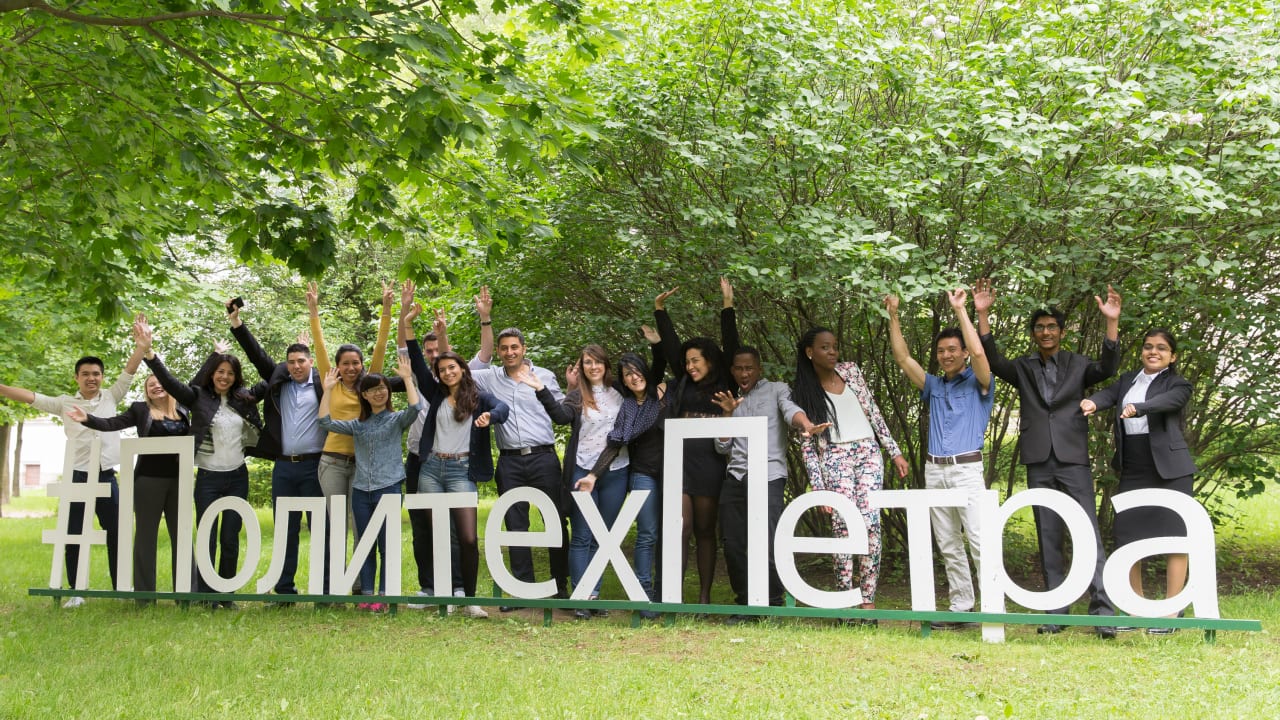 MSc in Microelectronics of Telecommunications Systems
Peter the Great St. Petersburg Polytechnic University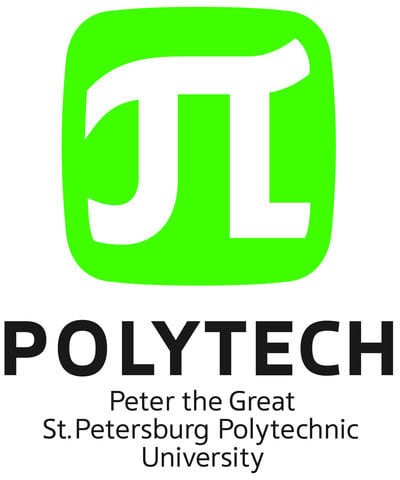 Key Information
---
Campus location
Saint Petersburg, Russia
Tuition fees
RUB 321,800 / per year
Application deadline
Request info *
Earliest start date
Request info
* applications start February 1st, 2023
Introduction
Key Points
The course is delivered in English;
Solid background in the field of advanced microelectronics;
Developing communication and learning skills: the ability to write coherent and consistent science papers and documents, the ability to manage your own learning and make use of primary research sources and reviews
Advanced software for computer integrated circuits simulations
Scientific research activities, regular participation in seminars, conferences, and forums;
Joint projects and research activities with teachers' engagement;
Cross-cultural studies and other extracurricular activities at the University;
Scholarships to study abroad in English in one of the European partner universities (a semester or a summer school).
Program Partners
Technische Universität Hamburg-Harburg (Germany)
Joseph Fourier University, Grenoble (France)
Tampere University of Technology (Finland)
Fraunhofer Institute for Integrated Circuits (Germany)
Program Outcome
The objective of the Program
Master's students are trained to do research and development in the field of integrated circuits design as well as in micro-and nanoelectronics for up-to-date wireless telecommunications systems. The program covers RF, analog, and digital circuits design for receivers and transmitters and digital signal processing based on FPGA and microcontrollers.
Curriculum
Teaching Methods
The curriculum is of modular type. It includes lectures, seminars, laboratory research, and computer simulation of microelectronics devices and circuits. Research work in international scientific teams and participation in international research projects develop practical skills and enrich the fundamental knowledge of the participants. E-learning support of the educational process is provided.
Scholarships and Funding
The application period for the scholarship for the 2022/2023 academic year is closed. You will be able to apply for the Russian Government scholarships to study at our University for the 2023/2024 academic year.
The application will open in September 2022.
Polytech itself does not have scholarships for applicants that can be received directly from the university. Within the Admission campaign (February-August) you can apply only as a self-funded applicant https://enroll.spbstu.ru/login .
You have two options for applying for the Russian Government scholarships:
How to get a scholarship?
1. Polytech accepts students who received a Russian Ministry of Science and Higher Education scholarship (so-called quota) that covers tuition fees as well.
To apply for the quota of the Ministry of Science and Higher Education of Russia https://education-in-russia.com
- Sign up and submit an application form online
- Choose the preferable Universities (according to your priorities)
- Attach your scanned documents
- Pass a competitive selection in your country
- Get your visa and arrive to study in Russia!
2. You can also participate in the International Olympiad ""Open Doors: Russian Scholarship Project"" co-organized by Polytechnic University.
The winners have an opportunity to pursue their Master's and Ph.D. degrees for free. The Olympiad is intended for both international applicants and SPbPU students in their final years of Bachelor's, Specialist's, or Master's studies http://opendoors.spbstu.ru/english.html
Qualifying round (registration, portfolio contest is held online)
September 15 –December 10, 2022
Final round (online test)
January 11 – January 30, 2023
Interview round (for the doctoral track – Ph.D. applicants)
March 1 – March 19, 2023
3. Scholarships for students enrolled in the program. Scholarships to study abroad in English in one of the European partner universities (a semester or a summer school.