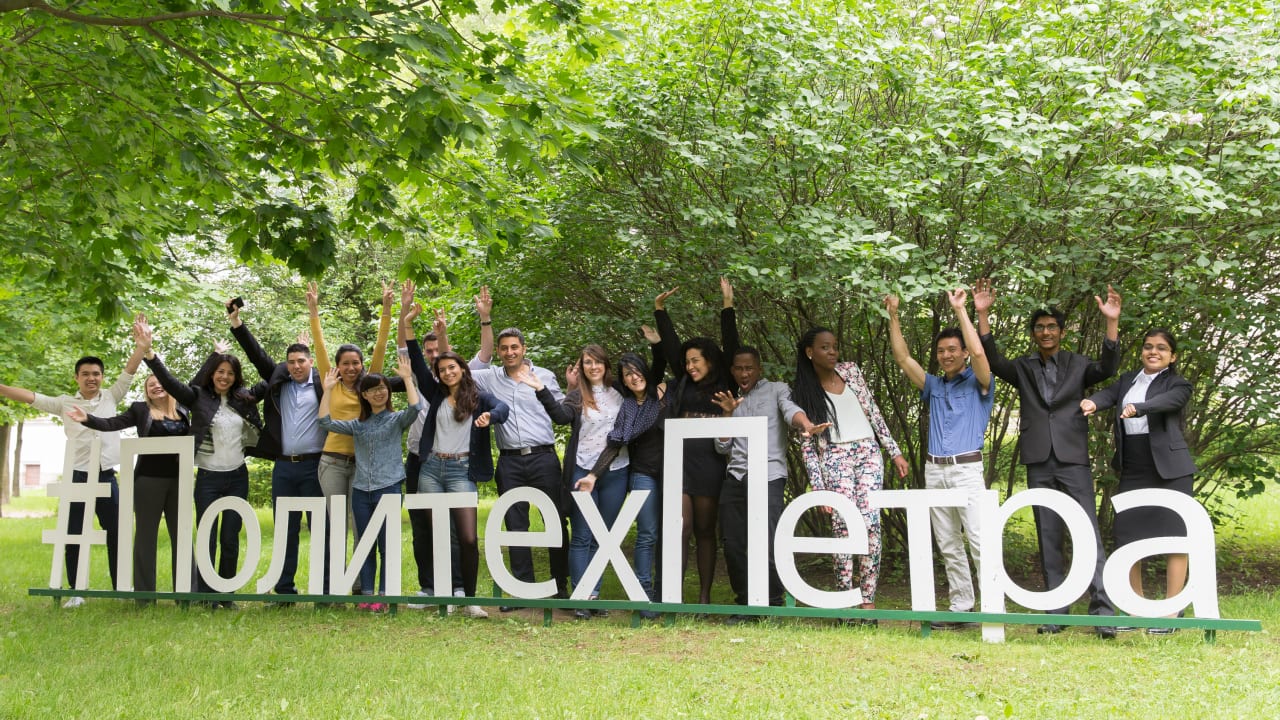 MSc in
MSc in Mechanics and Mathematical Modeling for Oil and Gas Industry
Peter the Great St. Petersburg Polytechnic University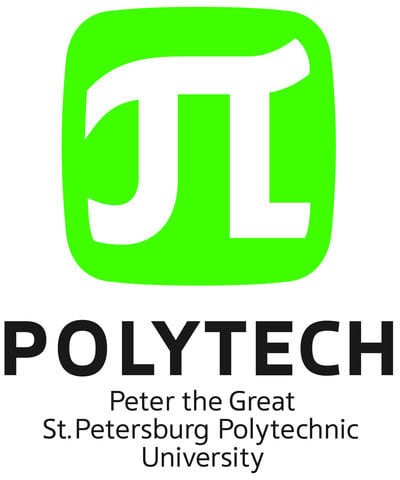 Key Information
---
Campus location
Saint Petersburg, Russia
Tuition fees
RUB 292,600 / per year
Application deadline
01 Aug 2023*
Earliest start date
Sep 2023
* applications start February 1st, 2023
Introduction
The program is aimed at training highly professional scientists and engineers with the background and practical experience in theoretical mechanics, computational mechanics, mathematical modeling and simulations, and distributed computing.
Upon graduation, the participants will acquire practical skills and fundamental knowledge for professional career development in international engineering or research companies.
Special focus is set on renewable energy, namely, the skills that can be applied to reliability and strength analysis of such alternative energy sources like solar panels and wind power equipment, as well as power stations based geo- and hydrothermal energy, and ocean energy.
Program Outcome
Key Points
The graduates will have an opportunity to work in research institutes, centers, and laboratories. They will be able to find employment at R&D and engineering departments of oil and gas, car-making, power, and engineering, or aerospace industries among others.
The balanced combination of the theoretical courses in mechanics and mathematics with practical exercises, workshops and IT training sessions, simulations, and distributed computing.
Unique opportunities for international academic mobility: a semester abroad at one of SPbPU partner universities.
An unrivaled opportunity for Russian and international students to participate together in SPbPU academic and extracurricular activities.
Curriculum
Program profile. Major areas of expertise:
Advanced knowledge of mathematical modeling and computer simulation, including distributed computing;
Fundamental knowledge of mechanics, including thin-walled structures, waves, thermodynamics, and micromechanics;
Computational mechanics (FEM; CAD/CAE software; CFD packages) and optimization techniques;
Reliability and strength analysis in the context of renewable energy sources;
Publishing and scientific research work.
Scholarships and Funding
The scholarship covers tuition fees and accomodation fees, as well as a monthly stipend.
Two options for getting the scholarship:
1. For 2023/2024 academic year - Russian Ministry of Science and Higher Education scholarship (so-called quota)
Application period: December 20, 2022 - February 20, 2023
To apply for the quota of the Ministry of Science and Higher Education of Russia https://education-in-russia.com
Sign up and submit an application form online
Choose the Polytechnic University your Priority #1
Attach your scanned documents
Pass a competitive selection in your country
Get your visa and arrive to study in Russia!
2. For 2024/2025 academic year - International Olympiad ""Open Doors: Russian Scholarship Project"" for Master's Degree and Ph.D. studies
You can also participate in the International Olympiad ""Open Doors: Russian Scholarship Project"" co-organized by Polytechnic University. The winners have an opportunity to pursue their Master's and Ph.D. degrees for free. The Olympiad is intended for both international applicants and SPbPU students in their final years of Bachelor's, Specialist's, or Master's studies http://opendoors.spbstu.ru/english.html
Qualifying round (registration, portfolio contest is held online)
September 15 –December 10, 2023
Final round (online test)
January 11 – January 30, 2024
Interview round (for the doctoral track – Ph.D. applicants)
March 1 – March 19, 2024