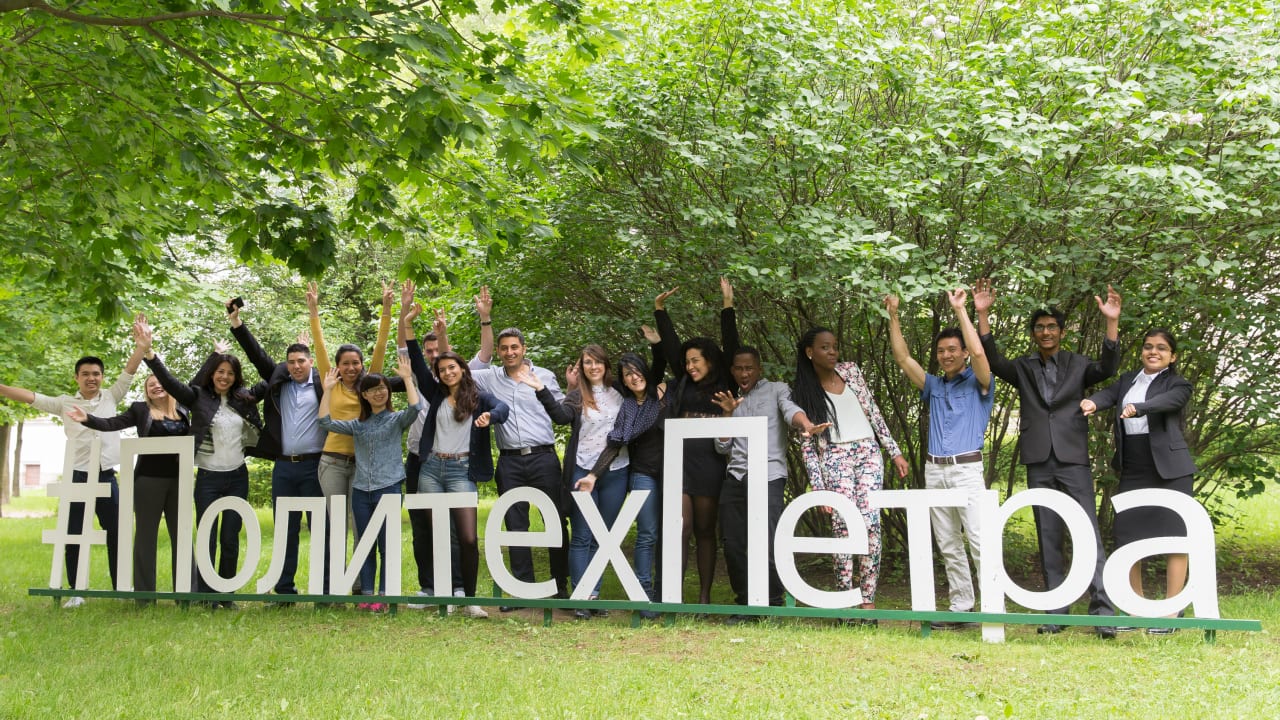 MSc in Advertising and Communications in the International Sphere
Peter the Great St. Petersburg Polytechnic University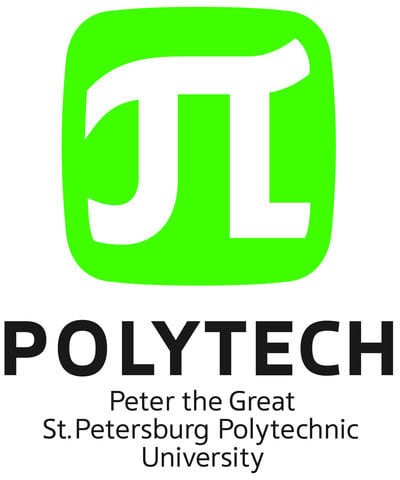 Key Information
---
Campus location
Saint Petersburg, Russia
Tuition fees
RUB 334,600 / per year **
Application deadline
Request info *
Earliest start date
Request info
* applications start February 1st, 2023
** 4800 USD
Introduction
The Master's degree program focuses on the study of international advertising, mass media and communication and aims to develop the skills needed to identify, attract and influence the audience in the digital age. The program allows students to immerse themselves in a balanced combination of relevant research topics and theoretical foundations, including strategic communication and multicultural environment, international brand management, audience analysis, interaction strategy, media content and effects, data analytics. Special attention is paid to advertising and PR in network communications, as well as visual and integrated communications. In the course of studies students also develop critical analysis, creativity and communication skills, which will allow them to take leadership positions in the professional field and prepare themselves for further postgraduate studies.
Program Outcome
Key competencies and skills
Integration of international experience of professional community representatives, foreign lecturers (with Ph.D. degree) in program implementation makes it possible to learn about current trends in the design of international communication projects, as well as effective models of strategic management of international relations using modern communication technologies and tools;
Students will be able to test advertising and communication projects in the international sphere on the modern equipment of the "Center for Sociological Research and Digital Communications" training laboratory at Higher School of Media Communications and Public Relations;
Students of the program can be trained in international exchange programs, the European scholarship program Erasmus+.
Curriculum
Main courses
Advertising in international projects
International communication projects
International promotion and public relations in international companies and organizations
1st Semester
2nd Semester

History and Methodology of Science
Digital Resources in Scientific Research
Foreign Language in Professional Activities
Scientific research methods
Current global trends in the communications industry
Advertising and PR Technologies
Scientific research work
Project-based practice

Advertising and PR Technologies
Strategic communications in the international sphere
Media communications in international relations
Visual communications
Network Communications Advertising
Internship (Company Projects)
Project-based practice
Scientific research work

3rd Semester
4th Semester

International brand management
Communications management or Reputation management
Educational Foresight or Career Adaptability
Scientific research work
Project-based practice

Interpreting and presenting research results
Creative technologies in international communications or Critical thinking and decision-making
Professional and creative practice
Undergraduate practice
Master thesis and Final Exam
Master's thesis topics
Cultural features of gender symbols usage in international advertising
Features of planning an international advertising campaign in the context of epidemiological restrictions
Strategic planning of a campaign for the entry of a national brand into the international market
Strategic planning of digital communications in an international advertising project
Career Opportunities
Possible job positions
Head of International Corporate Projects
Director of Corporate Relations in Russia
Sustainable Development Director
External Relations and Communications Manager
Corporate Anthropologist
Rankings
301-350 position in the world
43 THE Best universities in Europe
3th position in Russia
42 THE Emerging Economies University Rankings
THE World University Ranking by subject: 2022
TOP-250 Engineering Sciences
TOP-125 Physical Sciences
TOP-200 Computer Science
TOP-175 Education
TOP-250 Business and Economics
TOP-500 Life Sciences
393 position in the world
QS World University Rankings by subject Area, 2021
Broad Subject Area
180 Engineering & Technology (4th in Russia)
265 Natural Sciences
Scholarships and Funding
The scholarship covers tuition fees and accomodation fees, as well as a monthly stipend.
Two options for getting the scholarship:
1. For the 2023/2024 academic year - Russian Ministry of Science and Higher Education scholarship (so-called quota)
Application period: December 20, 2022 - February 20, 2023
To apply for the quota of the Ministry of Science and Higher Education of Russia https://education-in-russia.com
Sign up and submit an application form online
Choose the Polytechnic University your Priority #1
Attach your scanned documents
Pass a competitive selection in your country
Get your visa and arrive to study in Russia!
2. For 2024/2025 academic year - International Olympiad ""Open Doors: Russian Scholarship Project"" for Master's Degree and Ph.D. studies
You can also participate in the International Olympiad ""Open Doors: Russian Scholarship Project"" co-organized by Polytechnic University. The winners have an opportunity to pursue their Master's and Ph.D. degrees for free. The Olympiad is intended for both international applicants and SPbPU students in their final years of Bachelor's, Specialist's, or Master's studies http://opendoors.spbstu.ru/english.html
Qualifying round (registration, portfolio contest is held online)
September 15 –December 10, 2023
Final round (online test)
January 11 – January 30, 2024
Interview round (for the doctoral track – Ph.D. applicants)
March 1 – March 19, 2024