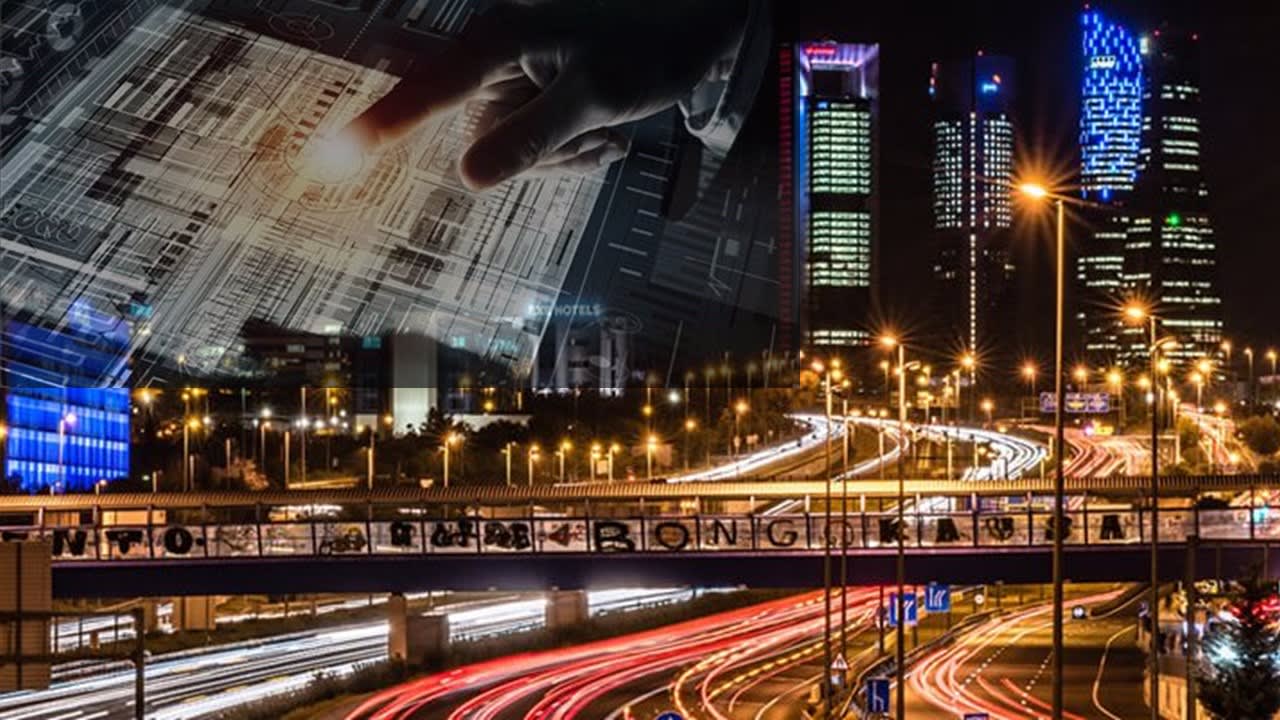 Master in
Master in Digital Marketing and Online Strategy
Spain Business School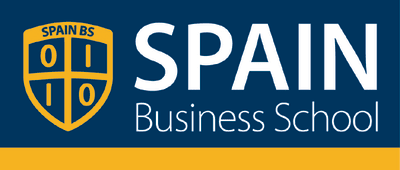 Key Information
---
Campus location
Madrid, Spain
Study format
Distance Learning
Tuition fees
EUR 5,500 / per year *
Application deadline
Request info
Earliest start date
Jul 2023
* apply for your scholarship. Possibility up to 40%
Introduction
Who is it for?
To all professionals who need to incorporate in their business strategies the new channels used by customers: digital. And, of course, to all entrepreneurs who need to know the advantages offered by the Internet, either because they are going to set up an e-commerce or because they want to transform or adapt their traditional business to digital.
goals
Know, understand and apply the fundamental bases of any company, but from the vision of the new market: digital.
Acquire complete knowledge of marketing and customer management.
Know how to measure and achieve results on the actions that are implemented
Become an expert in achieving the best ROI.
Have the possibility to build your own project and get financing for it
Temary
Module 1: Fundamentals
Session 1: Technological and legal environment.
Session 2: Fundamentals of Marketing.
Module 2: The Client Session 1: Digital consumer.
Session 2: CRM. Customer Management.
Session 3: Customer loyalty.
Module 3: Digital Marketing
Session 1: Digital Marketing.
Session 2: Mobile marketing.
Session 3: The world of Social Networks.
Session 4: Email Marketing.
Session 5: SEO and SEM search engines.
Session 6: Google Analytics I. Analyzing data.
Session 7: Google Adwords I. Designing campaigns.
Module 4: Strategy
Session 1: Objectives and strategies of a website.
Session 2: Strategy in e-commerce.
Session 3: Strategy in Social Networks.
Session 4: Online reputation management.
Session 5: Strategic marketing plan.
Session 6: Creation of digital product.
Session 7: 360º Campaigns.
Session 8: Sectorial Marketing.
Module 5: Digital Management Skills
Session 1: Written communication.
Session 2: Audiovisual communication.
Session 3: Speaking in public.
Session 4: Effective Presentations
Final Master's project: Always accompanied by your expert, your project tutor and the head of studies.
Additional Information
Those students who wish to do so have the possibility of doing internships in the main companies.
This training can be financed by the Tripartite Foundation
Student opinions
Carmen Luna (2015)
What is the best of the course?
The best part of the master has been the variety of subjects taught, ranging from more technical topics such as Fundamentals of the legal environment, Entrepreneurship Law or Finance for non-financials to more practical and dynamic subjects, such as Time Management or Motivation and Leadership.
What is the worst of the course?
The high number of exercises that some teachers send
Would you recommend it?
Yes. I would recommend it to those people who want to have extensive training in digital business and also to those who have knowledge of certain areas of marketing and have not delved into such important topics as mobile marketing, social networks or web analytics.
Francisco Salas (2016)
What is the best of the course?
I like the subject, the campus and the methods.
Would you recommend this master?
Yes of course.