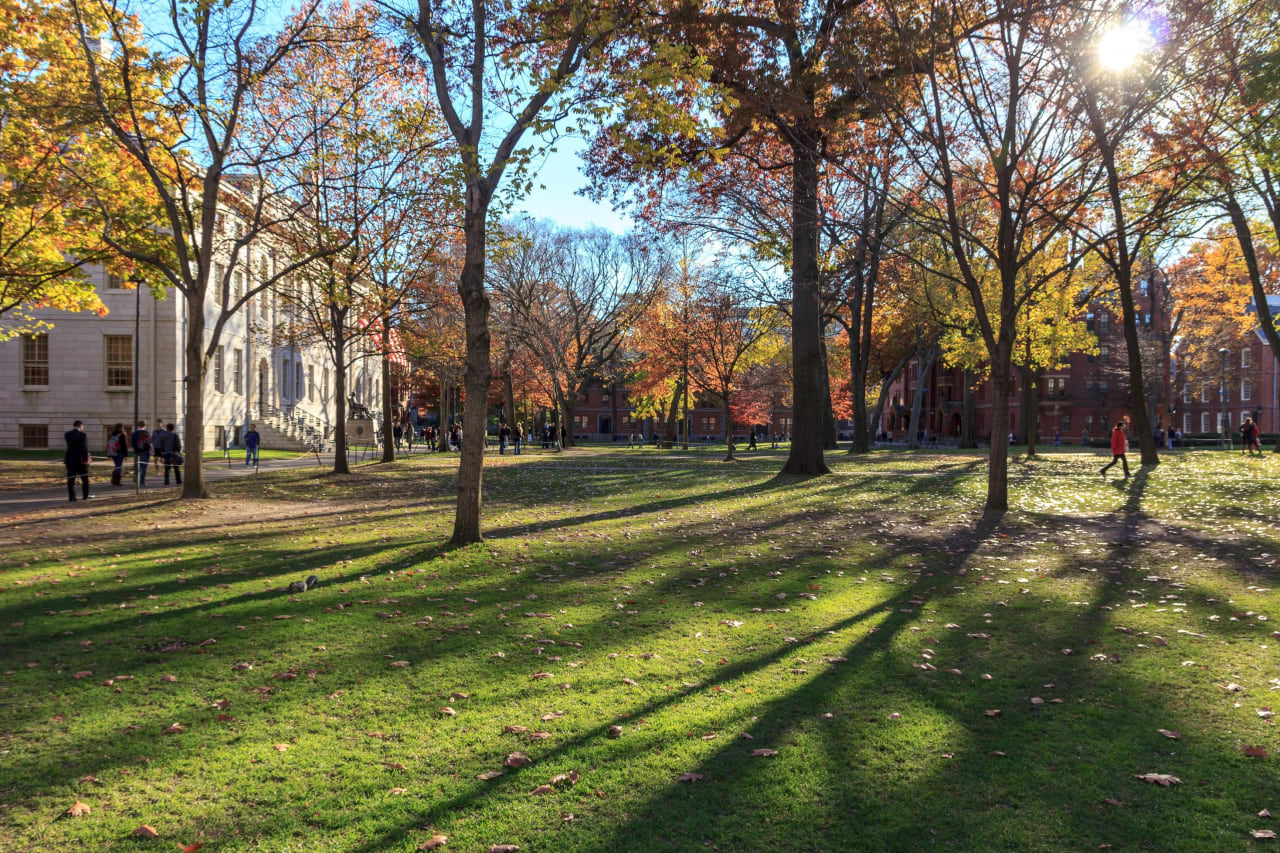 Msc in Teaching, Learning & Leadership
Southwest Minnesota State University

Key Information
---
Campus location
Marshall, USA
Application deadline
Request info
Earliest start date
Sep 2023
Scholarships
Explore scholarship opportunities to help fund your studies
Introduction
Teaching, Learning & Leadership Courses
The Graduate Education Department offers the Master of Science (MS) in education and a specialization in Teaching, Learning, and Leadership. This emphasis is offered in a learning community format or on-campus/blended format. It provides educators with an opportunity to pursue graduate study while building valuable professional relationships with fellow educators.
Earn a Master of Science in Education with an emphasis in Teaching, Learning, and Leadership either going through a learning community near you or through the on-campus/blended delivery method. Find the delivery method that will work for you. Take the following classes to earn your degree in less than two years.
Blended Learning Option (On-campus & Online)
Blended learning combines the online learning and on-campus learning experiences. Blended programs utilize classroom environments and online technology. On-campus students are in the classroom with a professor and students engaging in verbal discourse and student-instructor communication. The online portion functions the same as fully online programs. The courses are fully online, offering students access to the same things (syllabi, discussion, grades), and being on campus is not required for these courses.
*When registering for classes the delivery option is available for students to see which classes are fully online (Asynchronous) and which are on-campus. Please refer to the program listing to see which programs are fully online, blended, and which are available through learning communities.
MASTER IN TEACHING LEARNING LEADERSHIP CURRICULUM (34 Credits)
ED 621: Critical Theory of Educational Systems - 3cr.
ED 622: Research in Education - 3cr.
ED 623: Professional Planning & Assessment - 2cr.
ED 624: Research Project Design - 3cr.
ED 625: 21st Century Based Teaching & Learning - 3cr.
ED 626: Democracy, Diversity & Leadership - 3cr.
ED 627: Action Research: Project Implement - 2cr.
ED 631: Professional Learning Communities - 3cr.
ED 632: Linking Pedagogy & Content - 3cr.
ED 633: Trends & Issues in Education - 3cr.
ED 634: Educators as Change Agents - 3cr.
ED 635: Content & Curriculum Development - 3cr.
For more information on the curriculum please check out the course descriptions located in the academic catalog.
For further insight into when courses are offered and suggested to be taken please check the following Teaching, Learning, and Leadership academic advising sheet.
To learn more about the application and financial aid process visit frequently asked questions.
Similar Courses
Master in Teacher Education of Playing Instrument with double curriculum study Teacher Education of English Language for Lower and Upper Secondary Schools

Master's Learning & Innovation (special track International Teacher Education)

PCEO Advanced Mathematics Masters and Teacher Training (Mathematics Specialty)