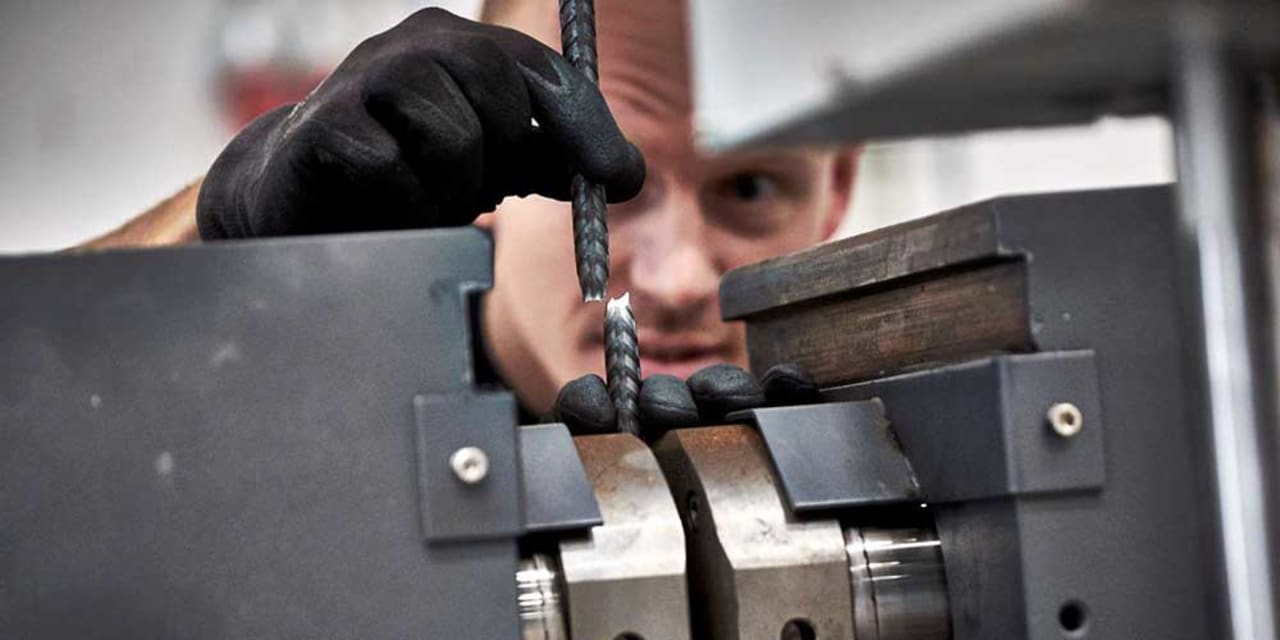 MSC in Engineering (Mechanical)
University of Southern Denmark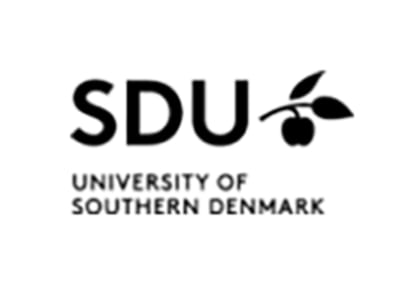 Key Information
---
Campus location
Sønderborg, Denmark
Tuition fees
EUR 6,950 / per semester
Application deadline
01 Mar 2024*
Earliest start date
Sep 2024
* for EU/EEA and Swiss citizens and applicants holding a Danish residence permit I for non-EU/EEA citizens without a current residence permit deadline is 01.02.2024
Introduction
Innovative solutions require skilled engineers to ensure the products are safe, efficient, and sustainable. The complex requirements for modern products cannot be met without ingenuity, collaboration, and a solid theoretical professional foundation.
As a graduate engineer, MSc in mechanical engineering, you become an expert in analysing and solving structural problems. This can e.g., be when developing products, from simple appliances to High Tech products such as robots and windmills. The program gives you specialist knowledge which gives you exciting job opportunities.
During the program, through problem-based projects, you gain extensive knowledge of product development, technical analysis, and mechanical design. In addition, there is also a focus on welfare technology, sustainability, and production. This prepares you to work with the development and analysis of advanced technical products in a research and development department.
The program combines theoretical courses and practical project work. Through the program, you will be part of a project group that works with solutions for real development projects in collaboration with companies. The program is therefore aimed at those who like to immerse themselves in theory and would like to be a specialist.
Programme structure
The graduate program, MSc takes two years and builds on a relevant bachelor education, BSc, or BEng. At the master programme you choose one of two specializations:
Thermo-fluid Mechanics
Solid Mechanics and Materials
Project work and an exciting study environment
You will become part of a study-based and collaborative learning environment, where you work in project groups with your fellow students. This entire process takes place in project groups, where you and your fellow students are responsible for planning and implementing the project – on time.
During your last semester you prepare your master's thesis – often in collaboration with a high-tech company or researchers.
Versatile future and career opportunities
The program gives you several career opportunities – both in Denmark and abroad. As a graduate engineer, MSc in mechanical engineering, you can e.g., get jobs in consulting engineering companies or in large as well as small manufacturing companies. You can start your own company or work as a development engineer, project manager or researcher. You can also continue with a 3-year research program which leads to a PhD degree. For fully qualified graduate engineers, MSc, it is also possible to start a 3-year industrial research PhD program, which is done through a collaboration between a company, SDU and you as PhD student.
Curriculum
The master's programme covers two years of studies.
In the master programme, you choose one of two specializations:
Thermo-fluid Mechanics
Solid Mechanics and Materials