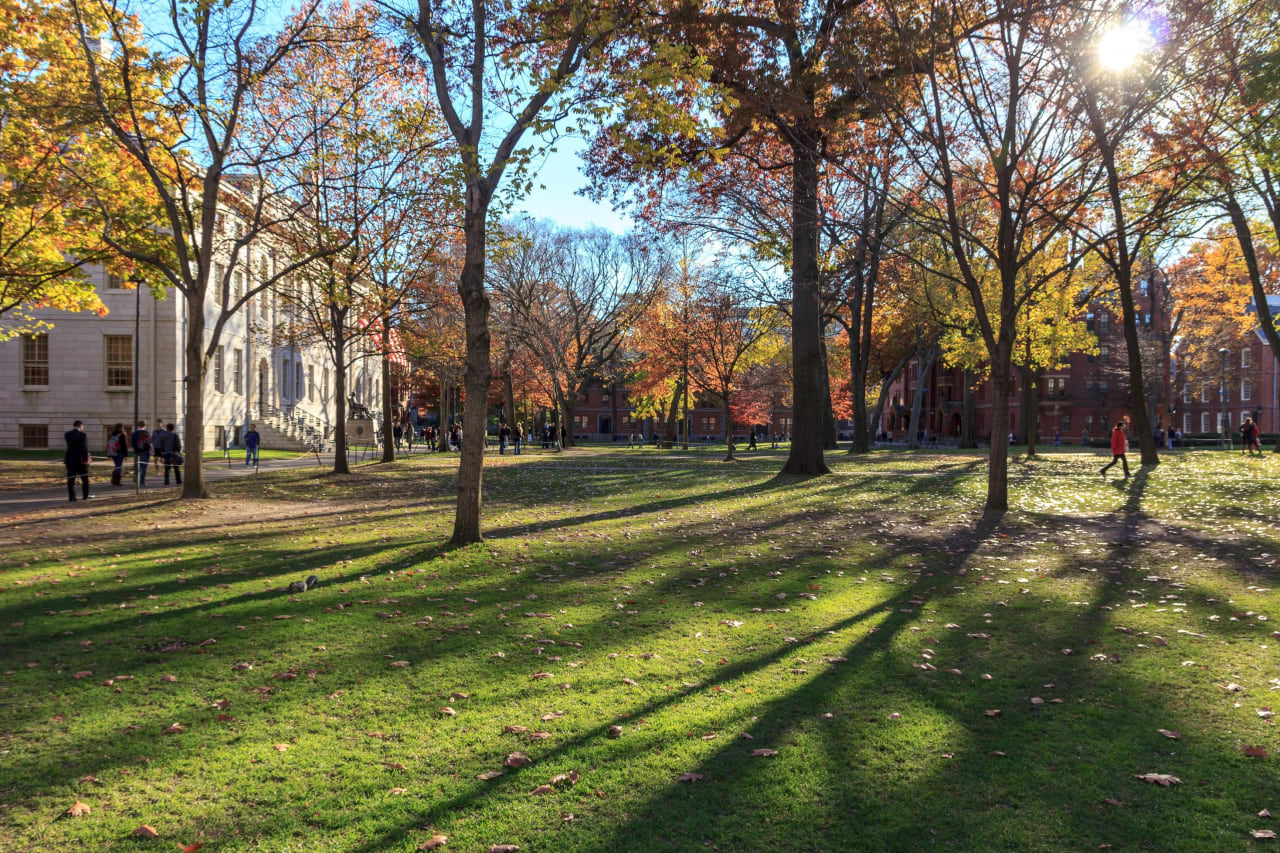 Master of Biotechnology
San Jose State University - Department of Biological Sciences
Key Information
---
Campus location
San Jose, USA
Study format
Distance Learning, On-Campus
Tuition fees
USD 32,760 / per semester **
Application deadline
Request info *
Earliest start date
Request info
* Applications reviewed upon receipt
** Four semesters: $7815. One summer: $1500
Scholarships
Explore scholarship opportunities to help fund your studies
Introduction
Join the Future of Biotech
Formal two-year degree program:
Achieve your career goals.
Add value to your organization and advance your career.
Night courses for the working professional.
>90% of students secure jobs within the biotechnology industry at graduation.
Top industry and academic instructors with real-world experience.
The Professional Science Master of Biotechnology Program (MBT) was founded in 2003 in the Biological Sciences Department at San José State University with support from a grant from the Sloan Foundation. The MBT program integrates advanced, hands-on training in laboratory-based biotechnologies with MBA-level business courses from the College of Business. The Department of Biological Sciences is highly regarded in the Silicon Valley for providing outstanding laboratory-based training, and the College of Business is ranked in the top 15% of Business Schools in the country.
Through elective choices, students supplement the core program with additional hands-on science or MBA courses to support their career goals. MBT program graduates are highly trained individuals who have had direct exposure to the biotechnology corporate world and are ready to make immediate contributions to biotechnology companies. Graduates work in a variety of positions in research, product development, marketing, regulatory affairs, clinical affairs, project management, quality, and others.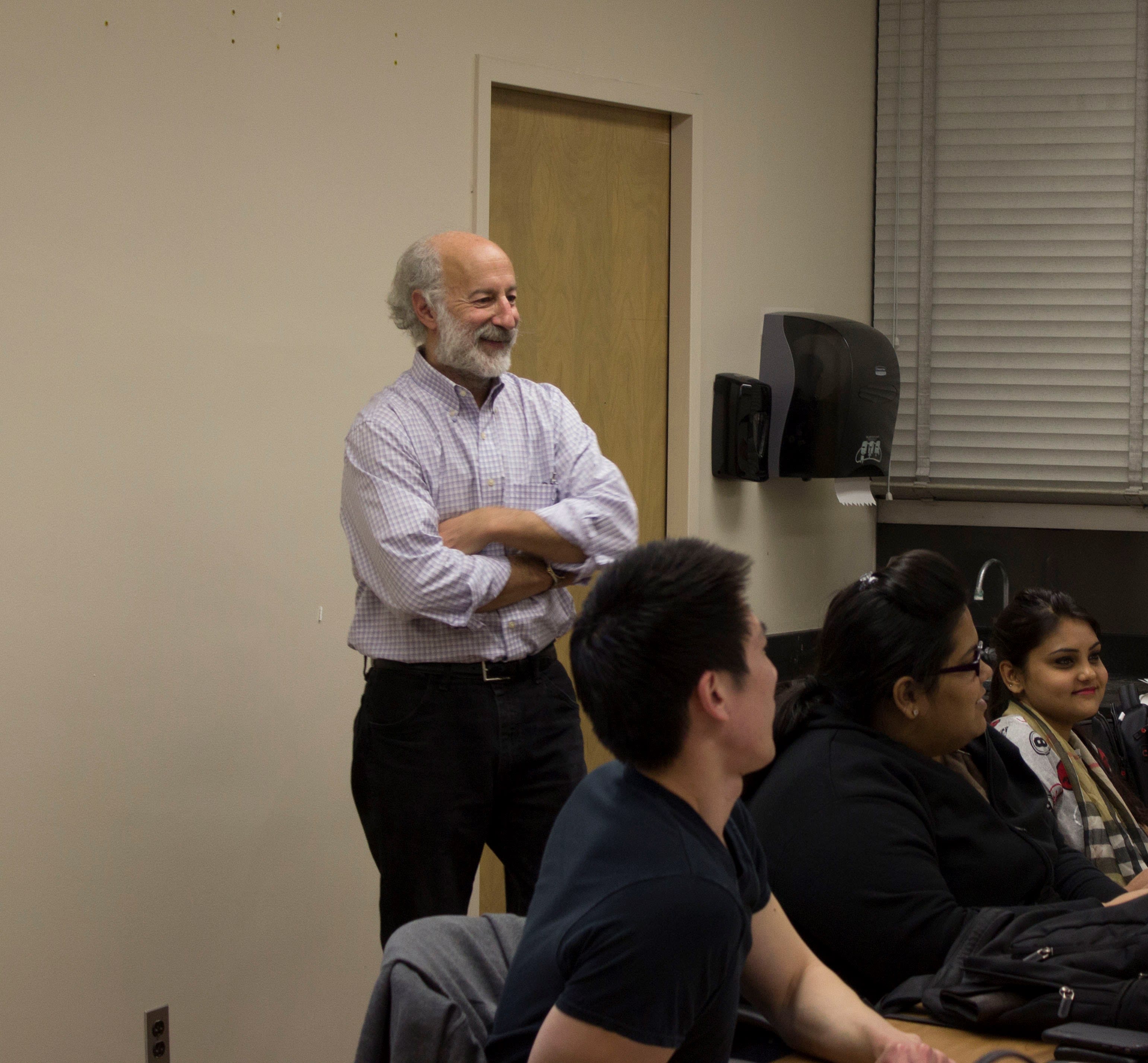 Program Features
The MBT program leads to a professional science master's degree. The program is well established and has graduated over 300 students, who have secured jobs in positions ranging from research associate to product manager to market analyst/business development in the biotechnology or pharmaceutical industries.
Small Class Sizes
Classes are kept small (typically limited to no more than 20 to 30 students) to provide personalized mentoring for each student.
Flexible Class Times
Most classes are in the evenings or late afternoons to fit work schedules.
Great Opportunities
Students have completed summer internships for various biotechnology companies, including Genentech, Dupont, Affymetrix, Agilent Life Sciences, Abbott, Roche, Applied Biosystems, ThermoFisher, Notable Labs, Cepheid, and others.
Location
SJSU is in close proximity to over 1000 biotechnology companies located in Silicon Valley which is the largest high tech/biotech area of the world.
Exceptional Faculty
The program has outstanding faculty, including tenured professors and leaders from the biotechnology industry.
Your Career Opportunities
The MBT program leads to a professional science master's degree. The program is well established and has graduated over 100 students, who have secured jobs in positions ranging from research associate to product manager to market analyst in the biotech or pharmaceutical industries.
Curriculum
Coursework
The five-semester (21 months) curriculum covers both hands-on laboratory courses and MBA for Professionals coursework. An internship is required for the completion of this program.
Required Coursework
Biol 202TA- Biotechnology Seminar- Biotechnology Products
Biol 202TB- Biotechnology Seminar- The Drug Development Process
Biol 202TC- Biotechnology Seminar- Biotechnology Business
Biol 202TD- Biotechnology Seminar- Biotechnology Business II
Biol 205T- Advanced Molecular Techniques for Biotechnology
Biol 221T- Advanced Bioinformatics for Biotechnology
Biol 280T- Internship in the Biotechnology Industry
Biol 285T- Colloquium in Biotechnology
Bus 282A- Essentials of Management and Organizational Behavior
Bus 282B- Essentials of Operations Management
Biol 282C- Management of Innovation in the Biotechnology Sector
Electives
Three electives in either science or business.
Science Electives
Biol 227T- Principles in Pharmacology
Biol 229T- Biotechnology Instrumentation
Biol 233T- Immunological Techniques for Biotechnology
Biol 281T- Individual Studies in Biotechnology: Flow cytometry or Project Management
Biol 283T- Topics in Biotechnology Regulatory Affairs
Business Electives- MBA for Professionals Coursework
Bus 202- Managing in the Global Economy
Bus 230- Marketing Management
Bus 235 A, B, C, D. Data Analytics
Bus 260- Managerial Decision Analysis
Bus 283- Entrepreneurship
Bus 286- Project Management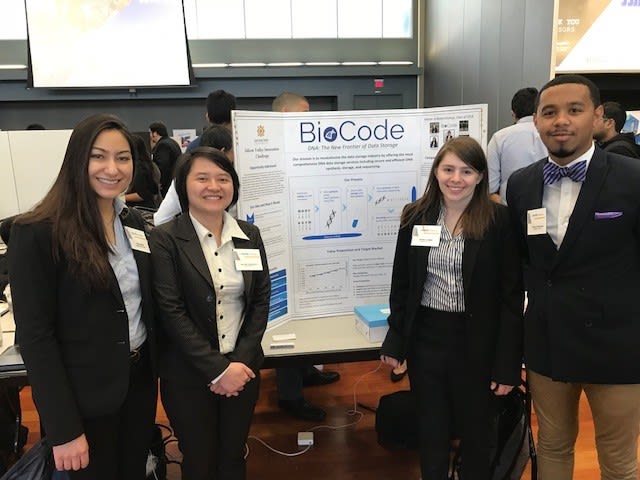 Admissions
Formal admission is required for the program. You can apply for admission in the fall semester.
Admission Requirement:
An appropriate curriculum of prerequisite courses leading to a 4-year BA/BS in Biochemistry, Biology, Chemistry, Molecular Biology, Engineering or a related field or a 3-year BS/BA plus a master's degree. In some cases, pre-requisites can be taken during the program.
A preferred GPA of 3.0 or above. Work or other experience can compensate to some extent for a lower GPA.
GRE General Test scores. The preferred General GRE scores are above 450 on Verbal Reasoning, above 650 on Quantitative Reasoning and 4.2 on Analytical Writing. New Exam: Combined minimum GRE score of 297, a minimum GRE verbal score of 153 and a minimum writing score of 4.5.
TOEFL scores, if applicable. The minimum TOEFL score is 250 on the computer-based exam and 100 on the IBT of recommendation. Alternatively, an IELTS score of at least 8 is required.
A one-page "Statement of Purpose".
A resume.
Two letters of recommendation.
For more information, please contact us.
Fees
21 Month Program
Students will pay fees for 4 semesters and one summer.
Four semesters: $7815
One summer: $1500
All students have completed their coursework within 21 months.
The total units needed to complete the program is 36 units.
Financial Aid
Most students in the MBT program obtain loans for graduate studies or work during the program.
Some teaching assistant positions are available. Please apply through the Department of Biological Sciences. The positions are competitive and you must apply during the prior semester to be considered.