Our School
Rice University's School of Social Sciences is a vibrant, inclusive community of scholars, students, and educators committed to connecting our teaching and research with policy for the betterment of society. We are seven departments with one mission: to tackle society's greatest challenges with an unconventional vision toward shaping a future that we can all thrive in, both individually and collectively.
Our Students
Rice University's School of Social Sciences is located on a 300-acre forested campus in the heart of Houston, Texas. Rice University boasts the amenities and expertise of a large research university, but our modest size means true interdisciplinary collaboration and close working relationships between faculty and students.
We are renowned for our research and academics, but you'll find that Rice is more than a place of study. It's a diverse academic community, where our exceptional faculty takes a personal interest in your intellectual growth, the quality of your education, and your future. We inspire each other to be our best and work across traditional boundaries to increase our foundational knowledge of the world, as well as develop interdisciplinary, innovative solutions to the problems facing humanity.
Our location in Houston, the fourth-largest city in the United States and one of the most diverse, means that you'll have plenty of opportunity for interaction with industry in a hospitable city that has no shortage of things to do.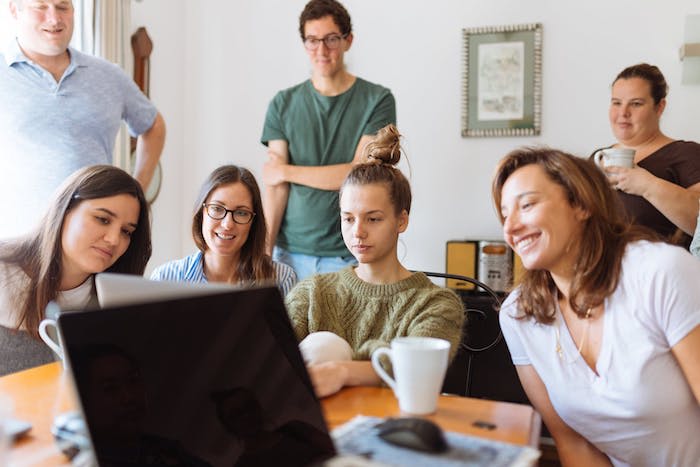 Our Faculty
Social Sciences faculty are finding evidence-based strategies and solutions to society's greatest challenges. Our faculty understand that their research has the potential to improve the lives of others through partnerships with the government, public schools, and local hospitals. Our faculty are creating opportunities for social entrepreneurship where none existed, discovering innovative approaches to reducing discrimination, and designing interventions to encourage educational opportunities for everyone. One of the many reasons students choose Rice is because of faculty who take an interest in students and enjoy teaching. Nowhere on campus is that more evident than the School of Social Sciences, where our faculty consistently exhibit their student commitment by winning teaching awards and creating a fascinating learning environment that engages students to think critically.