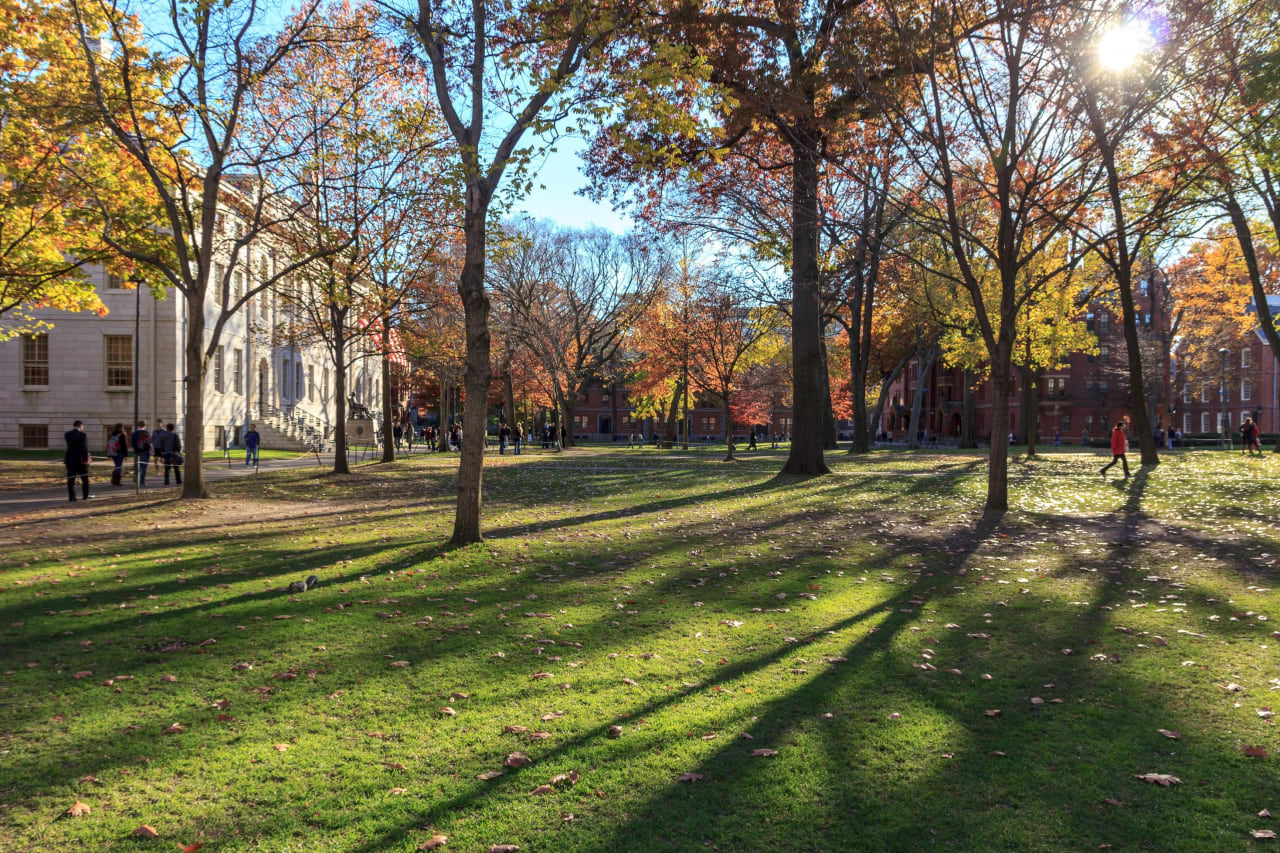 MA in
English (M.A.)
Purdue University - Fort Wayne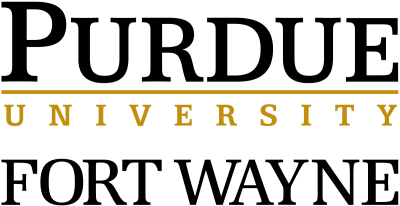 Key Information
---
Campus location
Fort Wayne, USA
Application deadline
Request info
Earliest start date
Aug 2023
Introduction
Refine your natural writing abilities. Expand your scholarly research skills. To open up more job opportunities. To indulge your passion. To step toward a Ph.D. To teach. There are so many reasons to pursue a master of arts in English—what's yours?
To earn this degree, you must complete at least 36 credits in courses administered by the department (courses are generally 3 credits each). You must maintain a GPA of at least 3.0 or better in courses taken to fulfill degree requirements; no course with a grade below B will count toward the degree.
Your program must include one course in professional scholarship in your area of concentration, one course in critical theory, and for those students selecting a concentration in Literature or Writing Studies three 6000-level seminars offered by the Department of English. Your program must also include the selection of one area of concentration: (1) Literature; (2) Writing Studies or (3) TESOL/TENL.
You must complete all M. A. degree requirements within five years of your admission to the program.
Program Highlights
The development of problem-solving and critical-thinking skills
The ability to research and analyze information
An enhanced understanding of the art of persuasion
An opportunity to express yourself creatively
Support from the Mastodon community
A prestigious Purdue degree
Scholarships and Funding
A wide variety of annual scholarships are available to you. A few of these are based entirely on academic achievement; however, many are based on your financial need and academic achievement. Application procedures and deadlines vary, so please contact the source of each scholarship for detailed information, including the prospective dollar amount awarded. Scholarship awards are nonnegotiable and criteria are subject to change without notice.
Curriculum
Core Courses: Credits 6
ENGL 60501 - Critical Theory Cr. 3.
Professional Scholarship Course: Credits 3
One professional scholarship course in the student's area of concentration:
ENGL 50101 - Professional Scholarship In Literature Cr. 3.
ENGL 50102 - Old English Literature Cr. 3.
ENGL 51700 - Professional Scholarship In Writing Studies Cr. 3.
LING 51901 - Language And Society Cr. 3. (required for TESOL/TENL concentration)
Concentration: Credits 15-24
Five courses from one of the following three areas of concentration:
Literature
Writing Studies
Or
Eight courses to complete the TESOL/TENL Concentration
ENGL 50000 - Introduction To The English Language Cr. 3-4.
ENGL 50001 - History Of The English Language Cr. 3.
ENGL 56601 - Survey Of Children's Literature Cr. 3.
LING 51101 - Methods And Materials For TESOL 1 Cr. 3.
LING 51201 - Methods And Materials For TESOL 2 Cr. 3.
LING 53201 - Second Language Acquisition Cr. 3.
EDU 50501 - Introduction To Special Education For Graduate Students Cr. 3.
EDU 50700 - Assessment Theory And Practice Cr. 3.
Elective Courses
Sufficient additional credits applicable to the degree to bring the program to a total of at least 36 credit hours.
For those seeking to earn the TENL Certificate, LING 53500 - TESOL Practicum (3 cr.) must be completed.
Program Outcome
Student Learning Outcomes
Upon completion of this degree, students will be able to demonstrate the following learning outcomes:
Display the ability to write critically, precisely, and persuasively, especially about topics relevant to their major field and selected concentration
Demonstrate the ability to communicate knowledge of literary, linguistics, and rhetorical conventions and traditions, especially those of America and England
Apply the appropriate research tools and methods to demonstrate critical understanding of their selected concentrations
Career Opportunities
Content Strategist
Copywriter
Editor
Forensic Linguist
Journalist
Literary Critic
Lobbyist
Marketer
Public Relations Specialist
Screenwriter
Teacher
Technical Writer
Writer