Master in
Master of Public Policy
Pepperdine University School of Public Policy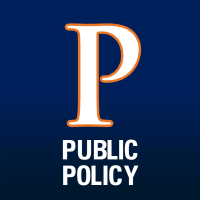 Scholarships
Explore scholarship opportunities to help fund your studies
Introduction
Public Policy Degree at Pepperdine
Compare Pepperdine's different approach to other programs. We use a unique leadership curriculum that melds quantitative policy analysis with coursework in history and political philosophy to prepare students for impactful careers in industries across the spectrum of public service to include state, local, and federal governments as well as nonprofit organizations.
Our Master of Public Policy program
Gives a commitment to "viewpoint diversity" and welcomes a variety of political perspectives.
Is perfect for those on the path toward a PhD as well as those looking for impactful careers in politics and policy.
Prepares you for careers in government leadership, policy-related business sectors, nonprofits, foreign service, and think tanks.
Offers unique specializations and joint-degree programs in law and business.
Is a top 10 graduate policy program in the West, as ranked by U.S. News and World Report.
Fall 2021 Application Complete Deadlines*
February 15, 2021: Tuition Scholarship Starting at $15,000/Year Eligibility
March 15, 2021: Tuition Scholarship Starting at $12,000/Year Eligibility
April 15, 2021: Tuition Scholarship Starting at $10,000/Year Eligibility
June 1, 2021: Final International Applicant Deadline for Fall 2021
*Application Complete Deadlines must be completed by 11:59 PM Pacific Standard Time in the United States.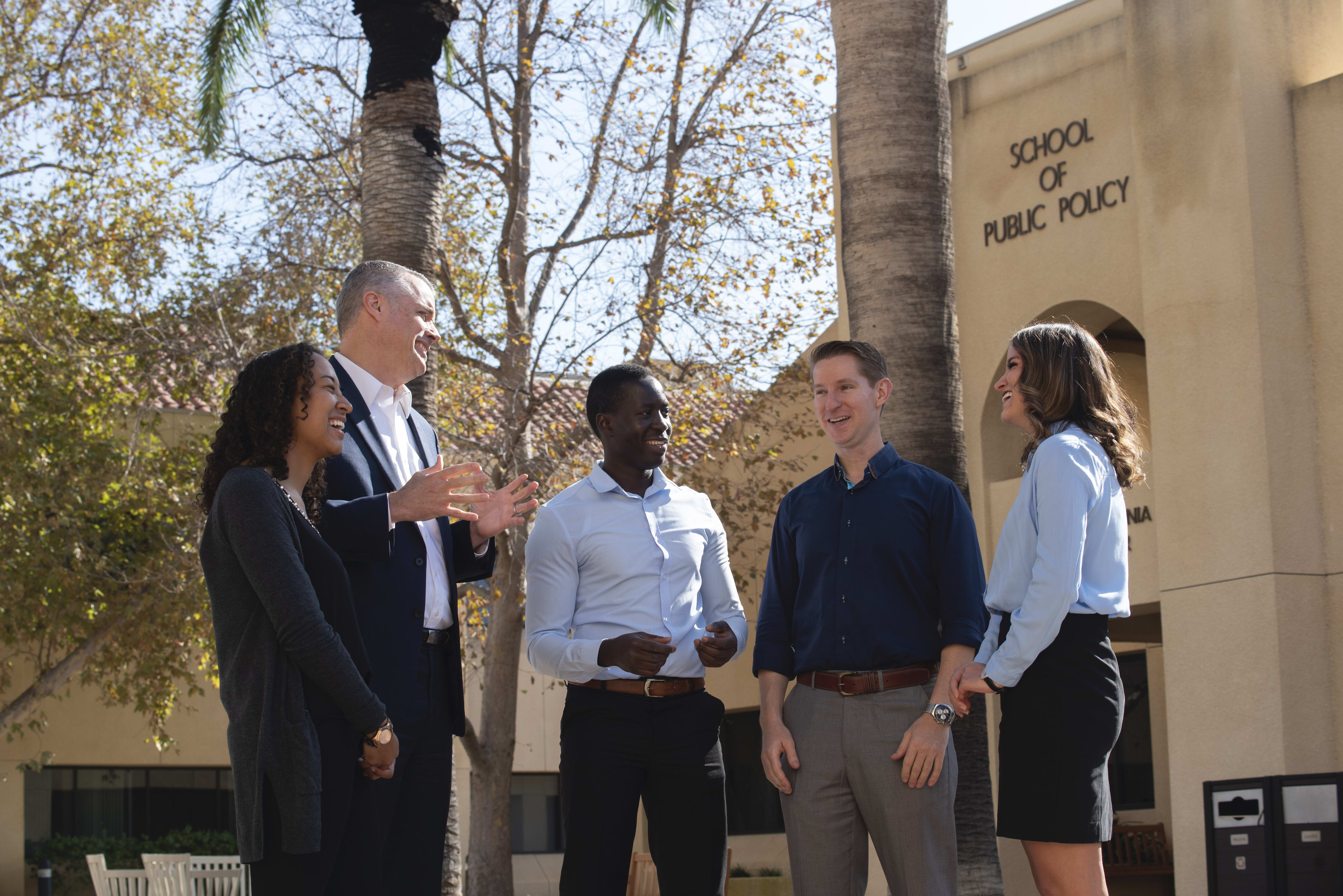 Why Pepperdine
Our Specializations
American Policy and Politics
Applied Economic Policy
International Relations and National Security
Public Policy and Dispute Resolution
State and Local Policy
Our Experienced Leadership
Pepperdine's busy speaker calendar brings a wide range of policy leaders to campus. Students learn from real policy practitioners.
Our Locations
We're located in beautiful Malibu, California, near Los Angeles, and offer learning experiences in Washington, DC.
Affordable Cost of Attendance
The Pepperdine School of Public Policy awards a number of scholarships each year. These awards are made available through endowed funds, gifts from supporters and alumni, and allocation of University general funds. The Scholarship Committee awards scholarship based on merit and academic and professional experiences.
Why Choose a Master of Public Policy
Compared to other social science master's degree programs, the MPP is simultaneously broad and specific, professional and academic, and practical and theoretical.
| | | | | | |
| --- | --- | --- | --- | --- | --- |
| | Terminal Degree | Liberal Arts Education | Professional Degree | Multidisciplinary | Prepares for PhD Studies |
| Master of Public Policy (MPP) | x | x | x | x | x |
| Master of Public Administration | x | | x | | |
| Master of Political Science | | | | | x |
| Master of Arts in Liberal Studies | | x | | x | x |
| Master of Economics | | | | | x |
| Master of Social Sciences | | | | x | x |
MPP Alumni Testimonials
"I specifically chose Pepperdine because of the focus they put on taking what you learn in the program and applying it to improve society."

Dr. Hattie Mitchell (MPP '12), Founder, Crete Academy

"Coming out of Pepperdine with a broad cross-section of knowledge is invaluable preparation for the actual day-to-day work that you'll be doing."

Troy Senik (MPP '07), Former Speechwriter, The White House; Vice President, Policy & Programs, Manhattan Institute

"The program at Pepperdine helped me to think in a structured way about public policy, giving me the tools to be an effective legislator. Understanding the foundational aspects of our democracy and having a framework for deliberation are critical to making a meaningful impact as an elected official."

Hans Zeiger (MPP '09), Washington State Senator, 25th District