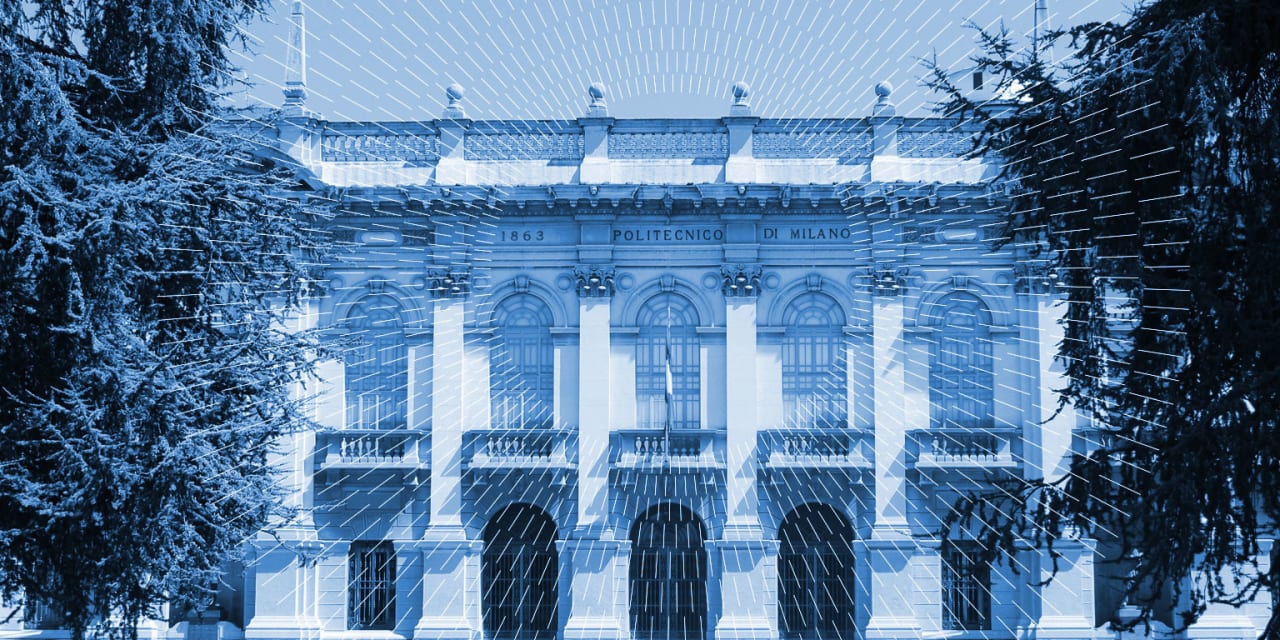 MSc in
MSc in Urban Planning and Policy Design
Politecnico di Milano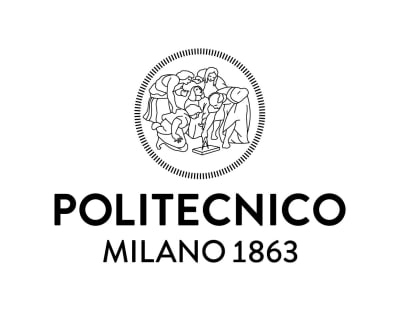 Key Information
---
Campus location
Milan, Italy
Tuition fees
EUR 3,898 / per year **
Application deadline
29 Feb 2024*
Earliest start date
Sep 2024
* 1st call (for all the programs and all the countries): from 12th September till 9th November 2023. 2nd call (for all the programs and all the countries): from 9th January till 29th February 2024
** tuition fees for Non-EEA students correspond automatically to the full contribution of 3898,20€; tuition fees for EEA students range from about 895,20 € to 3898,20 € per year
Introduction
Mission and Goals
In the urban planning spectrum, on the one hand, consolidation of a series of urban management activities that require advanced interpretation and application can be identified:
the development of general urban planning tools;
infrastructural, housing, transport, services, and environmental policies;
management of complex programs and projects.
On the other hand, the demand for new urban and territorial policies that require specific professional competence is increasing.
Curriculum
This Master of Science offers an advanced academic route in designing spatial arrangements and urban policies, to transform and manage the city, territory, and environment.
Main Subjects
Urbanism
Urban planning and design
Urban policies
Planning theory and practice
Policy analysis
Contemporary city
Infrastructure planning, and design
Energy and urban planning
Housing and neighborhoods
Regional economics
European economics and welfare
Urban ethnography
Conflicts management
Land use ethics and the law
Smart cities and urban innovation
Techniques of urban simulation
Assessment of urban transformations.
Career Opportunities
The main professional opportunities for Master of Science graduates are in the free-lance sector (after having sat the professional examinations) and in institutions and public and private bodies operating to transform and manage the city, territory, and environment.