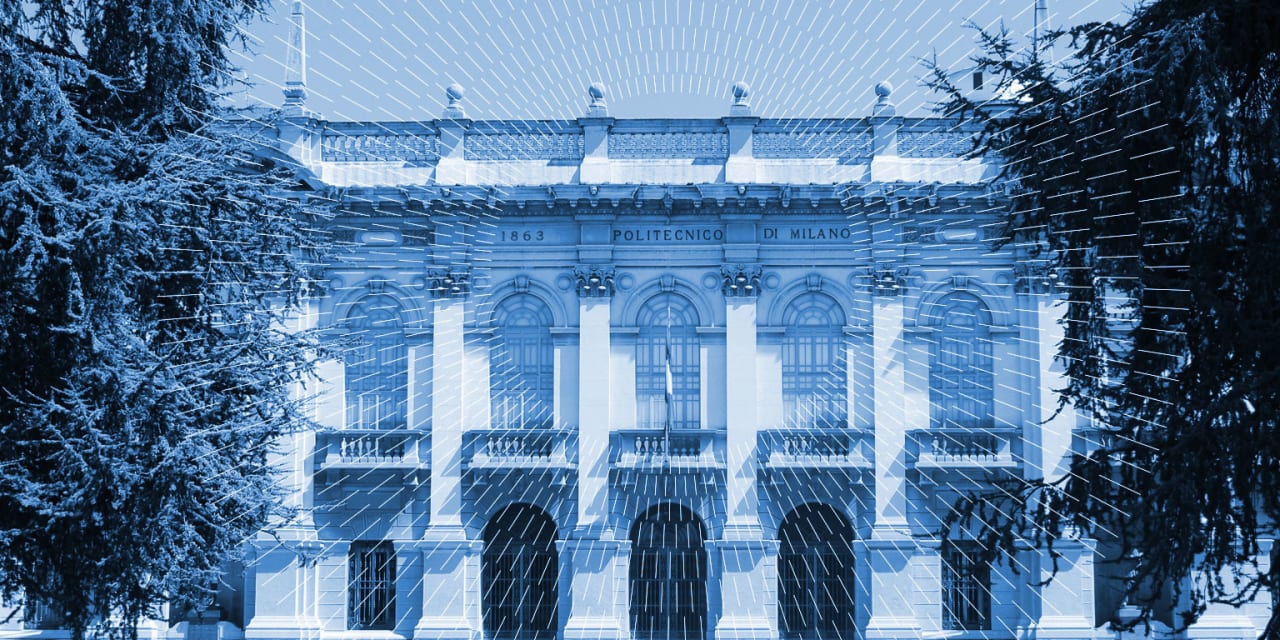 MSc in
MSc in Building and Architectural Engineering
Politecnico di Milano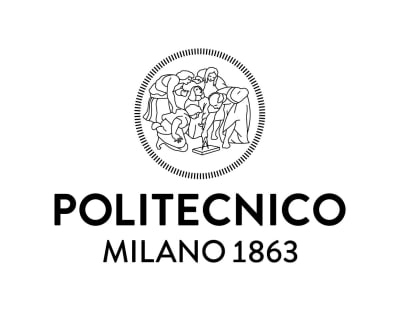 ---
Campus location
Milan, Italy
Tuition fees
EUR 3,898 / per year **
Application deadline
29 Feb 2024*
Earliest start date
Sep 2024
* 1st call (for all the programs and all the countries): from 12th September till 9th November 2023. 2nd call (for all the programs and all the countries): from 9th January till 29th February 2024
** tuition fees for Non-EEA students correspond automatically to the full contribution of 3898,20€; tuition fees for EEA students range from about 895,20 € to 3898,20 € per year
Introduction
Mission and goals
The master of science program in Building and Architectural Engineering prepares a senior Building Engineer with an interdisciplinary scientific and technical background and skill suitable to work in the field of design, construction, refurbishment, and management of large, complex, and high-performance buildings.
Curriculum
Subjects Building Engineering track
Some of the key subjects are:
Engineering Design for Architecture
Advanced Construction Materials
Advanced Building Systems Engineering
Structural modeling and analysis, design of structure
Earthquake resistant design
Advanced Building Physics
Building Energy Modelling and Building Envelope Design
Multiphysics optimization on Building Envelope


Subjects Architectural Engineering track
Architectural Design
History of Architecture
Building Physics
Building Services
Conservation
Integrated Project Management
Refurbishment and Energy Retrofit
Structural Design
Sustainable Building Technologies
Sustainable Multidisciplinary Design Process
Urban Design
Rankings
QS Rankings 2023 (June 2022)
1st in Italy
139th in the world
Career Opportunities
Career opportunities
The Master degree Building and Architectural Engineers are mostly employed by architecture and engineering design and consulting firms as well as by construction and maintenance, services and facilities firms, manufacturers of building materials and components. They are also employed by Public Administrations, property management, and quality control service and appreciated as private consultants.