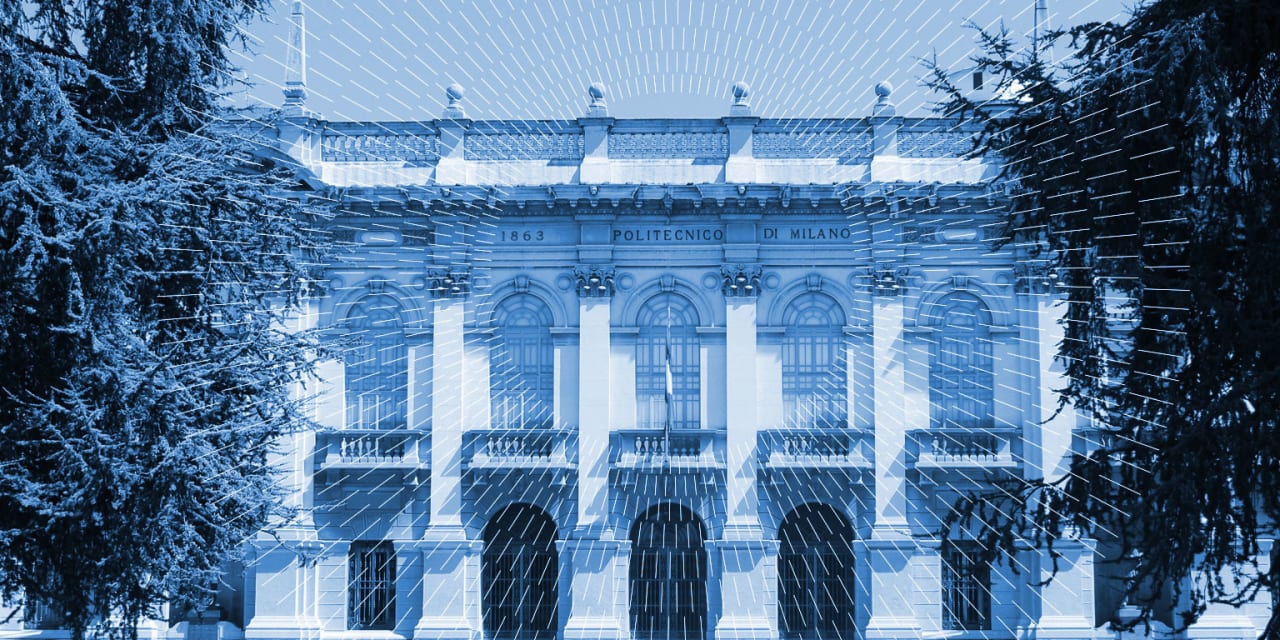 MSc in
MSc in Architecture and Urban Design
Politecnico di Milano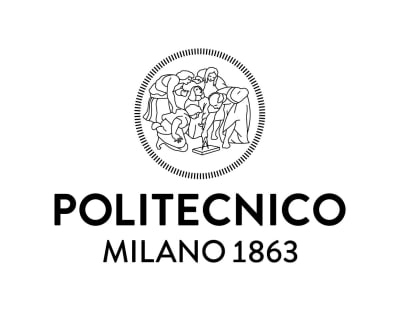 Key Information
---
Campus location
Milan, Italy
Languages
English, Italian
Tuition fees
EUR 3,898 / per year **
Application deadline
29 Feb 2024*
Earliest start date
Sep 2024
* 1st call (for all the programs and all the countries): from 12th September till 9th November 2023. 2nd call (for all the programs and all the countries): from 9th January till 29th February 2024
** tuition fees for Non-EEA students correspond automatically to the full contribution of 3898,20€; tuition fees for EEA students range from about 895,20 € to 3898,20 € per year
Introduction
Mission and goals
The program in Architecture and Urban Design provides students with advanced training in the field of Architectural Design and develops theoretical, humanistic, artistic and design competencies based on the Italian tradition, facing different housing cultures, the new forms and spaces of contemporary cities, the development of new urban settlements in developing countries, the innovation in building techniques and environmental sustainability. The educational path meets adequately the increasing need to face the complexity of problems and the new professional responsibility of architects, as required both in Europe and worldwide. The program focuses on the core Architectural Design experience at various scales, both in theory and in practice. The educational offer makes it possible to characterize one's study plan thanks to optional courses and to elective thematic and final Design Studios.
Rankings
QS Rankings 2023 (June 2022)
1st in Italy
139th in the world
Career Opportunities
Career opportunities
Graduates in Architecture and Urban Design can carry out all activities pertaining to the profession of European architect and cover roles of responsibility in public and private institutions and bodies operating the city and land transformation fields.