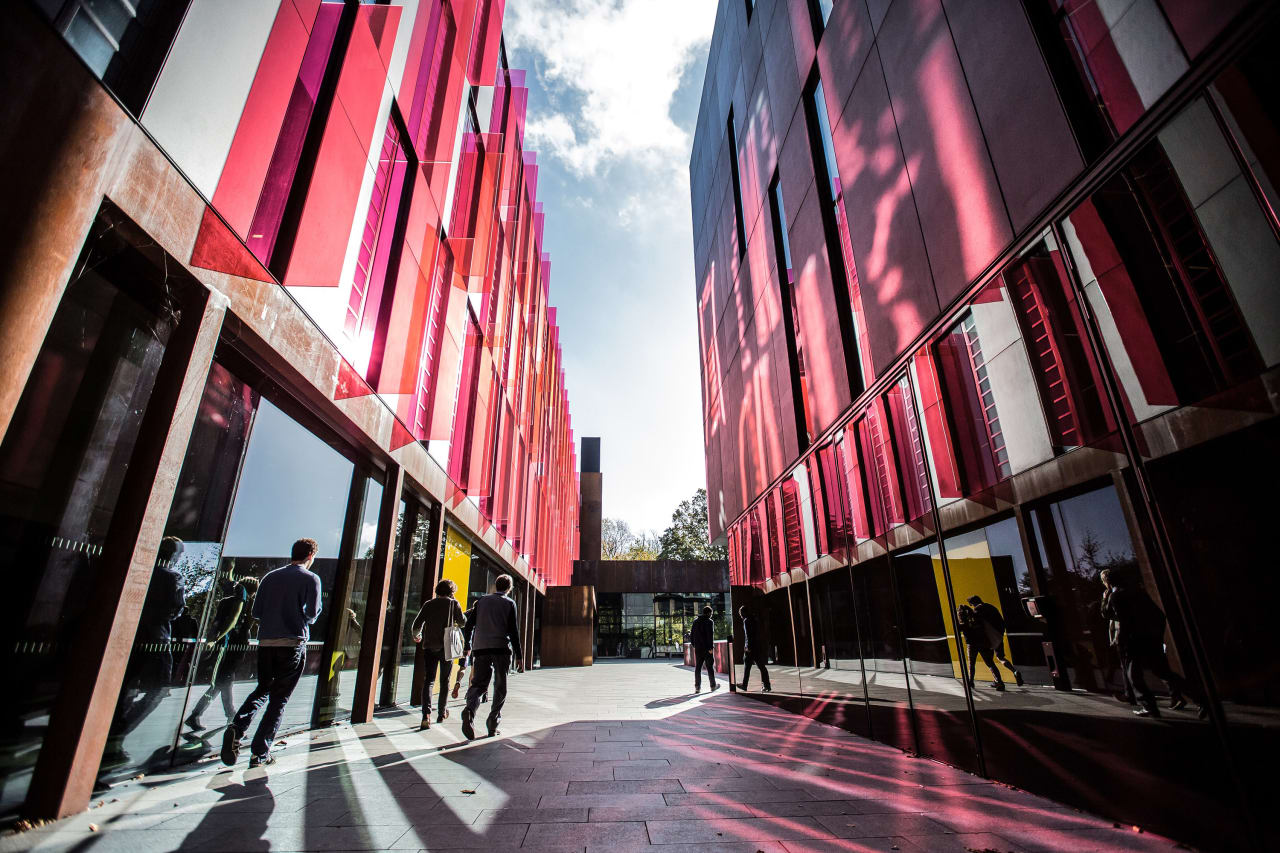 MSc in
MSc in Applied Sport and Exercise Nutrition
Oxford Brookes University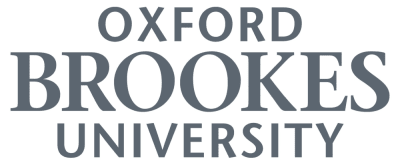 Key Information
---
Tuition fees
GBP 15,700 / per year *
Application deadline
Request info
Earliest start date
Request info
* UK students full-time: £7,850 | International/EU students full-time: £15,700
Introduction
Our MSc/PGDip in Applied Sport and Exercise Nutrition is designed for students who want to work with a range of people to improve their health, fitness or sporting performance. We encourage applications from graduates with a background in sport and exercise science or human nutrition.
Nutrition has profound effects on both human health and athletic performance. So we have based this course on the latest scientific research and contemporary practice.
Our staff come from a wide range of sporting and nutrition backgrounds. They conduct first-class research and bring it to the classroom and some are actively involved in coaching.
To provide you with subject specialist knowledge we also invite guest speakers from:
industry
other universities
research organisations.
Our research groups and consultancies have strong links with Oxfordshire hospitals, elite athletes and food organisations. This gives you opportunities to conduct internal and external research projects. As well as develop potential career opportunities.
Curriculum
Learning and assessment
We expect that you will have a strong understanding of either human nutrition or sport and exercise science.
In the first semester, depending on your background you will take either the Human Nutrition or Exercise Physiology module. This enables you to progress to advanced-level classes.
Semester one emphasises theoretical and research issues.
In Semester two you will apply the theoretical underpinnings in applied settings (field and laboratory settings).
For your research project (MSc only), you will complete a substantial piece of independent research. This will incorporate your theoretical and applied knowledge from the taught section of the course.
For an MSc award, you need to gain 180 level 7 credits.
Study modules
Compulsory modules
Human Nutrition (20 credits)
This module provides a comprehensive overview of the different nutrients required by humans throughout the life cycle and their sources in food in the UK and worldwide. It also critically evaluates methods used to assess nutrient intake at an individual and population level. The relationship between lifestyle and body composition will also be covered.
Exercise Physiology (20 credits)
This module examines the fundamental concepts in exercise physiology. Content includes acute and chronic adaptations to exercise, biochemistry and function of skeletal muscle, principles of exercise training, physiology of special populations (eg children, women, elderly and elite athletes) and immune function. Teaching methods include seminars and laboratory sessions.
Sport and Exercise Nutrition in Practice (20 credits)
This module draws upon expert experience from individuals who are involved in providing nutritional support for people who participate in sport and exercise. Where appropriate, the module will use the expertise of guest lecturers in addition to the core teaching team. Strategies that focus on selected techniques known to enhance healthy dietary strategies will be covered. Finally, the use of case studies and practical experience will link the theoretical and applied aspects of the course to provide you with the skills necessary to meet the challenges faced by contemporary sport and exercise nutritionists.
Research Methods (20 credits)
This module provides a foundation and training in fundamental research methods, from literature searching, experimental planning and design to data analysis and presentation. Assessment is by coursework only.
Nutrition, Physical Activity and Health (20 credits)
This module examines the relationships between nutrition, physical activity and health outcomes in humans. In particular, the influence of diet and physical activity on cardiovascular disease, diabetes, cancer and obesity will be considered along with counselling and goal-setting for diet, nutrition and exercise.
Applied Practice in Sport, Exercise and Nutrition (20 credits)
This module provides you with opportunities to reflect on your professional practice and to consider the legal and ethical boundaries when working in sport and exercise nutrition settings. You will also gain training to assist in working with clients with special needs (eg young or elderly populations, disabled athletes, vegetarian athletes) or who come from diverse cultural and ethnic backgrounds that do not otherwise fit the 'standard' model of sport and exercise nutrition.
Laboratory Techniques in Sport and Exercise Nutrition (20 credits)
This module consists of a practical component using state-of-the-art laboratory techniques including portable calorimetry, densitometry, haematology and urine analysis. This module includes comprehensive testing on both invited athletes and classmates. In addition to the practical element, a main focus of the module is placed on data interpretation and presentation to aid report writing for scientific publications and also athlete and coach feedback. Enrolment in the module also entitles you to complimentary registration for the highly sought after International Society for the Advancement of Kinanthropometry (ISAK) Level 1 qualification (on completion of the required additional practical and theoretical components).
Final project
Research Project (60 credits)
This consists of an intensive period of research into a selected topic in sport and exercise nutrition. You will work closely with an appointed supervisor to establish a project topic and identify an appropriate intervention. The research project will be primarily assessed by dissertation submission. Past projects have included fluid and energy delivery from sports drinks during cycling and rowing, the accuracy of calorie expenditure estimates of popular sports equipment and effects from ingestion of alcohol, protein, carbohydrate, fat and ergogenic aids including sodium bicarbonate, caffeine, dietary nitrate and creatine.
Learning and teaching
You will learn using a variety of methods. These reflect the wide variety of topics associated with applied sport and exercise nutrition, including:
lectures
directed reading
workshops
seminars
practical exercises
laboratory sessions
project work.
You will develop the skills to understand and communicate advanced theoretical and research-based knowledge of nutrition to people who participate in sport and exercise.
Each module requires 200 hours of student input in each twelve-week semester. There are approximately 36 hours of staff contact time.
Career Opportunities
Many sports are becoming increasingly professional in their approach to training and nutrition. For example, many sports clubs now employ full-time nutrition consultants. Career prospects outside the sport are also exciting.
The NHS offers an increasing number of opportunities for students with specialist training in exercise nutrition to support GP referral schemes and other healthy living programmes. The growing awareness of health within society, coupled with misconceptions of the relationship between physical activity, nutrition and health has led to increasing demand for graduates who can deliver evidence-based solutions and advice at all levels.
Research or teaching within further or higher education also provides potential career opportunities.
Our graduates progress to a diverse range of careers including exercise and lifestyle consultants based within hospitals and private practice. Various graduates have secured full time and part-time work with professional sports teams as well as the Institutes of Sport in the UK.
Some of our graduates have also gone on to work in major international companies such as GlaxoSmithKline or are employed as industry consultants, dieticians and nutrition counsellors. Graduates have also successfully gained funded PhD positions.