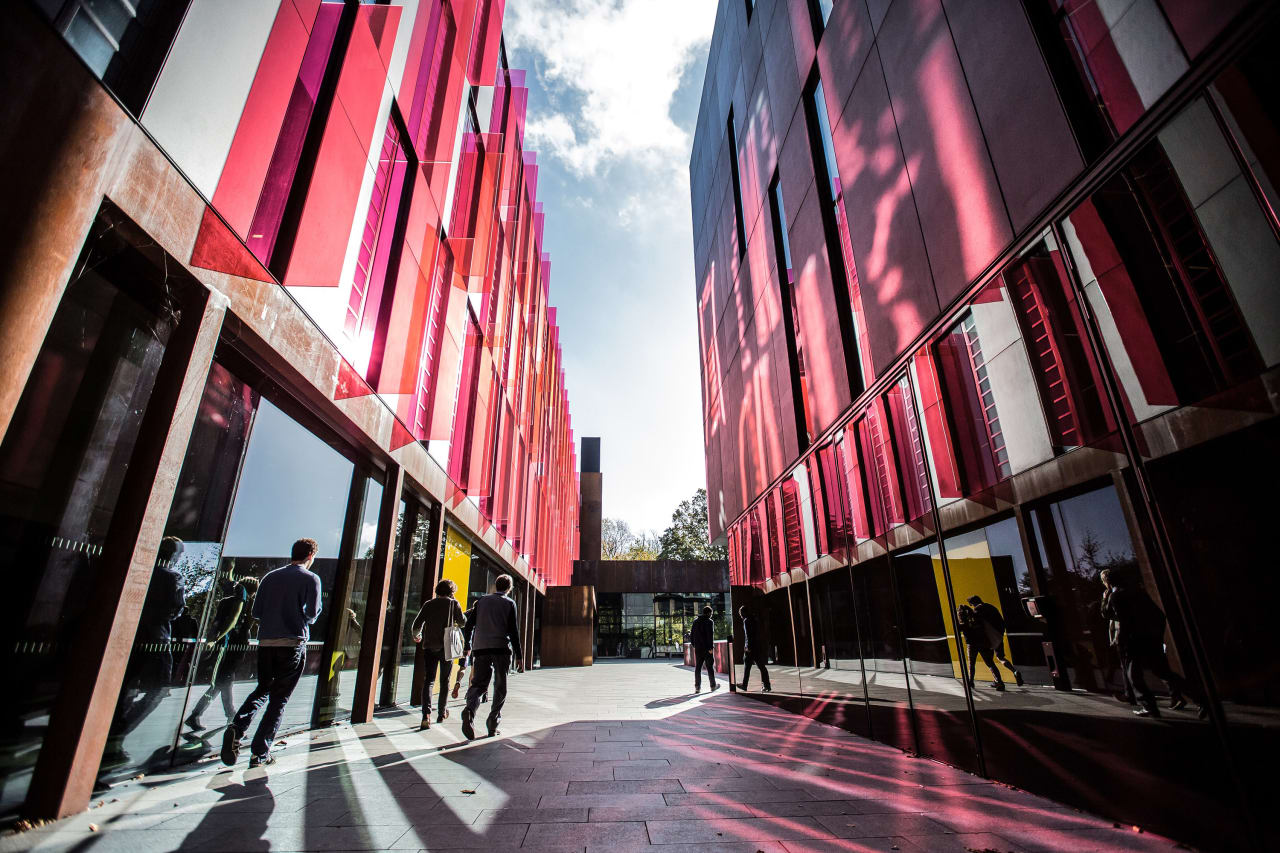 MA in
MA in Urban Design
Oxford Brookes University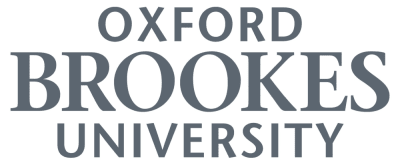 Key Information
---
Tuition fees
GBP 15,900 / per year *
Application deadline
Request info
Earliest start date
Request info
* UK students full-time: £8,350 | International/EU students full-time: £15,900
Scholarships
Explore scholarship opportunities to help fund your studies
Introduction
Our Urban Design MA brings together theory and design practice to develop your urban design skills.
Urban Design applies to worldwide locations facing contemporary global issues. It combines the form production processes of place and socio-economic drivers that shape the urban realm. And links theory, practice and the urban experience.
You'll be part of an international cohort of students from planning, architecture, landscape architecture and other backgrounds. You will work in design studios with support from professional practitioners and research tutors.
With the urban design skills, you develop applications to a spectrum of locations and issues and you will be able to create liveable places for tomorrow. You'll also engage with contemporary and future urban issues such as:
intensification and population growth
climate change
cultural design context
biodiversity and landscape urbanism
affordable housing
the urban public realm in the digital age.
On graduating you will be employable in professions in a range of fields related to the growth and liveability of cities.
Curriculum
Study modules
The programme consists of 4 x 30 credit modules together with research methods and the dissertation or major project.
Compulsory modules
Contemporary approaches to Urban Design (30 credits)
This module brings together theory and practice to support analytical development for use in problem-based learning design studios. The theoretical approaches establish a common intellectual and professional vocabulary across current socio-spatial, political, economic, environmental and ecological urban debates. Practice sessions develop skills and tools for critical analysis and design of frameworks for site assessment, morphology, graphics for communicating, as well as economic costs of development. For use in the design of the public realm, practice sessions cover place-making strategies on streets to places, townscape (buildings, energy efficiency, sensory richness), and streetscape modelling.
Urban Design Masterplan to Public Realm (30 credits)
This design studio offers a live design site where the application of theory and practice can be tested. Skills, tools and critical analysis for designing across the range of morphological layers are covered in this module. Theory and practice are learned through the application of design to produce professional-quality master planning strategies. You'll be supported in this work by a series of tutorials with academic staff and professionals in practice.
International Urban Design Theories for Design and Planning (30 credits)
This module equips participants with a broad understanding of the theory and practice needed for the design and planning of cities within a globalising world. Tools for critical evaluation of contemporary and future urban problems are covered in lectures on the history and theory of urbanism as well as contemporary debates and developments. This module includes; environment and climate change, technological innovations, socio-economic movements, spatial and physical shifts and innovations.
Urban Design in Challenging Contexts (30 credits)
This module provides a vehicle for students to engage in future-proofing their urban design and planning practice. The aim of this module is to develop students' group and individual skills and knowledge of concepts, techniques and applications of urban design in challenging local and international contexts. The specific case studies used will vary from year to year to reflect developments in current concerns, and will include, for example, dealing with high-density development, coding and briefing for local identity, community design involvement, designing for distinctiveness and applying good urban design in relation to climatic management.
Research methods in Design (10 credits)
This module advances students' knowledge and understanding of research methods available to urban designers, planners and architects. It engages with a variety of qualitative and quantitative research methods and provides a forum for debate about research as well as giving students the opportunity to gain practical research skills. General research strategies are complemented by a focus on urban design specific research techniques based on current practice. Through employing live case study research undertaken within the School, students' abilities to evaluate research and the role of research are developed.
Final project
Design Dissertation or Major Project (50 credits)
In the dissertation module students develop the ability to conduct either an independent research project/thesis or a critical evaluation of a proposed scheme related to the urban context (within the realms of design, planning and architecture).
Career Opportunities
Our graduates have very high success rates in gaining employment and have secured posts in the public sector, private consultancy, the voluntary sector, and research and teaching areas.