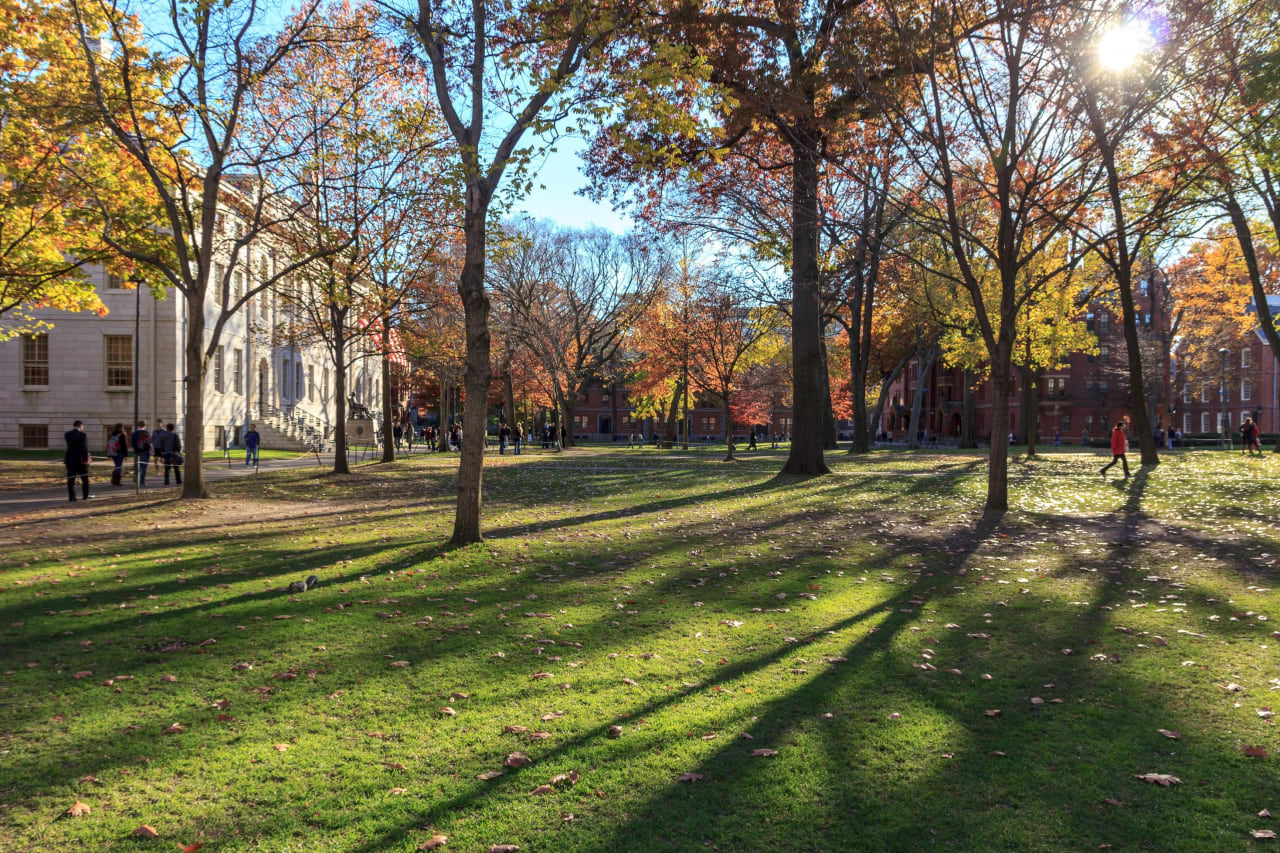 MSc in
Master of Science Agricultural Economics
New Mexico State University

Key Information
---
Study format
Blended, On-Campus
Application deadline
Request info
Earliest start date
Request info
* flat rate per 15 credit, resident students | non‐resident $13,152.40
Introduction
The New Mexico State University Master of Science Program in Agricultural Economics (MS-AEEC) is an excellent graduate education alternative for individuals completing or holding undergraduate degrees in agricultural, resource, environmental or general economics, agricultural business, and agricultural and food sciences. The program, jointly offered by the Department of Agricultural Economics and Agricultural Business (AEAB) and the Department of Economics and International Business (EIB), is designed to train future intellectual leaders for the food and fiber industry, which employs about 17% of the labor force in the U.S. and other industrialized countries, and over 25% worldwide.
The graduates from NMSU's MS-AEEC Program have the distinctive quality of being trained in economic theory and analytical tools, and of being capable of applying these theories, concepts and tools to evaluate economic and business issues and address problems affecting agricultural production, natural resource management, the environment, and the food and fiber industry.
The program of studies includes a required core of four courses: micro and macroeconomic theory, production economics, and econometrics; and elective classes in international agricultural trade theory and policy, advanced agricultural policy, natural resources management and policy, advanced computer applications, the management of agribusiness firms, advanced agribusiness marketing, and agricultural commodity futures markets and trading. The students gain additional expertise in a particular field of agricultural economics or agricultural business through a thesis research project under the direction of a professor who has expertise in that area.
Although the academically rigorous orientation of this program makes it ideal for individuals planning to pursue research-related careers or to continue their education at the Ph.D. level, the conceptual and analytical skills of the graduates give them an edge in problem-solving and economically rational thinking, which are valuable talents in many careers. As a result, MS-AEEC program graduates have been successful in a variety of non-research careers within and outside the food and fiber industry. Our graduates have also found excellent career opportunities in the public sector with agencies such as the U.S. Department of Agriculture (USDA), the Environmental Protection Agency (EPA), the Bureau of Land Management (BLM), the U.S. Agency for International Development (USAID), and various non-governmental organizations (NGO's) and private foundations.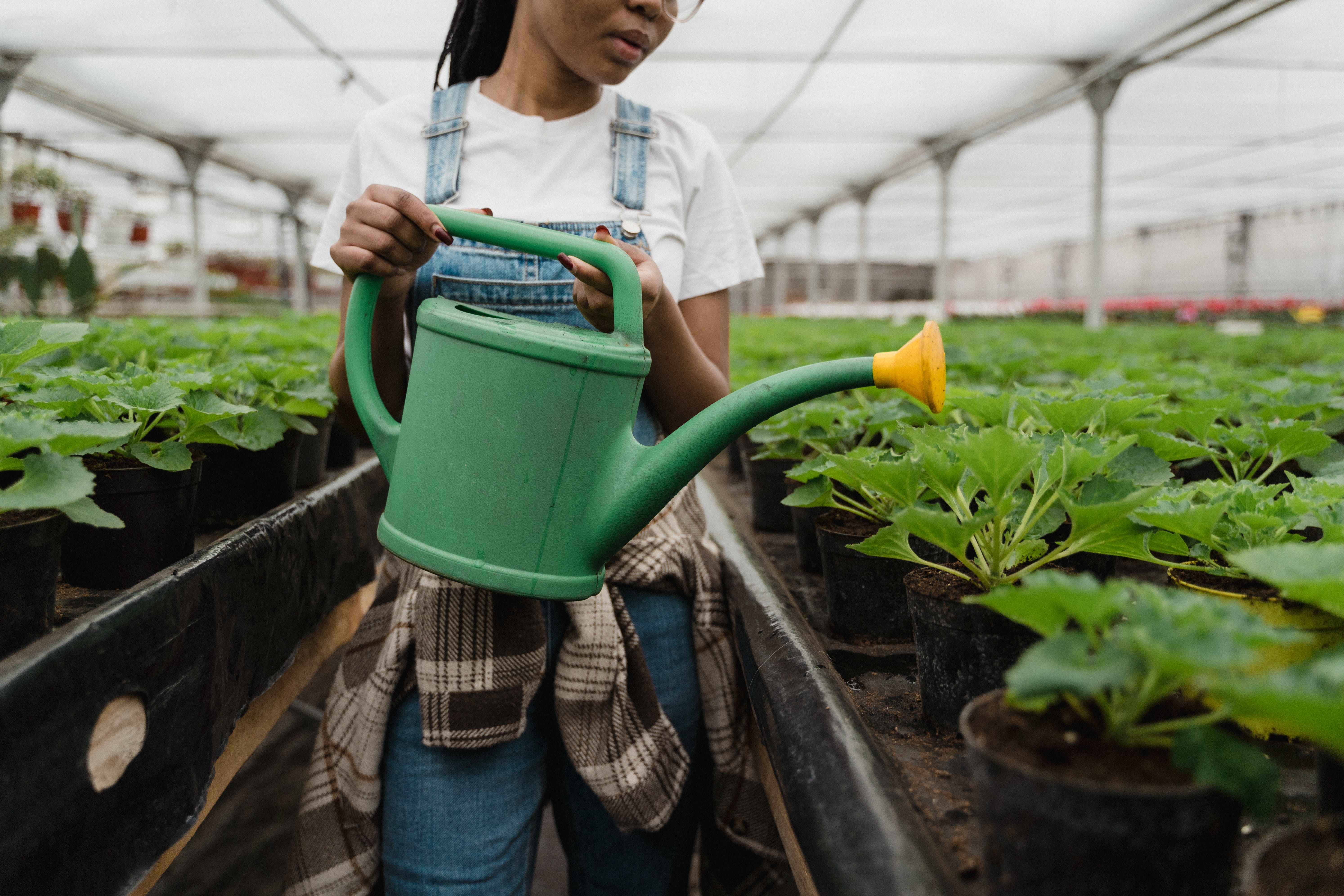 Student Organizations
NAMA - National Agra-Marketing Association
Students may wish to join the NMSU chapter of the National Agra-Marketing Association (NAMA), established in 1994. NAMA Team participation prepares students for careers in agribusiness marketing, sales, public relations, and advertising. Team activities include field trips, work experiences, yearly professional development workshops, and the annual national marketing plan competition. The Team is also involved in volunteer/community service and several fundraising activities. Since 1994, NMSU NAMA teams have won more than 20 national awards, including the winning of the National NAMA Student Marketing Competition in April 2010. Please visit NMSU NAMA (NMSU Student Chapter) for more information about our organization:
NAMA News
National NAMA e-News
NMSU NAMA Team Wins 2010 National Student Marketing Competition
NMSU NAMA 2015-16
NMSU NAMA Student Research
For this year's competition, New Mexico State University's National Agra-Marketing Team (NMSU/NAMA) conducted a transplant research marketing study. Precision Transplant is a service that plants produce plugs to the field utilizing Tanimura and Antler's (T&A) transplant tape. The team partnered with T&A to market their state-of-the-art equipment. This year's competition will take place in Kansas City, Missouri in April 2016.
Assistantships
Graduate assistantships in teaching and research are available through the department and awarded on a competitive basis.
Teaching assistantships (TA) are awarded for the academic year (9 months). Teaching assignments for Teaching Assistants (TAs) are changed each semester; Teaching Assistants will often have work assignments with professors other than their advisor.
Research assistantships (RA) are awarded for either 9 or 12 months. Research assignments for RAs are usually with the same faculty member for the duration of the student's program of study.
Assistantships (TA and RA) may be awarded for 10 hours (half-time) or 20 hours (full-time). Graduate students on assistantship are required to carry and complete at least nine graduate credit hours of graded graduate coursework per semester, which is considered to be a full course load. Students must also have a regular admission status to receive an assistantship and must maintain a graduate GPA of 3.0 to remain eligible for an assistantship.
All students with at least 10 hours of assistantship receive a waiver of out-of-state tuition.
Application for Financial Assistantship Consideration form
Your letters of recommendation/reference are to be uploaded to your graduate school application when you apply.
Advising
Faculty Advising
Upon entering the program, each graduate student is temporarily assigned to a Faculty member for advising by the Graduate Program Coordinator based on the student's areas of interest and career objectives. Eventually, students may remain or choose a new permanent Faculty Advisor that is usually in a student's principal field of interest. Faculty Advisors, along with advising students about courses, research, and job placement in that field, also assist advisee(s) to ensure they are on track for graduation. Graduate students are required to meet with their advisors on a regular basis to ensure graduation requirements are being satisfied.
Departmental Student Services Center
The Departmental Student Services Center maintains copies of all graduate student records and is located in Gerald Thomas Hall, Room 379. Irma Marshall, a full-time staff member, is the administrative assistant in the Departmental Student Services Center and familiar with the graduate school rules and regulations and provides additional support for the graduate students including applications for a graduate assistantship.
Agricultural Economics Club (AEC)
Who We Are
The Agricultural Economics Club (AEC) is a student organization for students interested in local, national, and world agricultural issues. The Club provides opportunities for students to gain practical knowledge on various aspects of the U.S. food supply chain. Moreover, the club is directly involved in harvesting, processing, packaging, and marketing the NMSU pecans. These club activities provide ample opportunities for students to gain real-world agribusiness management experience. The club membership is open to all students who have a general interest in food and agribusiness-related issues.
What We Do
As a club or as individuals we conduct research and discuss current Ag Issues and try to develop a better understanding of the U.S. food industry. We facilitate lively interactions between students and faculty and help students to develop professional networks with prospective employers and other industry professionals. We also represent NMSU through our participation in professional meetings, competitive events, and industry organizations.
Activities
Weekly meetings
Guest Speakers
Local Industry Tours
Social Events
Community service
Participation in Professional Organizations
Curriculum
Students entering the MS program are required to have completed
intermediate microeconomics and intermediate macroeconomics (completed with a B grade or better),
a college-level calculus class, and
a course in statistics that included linear regression analysis.
Students that have not completed these courses may be admitted with the requirement that they take them as deficiencies at the beginning of their graduate program. Prospective graduate students must have at least a 3.0 undergraduate GPA. Students with a GPA less than 3.25 must complete the GRE or the GMAT exam.
Completion of the Master of Science degree in agricultural economics requires completion of a minimum of 33 graduate credit hours. Twenty-one of the credits must have one of the following three prefixes: AEEC, ECON, or ECDV. Twenty- four of the credits must be associated with course numbers greater than 500. All students in the MS program must successfully complete the following core courses:
Course List
M.S. Core (16-18 credits)
AEEC 501-Microeconomic Theory-3
AEEC 502-Macroeconomic Theory-3
AEEC 540-Econometrics I-3
AEEC 585-Production Economics-3
AEEC 599-Master's Thesis-6
Choose 3 Classes from AEAB Block (9 hrs)-9
AEEC/BFIN 511-Advanced Futures and Options Markets
AEEC 520-International Agricultural Trade Theory and Policy-3
AEEC 526-Global Food Supply Chain Management-3
AEEC 550-Advanced Microcomputer Applications in Agriculture-3
AEEC 551-Advanced Agribusiness Marketing-3
AEEC 556-Advanced Agribusiness Management-3
AEEC 545-Advanced Agricultural Policy-3
AEEC 575-Economics of Water Resource Management and Policy-3
AEEC 590-Special Topics-3
AEEC 596-Individual Study-3
Additional Graduate Courses (~6 hs)-6
Total Credits-33
Scholarships and Funding
Internship Career, Employment, and Scholarship Announcements
The links provide information about the internships available to students in Agricultural Economics and Agricultural Business. Not all listed internships are active.
General
NMSU-ACES Cooperative Extension Service INTERN Application - General
Pathways Programs Internship Fact Sheet
The HACU National Internship Program (HNIP)
USDA-NRCS Positions - Quick Qualification Guide (9/2016)
Keeler Family Farms
English Language Requirements
Certify your English proficiency with the Duolingo English Test! The DET is a convenient, fast, and affordable online English test accepted by over 4,000 universities (like this one) around the world.