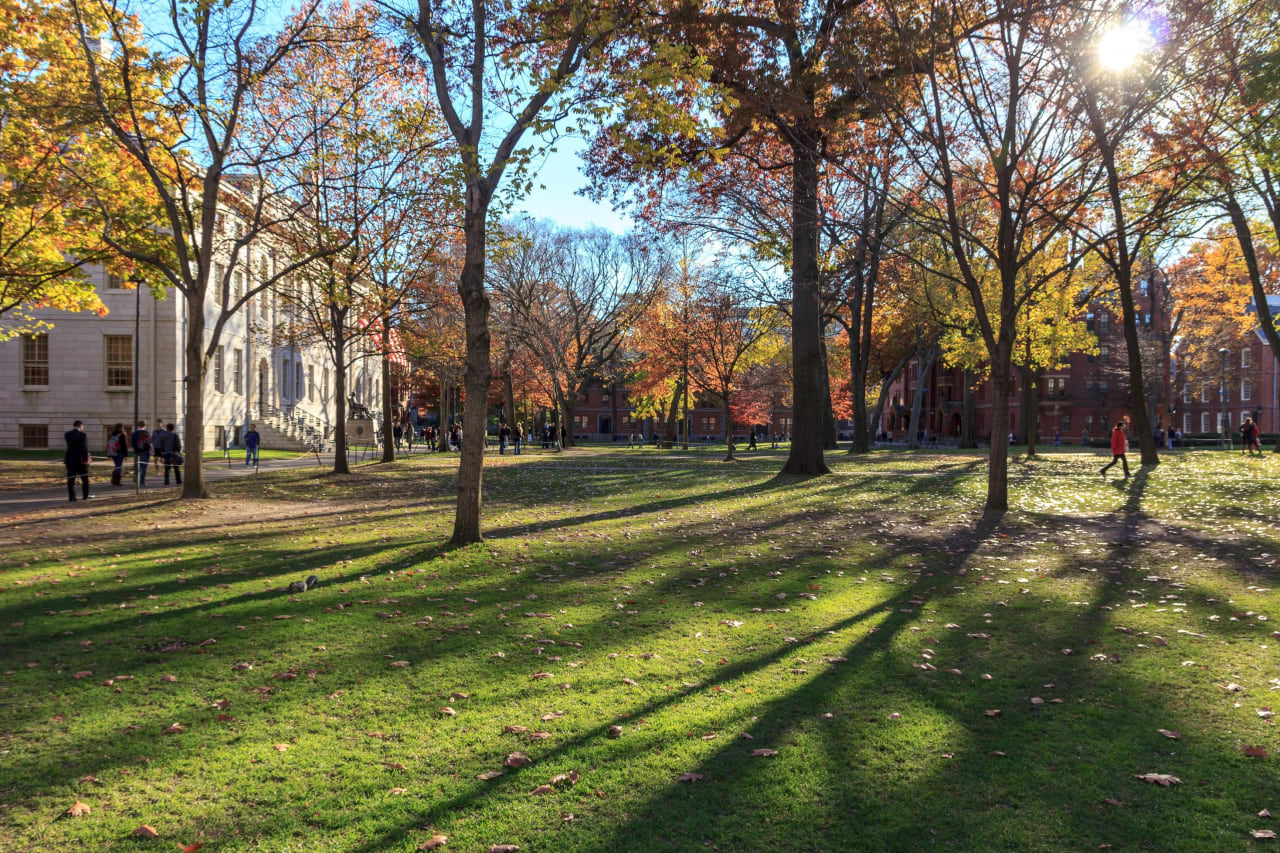 Master of Science in Decision Analysis
Minerva Schools at KGI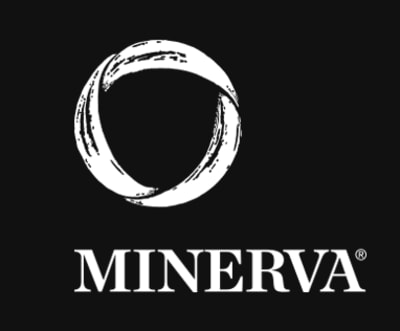 Key Information
---
Campus location
San Francisco, USA
Study format
Distance Learning
Application deadline
Request info *
Earliest start date
Request info
* Submission Deadline (Admissions Round 1)
Scholarships
Explore scholarship opportunities to help fund your studies
Introduction
In our increasingly complex and globalized world, effective decision- making demands a high degree of critical thinking and the ability to gather, interpret, and act upon various data. Minerva has developed a first-of-its-kind program designed specifically to prepare twenty-first-century leaders to make consequential decisions. The 21-month, part-time Master of Science in Decision Analysis (MDA) is designed to impart critical professional skills, with an emphasis on research, analysis, and practical decision-making.
The Master of Science in Decision Analysis teaches you the critical skills needed to make better decisions and enact positive change.
Program Description – A Curriculum for Decision Makers
The Master of Science in Decision Analysis is including 16 months of coursework, followed by five months of independent study on a Master's thesis. Three of the five Core Courses are based upon the undergraduate Cornerstone courses but recast at the graduate level to focus on the types of analyses and considerations needed to support complex decision-making. A fourth course focuses on statistics-based inference, applied to case scenarios from diverse fields, and the fifth course is designed expressly to help you hone your research skills. With help from a carefully chosen thesis advisor, your independent Master's thesis work will culminate in an original research project in which you will identify an issue, analyze it, and defend a specific decision, or decisions, addressing the issue.
Curriculum Design – Build a Solid Foundation
Core Courses (24 units)
Three Core Courses parallel the Cornerstone courses offered in the undergraduate program but have been re-envisioned and re-designed for the master's level. This part of the program is designed to promote mastery across 65 central learning outcomes in creative thinking, critical thinking, and effective interaction. Throughout the curriculum, class material focuses on the sorts of analyses that can support making complex real-world decisions, and class activities go into greater depth on a wide variety of cases and problem domains.
Analytical Focus Courses (8 units)
Two additional courses focus on practical, hands-on skill development related to data analysis and research design. One emphasizes computational and information-based decision-making, including statistical inference using the R platform and programming language. A second course covers the methods of independent research, in which you will learn quantitative, qualitative, and mixed methods study design, and continue your use of the R language for data analysis. In both of these courses, you will explore a wide variety of problem domains, including public policy, business and industry, and the sciences, requiring you to sharpen your skills in gathering and analyzing evidence, applying concepts from the other three courses, and making practical and defensible decisions. Specific case studies cover topics such as malnutrition, the use of economic sanctions in international relations, computer-assisted medical diagnosis, water allocation, and much more.
Intensive, Applied Courses
All of our courses differ from standard university courses in several ways. First, the primary goal of each is to learn and integrate very explicit learning objectives. These are all described in course syllabi, attached to each class session, and your progress on each one is available via an online dashboard. Second, each course illustrates these learning objectives with a wide range of content, helping you to generalize your skills and learn to analyze situations and alternatives that underlie intelligent decision-making. Third, each course is a seminar. As such, they all focus on active learning, not passive reception of information. The five courses are:
Advanced Formal Analyses, which teaches you how to represent situations mathematically and logically, using concepts in mathematics, probability and statistics, computer science, and logic. The subject matter used to illustrate this material will typically be drawn from a wide range of problems (see "Big Questions" above).
Advanced Empirical Analyses, which teaches you how to use the scientific method to analyze situations and make decisions by framing problems, formulating and testing creative hypotheses, and engaging in informed conjecture. The subject matter used to illustrate this material will typically be drawn from the natural sciences.
Advanced Complex Systems, which teaches you how to analyze complex systems such as economic and social systems. Such systems have many interacting parts and multiple inputs, typically involve feedback loops and nonlinear effects, and often give rise to emergent properties. Because so many human social systems are complex in this way, such analysis is vital to effective leadership, debate, and negotiation. The subject matter used to illustrate this material will typically be drawn from the social sciences.
Information-Based Decisions, which teaches you how to extract meaning from data using modern approaches such as Bayesian Inference. Discover how to make big strategic decisions with mathematics, statistics, and computer simulation. Technical aspects of the course focus on computational approaches and real-world challenges, drawing cases from the life sciences, public policy and politics, education, and business.
Research Methods, which teaches you how to design new, research studies to collect the qualitative and quantitative data needed to support your decisions. Extend your use of the R language to develop effective data visualizations, descriptive statistics, and regression models.
Master Thesis Project – Decision Making in Practice
During the five months following the conclusion of your coursework, you will complete a master's thesis. This will require you to conduct an original research project, with the advice and guidance of a Thesis Advisor. Specifically, you will identify an issue, research the existing literature, and conduct original research and analysis to justify making a specific decision — or decisions — that bear on the issue. The work must demonstrate effective use of the skills you learned in the coursework but the topic is open, subject to approval from your advisor. The thesis will be graded at graduate-level standards by the Thesis Advisor and another faculty member who was not involved in the project. The project must include:
A statement of what issue will be addressed. The issue should be posted in the context of a detailed literature review. The review should not simply summarize previous relevant studies or literature, but should critically analyze it and conclude with a clear statement of the implications of the review.
A clear statement of why the issue to be addressed in the project is important.
A summary of the methodology to be used in the study.
A detailed description of what was actually done.
A clear and rigorous report of the results, using appropriate descriptive and inferential statistics, which in turn justify making a specific decision.
A discussion of the applied implications of the results of the study.
You will be assigned both a Thesis Advisor from the Minerva faculty and an outside reader, who is an expert in the relevant domain.
Admission Cycles – Deadlines
| | | | |
| --- | --- | --- | --- |
| | Admissions Round 1 | Admissions Round 2 | Admissions Round 3 |
| Submission Deadline | Nov 15th | Jan 31st | Mar 28th |
| Notification Deadline | Dec 15th | Feb 28th | Apr 30th |
| Enrollment Deadline | Jan 15th | Apr 1st | May 30th |
Program Intake: Fall 2019
Cost & Fee: USD 39500
Global accessibility, with need-blind admissions
$39,000 tuition cost, plus approximately $500 in additional course materials
Tuition paid in five installments over the course of the program
Low-interest student loans for up to 50% of tuition