What is the Max Planck School of Photonics (MPSP)?
The Max Planck School of Photonics (MPSP) is a top-tier interdisciplinary graduate school in Germany that provides an integrated MSc and PhD program (or PhD only) in Photonics for excellent graduates from all over the world. The special thing about our school? We are not a single university, but a network of 19 top universities and research institutions across Germany. Therefore, we combine the knowledge of the best researchers and offer our excellent PhDs a unique graduate school experience:
Full funding and no tuition fees
Excellent teaching and research facilities
Outstanding network of world-renowned Fellows
Additional curriculum bundling the knowledge of our Fellows and preparing you for your career
Very good connections to industry
The MPSP PhD program is structured in two phases. During the first phase, which we call the study phase, you obtain a Master's degree in photonics from one of three teaching universities (KIT Karlsruhe, FSU Jena or FAU Erlangen-Nuernberg). During the second phase, called the research phase, you conduct your PhD research project under the supervision of one of 53 MPSP Fellows at 19 partner institutions throughout Germany.

Possible fields of research are: Biophotonics, Fiber Optics, Quantum Optics, Strong-Field Physics, Laser Source Development, Laser-Driven Particle Acceleration, Optical Design, X-Ray Science, Nanophotonics, Optical Communication, Advanced Imaging, Ultrafast Physics.
Why study at MPSP?
The field of photonics is a dynamic scientific discipline as well as catalyst and key technology for various research areas and innovative branches of industry. Germany plays a central role in modern photonics research and education within Europe. Researchers embedded in a diverse landscape of universities and research organizations reveal excellent contributions to all relevant disciplines connected to photonics: from Attosecond physics to quantum optics, from fundamental research to industry-oriented applications.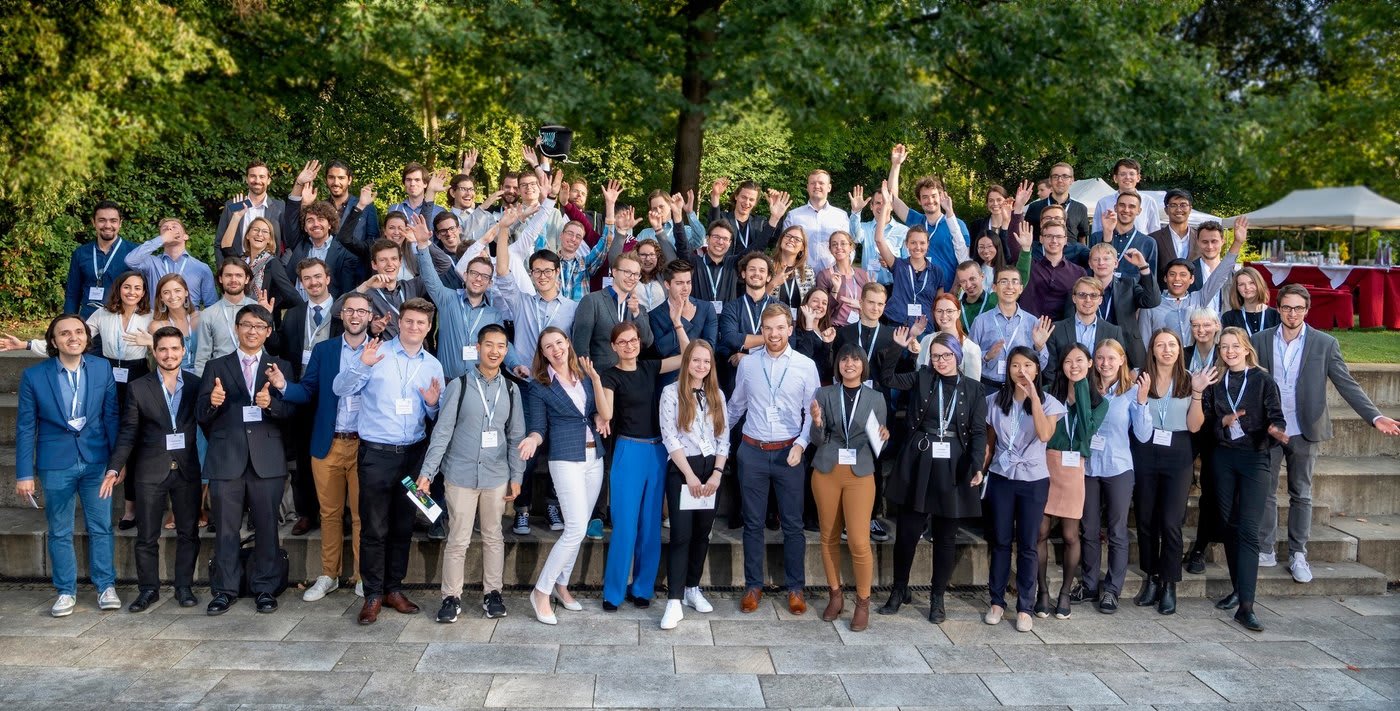 The MPSP connects the most promising junior researchers with the best scientists within the German research of photonics. From the beginning, students are actively and sustainably integrated into the German research system. They are integrated into research groups and contribute to the unique research infrastructure at the different institutions with their projects. Thanks to coordinative workshops and training programs, a close network is established between the various actors, thus facilitating get-togethers of the most renowned researchers and emerging scientists of the German photonics landscape. The MPSP connects leading guest researchers and university scientists across different locations, disciplines, and institutes, thereby enabling the qualification of the best international young scientists in an environment of excellence.