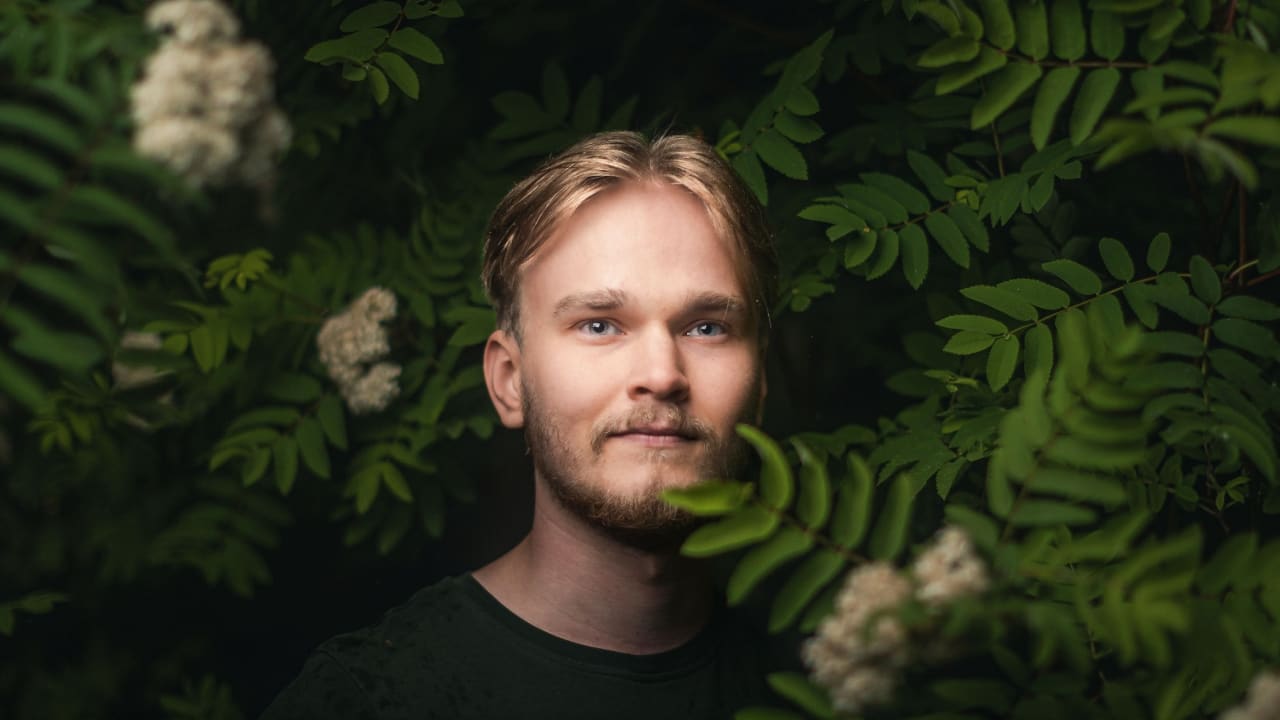 Master in
Master's Programme in Sustainable Energy Systems
LUT University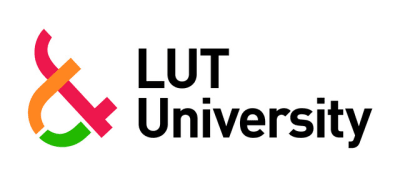 ---
Campus location
Lappeenranta, Finland
Tuition fees
EUR 13,500 / per year *
Application deadline
17 Jan 2024
Earliest start date
Request info
* annual tuition for non-EU/EEA students
Introduction
Understanding complex systems and modern technologies are essential for designing and utilizing clean and efficient energy production.
The Master's Program in Sustainable Energy Systems gives you a comprehensive understanding of how different, sustainable, and modern energy systems work and what needs to be considered when they are designed and utilized.
Scholarships and Funding
Early Bird discount / First academic year
When required to pay a tuition fee, you are offered
an Early Bird Discount of EUR 6 000
for the first academic year if confirming your place and paying the rest of the tuition fee of EUR 7 500 within 21 days from the date of having received your Certificate of Admission.
Early Bird discount is available in both Regular Admission and Early Admission.
Finland Scholarship / First academic year
When required to pay a tuition fee, you can apply for a Finland Scholarship of
Full cover for a tuition fee + EUR 5 000 for the living costs for the first academic year
The scholarship can be applied for on your application form when applying to the programme.
Finland Scholarship is available only in Regular Admission.
In Regular Admission, there is
one Finland Scholarship awarded in each programme
Exception: No Finland Scholarship in the Master's Programme in Biorefineries.
The scholarship will be awarded in the order of the highest points received in the evaluation process within the programme among the ones being eligible for the scholarships and having applied for it.
No preliminary statements about anybody's possibility for being awarded a Finland Scholarship or not as it all depends on the other applicants as well.
LUT Scholarship / Second academic year
When required to pay a tuition fee, you are offered
LUT Scholarship of EUR 6 000
for the second academic year if having completed a minimum of 60 ECTS credits of studies included in the personal study plan during the first academic year.
With LUT Scholarship the tuition fee is EUR 7 500 for the second academic year.
The required ECTS credits will be automatically checked for and they must be included on your Transcript of Records by the end of the first academic year i.e. by 31 July.
Curriculum
The Master's Program in Sustainable Energy Systems is a two-year program.
It leads to the degree of Master of Science in Technology, M.Sc. (Tech.), which is 120 ECTS credits. The program includes core, advanced specialization, minor and elective studies as well as a Master's thesis.
Core studies, 23 ECTS credits
Include topics such as energy economics, power plant design, energy-related societal topics, and applied mathematics.
Advanced specialization studies, 69 ECTS credits
Include topics such as sustainability, heat pumps, energy storage, energy markets, energy carriers, and energy planning.
Minor studies, 20–30 ECTS credits
You can complement your skills with suitable minor studies, such as international business and management, modeling of energy systems, renewable energy and energy efficiency, environmental responsibility, or Finnish culture and language.
Master's thesis, 30 ECTS credits
An advanced research project during the program's fourth semester. The Master's thesis is a part of the advanced specialization studies and requires approximately six months of full-time work.
Program Outcome
In this program, you will understand the technical requirements and limitations of the various technologies needed for modern and sustainable energy systems.
After completion of the Master's program, you will possess:
Professional skills to work as a specialist in energy technology.
Competence to design and analyze modern, sustainable energy systems and their integration into existing energy production and consumption systems from the technological, economic, environmental, and societal perspectives.
Knowledge of how to apply mathematical and physical fundaments to model, solve and analyze energy technology-related problems and challenges and design relevant technology, processes, and systems.
Managerial skills to manage a team and to act as a part of the project team.
Career Opportunities
The program gives you insights into the recent advances in energy systems and a stepping stone for launching your future career.
The already extensive energy sector keeps growing globally. In addition, it is transforming to respond to global challenges. Our graduates have the skills not only to cope with the transition but to drive it. There is a constant need for new experts with the latest skills and understanding of the technologies available currently and in the future.
Our graduates can work in many fields. The global energy sector is extensive and offers plenty of opportunities to work in large companies, SMEs, government institutions, or NGOs.
Graduates can work as specialists in, for instance, design and product development, production and operations, management, sales and marketing, research and education, and public agencies and organizations.