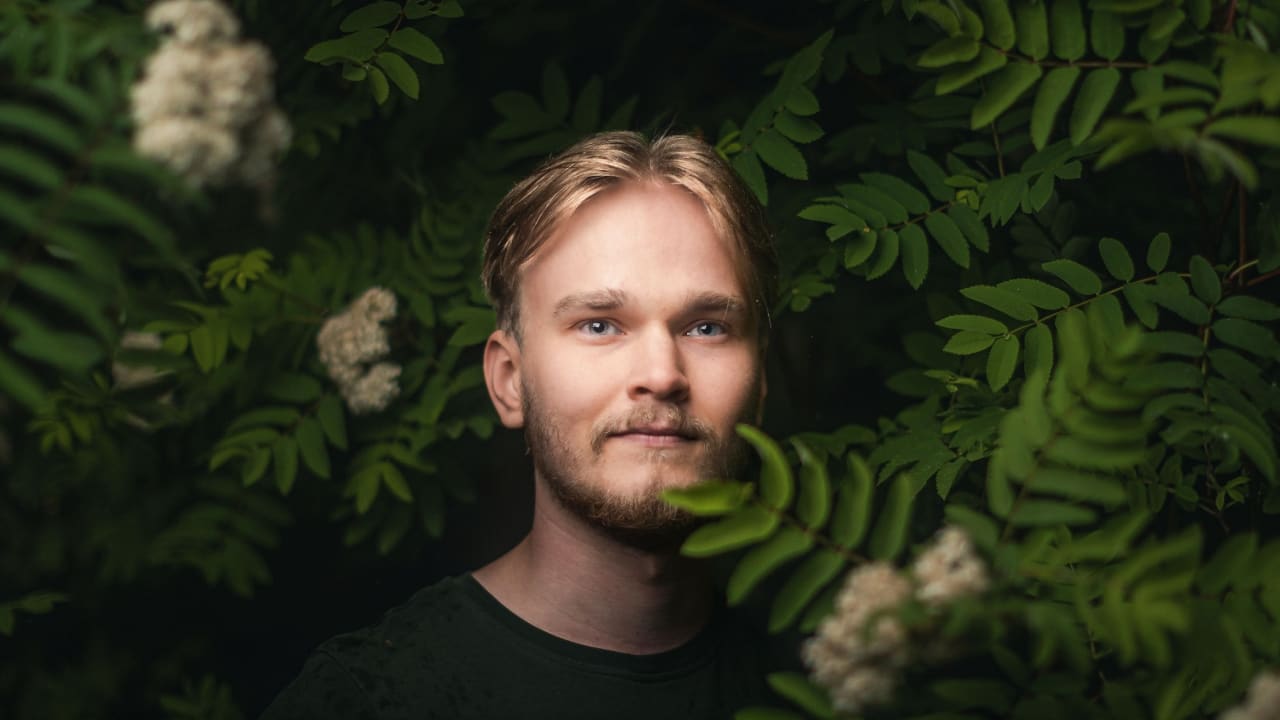 MSc in
Master's Programme in Nuclear Engineering
LUT University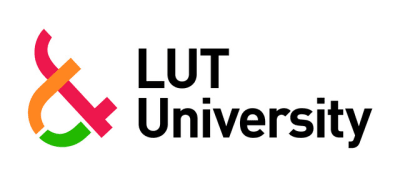 Key Information
---
Tuition fees
EUR 13,500 / per year *
Application deadline
Request info
Earliest start date
Request info
* annual tuition for non-EU/EEA students
Introduction
This field has a continuous need for professionals to oversee nuclear power plants, including reactors, power conversion systems, and safety systems, taking into consideration and putting into practice advances in science and technology.
Nuclear power is a key component in the transition towards clean and feasible energy systems. Nuclear power has an excellent track record in providing abundant and dispatchable clean electricity for the electrification of society. Nuclear heating and nuclear propulsion are emerging as new applications. In all applications, nuclear power must be safe.
At LUT, nuclear engineering research and education focus on three aspects: nuclear power plant engineering, nuclear safety, and reactors for new applications – including next-generation technologies.
This Master's program will give you a comprehensive understanding of how to utilize nuclear power safely. You will learn how to design nuclear reactors. Nuclear power plant engineering focuses on how different components in nuclear power plants work together, what specific requirements apply to components used in nuclear power plants, how to design for radiation protection, and how to consider the life cycle of power plants, including fuel and waste management.
Nuclear safety focuses on preventing accidents and on how a plant is operated safely if accidents happen. Research on next-generation reactors focuses on small modular reactors.
Your studies will emphasize light water reactors, but you will also learn the basic principles of other reactor types, including fast reactors and heavy water and gas-cooled reactors.
Curriculum
The Master's Program in Nuclear Engineering is a two-year program. It leads to the degree of Master of Science in Technology, M.Sc. (Tech.), which is 120 ECTS credits.
The program includes core, advanced specialization, minor and elective studies.
Core studies, 28 ECTS credits
Include courses on maintenance management, nuclear power plant engineering, sustainability, technology and society, and applied mathematics.
Advanced specialization studies, 42–65 ECTS credits
Include compulsory and alternative studies:
Compulsory studies: nuclear reactor design, computational nuclear thermal hydraulics, nuclear reactor physics methods, nuclear reactor physics analyses, nuclear reactor dynamics, steam turbines, theoretical nuclear thermal hydraulics, experimental nuclear thermal hydraulics, radiation protection.
Alternative studies: energy systems engineering, steam boilers, energy scenarios, turbulence models, reliability engineering, computational fluid dynamics, and energy economics.
Minor studies, 0–30 ECTS credits
Focus on environmental responsibility, renewable energy, energy efficiency, the modeling of energy systems, ethnomathematics, and technical physics.
Elective studies
Can be chosen from any discipline at LUT to complement your studies.
Master's thesis, 30 ECTS credits
An advanced research project during the program's fourth semester. The Master's thesis is a part of the advanced specialization studies and requires approximately six months of full-time work.
Program Outcome
In this program, you will learn about nuclear reactors, nuclear power plants, nuclear energy and safety, and power plant processes relevant to power conversion and nuclear safety.
In addition, you will learn about energy economics, environmental impacts, savings, and emissions.
In this Master's program, you will acquire:
competence covering the design principles of nuclear reactors and nuclear power plants; you will also understand the nuclear fuel cycle from cradle to grave;
professional skills enabling you to utilize different numerical methods of reactor physics and thermal hydraulic safety analysis; you will learn about radiation protection and reliability engineering;
knowledge of applying and developing mathematical models to solve energy technology problems; you will be able to design energy technology-related equipment, plants, processes, and systems;
managerial skills to manage and organize both national and international projects.
Scholarships and Funding
Early Bird discount / First academic year
When required to pay a tuition fee, you are offered
an Early Bird Discount of EUR 6 000
for the first academic year if confirming your place and paying the rest of the tuition fee of EUR 7 500 within 21 days from the date of having received your Certificate of Admission.
Early Bird discount is available in both Regular Admission and Early Admission.
Finland Scholarship / First academic year
When required to pay a tuition fee, you can apply for a Finland Scholarship of
Full cover for a tuition fee + EUR 5 000 for the living costs for the first academic year
The scholarship can be applied for on your application form when applying to the programme.
Finland Scholarship is available only in Regular Admission.
In Regular Admission, there is
one Finland Scholarship awarded in each programme
Exception: No Finland Scholarship in the Master's Programme in Biorefineries.
The scholarship will be awarded in the order of the highest points received in the evaluation process within the programme among the ones being eligible for the scholarships and having applied for it.
No preliminary statements about anybody's possibility for being awarded a Finland Scholarship or not as it all depends on the other applicants as well.
LUT Scholarship / Second academic year
When required to pay a tuition fee, you are offered
LUT Scholarship of EUR 6 000
for the second academic year if having completed a minimum of 60 ECTS credits of studies included in the personal study plan during the first academic year.
With LUT Scholarship the tuition fee is EUR 7 500 for the second academic year.
The required ECTS credits will be automatically checked for and they must be included on your Transcript of Records by the end of the first academic year i.e. by 31 July.
Career Opportunities
To ensure the safe and reliable long-term operation of existing plants and to facilitate the construction of new plants in the future, there is a constant need for new professionals in nuclear engineering.
Our graduates have a clear understanding of what is required of safe nuclear power systems and how nuclear power is utilized to change the overall energy system toward cleaner processes.
Graduates from our program work in every field related to nuclear power: in power production, research, and development, for nuclear industry subcontractors, regulatory authorities, companies building nuclear power plants, and for companies providing fuel and waste management and other services to nuclear operators.
Graduates have versatile professional capabilities. They may work as project engineers, designers, analysts, developers, and managers, eventually even achieving top management positions. LUT graduates typically deal with power plant systems or components, company work processes, safety, and regulations, etc.