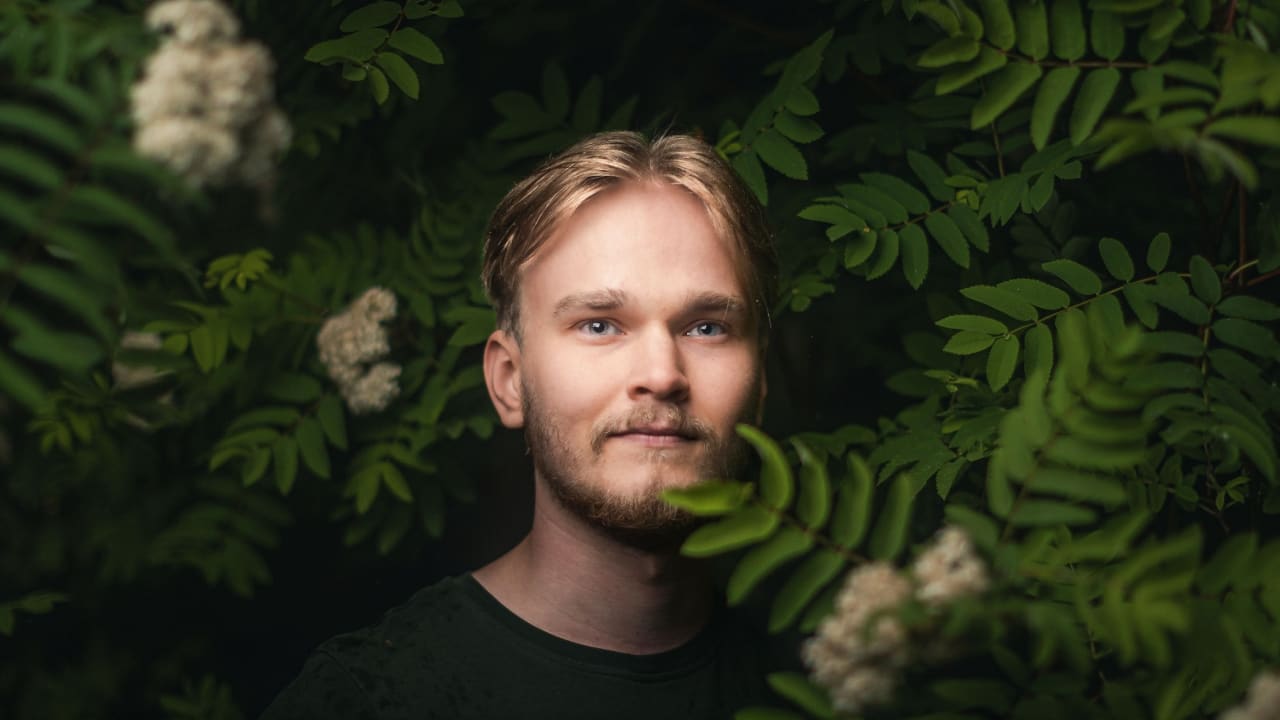 Master in
Master's Programme in Electric Transportation Systems
LUT University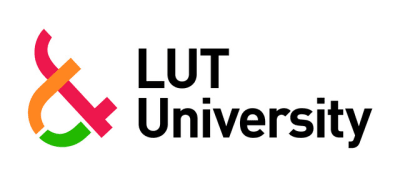 ---
Campus location
Lahti, Finland
Tuition fees
EUR 13,500 / per year **
Application deadline
17 Jan 2024*
Earliest start date
Request info
* early admission 15 October–15 November 2023 regular admission 1 December 2023–17 January 2024
** annual tuition for non-EU/EEA students
Introduction
The changes in technology concern the whole transportation system: road transportation, off-road machines, marine vessels, and aviation.
Electrification can take place both directly and indirectly. Electrical drives, batteries, charging systems, smart grids, and related automation and information systems are essential technologies in the direct electrification of new electric transportation systems.
Most road transportation vehicles and short shipping vessels can be electrified directly. Indirect electrification is needed e.g. for long-distance shipping, aviation, and heavy road transportation.
This program gives an overview of the technology and business in electric transportation systems. It also focuses on key technologies and skills related to electric transportation, such as electro-mechanical drive trains, power electronics, battery technology, and related information technology. Also, indirect electrification methods and e-fuel technologies are considered, and the environmental impacts of different technology solutions are analyzed.
You will receive a Master's degree in electrical engineering with a focus on electric transportation systems. With the expertise from this program, you will be able to work in various expert positions in the electric transportation sector and also beyond it. Due to the emphasis on power electronics and electrical drives, you will also be fully capable to work in these industrial fields.
The Master's program in Electrical Transportation Systems suits applicants with a BSc degree in electrical engineering and those already in full-time work because it mainly utilizes blended and hybrid teaching. Contact teaching will mainly be arranged on the Lahti campus on individual days at the end of the week.
Scholarships and Funding
Early Bird discount / First academic year
When required to pay a tuition fee, you are offered
an Early Bird Discount of EUR 6 000
for the first academic year if confirming your place and paying the rest of the tuition fee of EUR 7 500 within 21 days from the date of having received your Certificate of Admission.
Early Bird discount is available in both Regular Admission and Early Admission.
Finland Scholarship / First academic year
When required to pay a tuition fee, you can apply for a Finland Scholarship of
Full cover for a tuition fee + EUR 5 000 for the living costs for the first academic year
The scholarship can be applied for on your application form when applying to the programme.
Finland Scholarship is available only in Regular Admission.
In Regular Admission, there is
one Finland Scholarship awarded in each programme
Exception: No Finland Scholarship in the Master's Programme in Biorefineries.
The scholarship will be awarded in the order of the highest points received in the evaluation process within the programme among the ones being eligible for the scholarships and having applied for it.
No preliminary statements about anybody's possibility for being awarded a Finland Scholarship or not as it all depends on the other applicants as well.
LUT Scholarship / Second academic year
When required to pay a tuition fee, you are offered
LUT Scholarship of EUR 6 000
for the second academic year if having completed a minimum of 60 ECTS credits of studies included in the personal study plan during the first academic year.
With LUT Scholarship the tuition fee is EUR 7 500 for the second academic year.
The required ECTS credits will be automatically checked for and they must be included on your Transcript of Records by the end of the first academic year i.e. by 31 July.
Curriculum
The Master's Program in Electric Transportation Systems takes two years and leads to the degree of Master of Science in Technology, M.Sc. (Tech.), which is 120 ECTS credits.
The program includes core, advanced specialization, minor and elective studies as well as a Master's thesis.
Core studies, 26 ECTS credits
Include an introduction to electrical transportation systems, tools for further studies, laboratory work, and an internship.
Advanced specialization studies, min. 40 ECTS credits
Include courses on topics such as smart grids, electrochemical energy storage, enabling an energy internet, electrical drives, and embedded system programming.
Minor studies
Include circular economy or business studies.
Elective studies, min. 20 ECTS credits
Can be chosen from any discipline at LUT to complement your studies.
Master's thesis, 30 ECTS credits
An advanced research project during the program's fourth semester. The Master's thesis is a part of the advanced specialization studies and requires approximately six months of full-time work.
Program Outcome
Upon completion of the Master's Program in Electric Transportation Systems, you will have a profound understanding of electrical transportation systems as a whole and be able to apply appropriate technology solutions in the technological development of future transportation systems.
Additionally, you will be able to describe information technologies related to transportation systems and apply them to, for example, the development of flexible charging systems.
As a graduate of this program, you will be capable of independent scientific work, searching for information, and analytical problem-solving. You will be able to work in teams and organize, carry out and lead projects, and will have the required communication skills for your job.
You will be aware of the ethical aspects of the field and its effects on society and be capable of critically assessing the future prospects of the field. You will be able to apply your knowledge in jobs related to product development, research, and marketing as well as the management of these areas.
Career Opportunities
As a graduate of the Master's Program in Electric Transportation Systems, you may find employment in industry, public transport companies, energy companies, or municipal or governmental organisations.
Master's graduates from electrical engineering have found employment as project managers, product development managers, development directors, senior design engineers, research and development engineers, product developers or specialists.