MSc in
MSc in Physical Geography and Ecosystem Science, Environmental Changes at Higher Latitudes
Lund University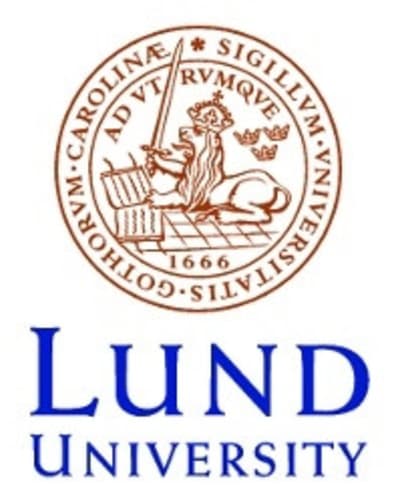 Key Information
---
Tuition fees
EUR 9,000 / per year *
Application deadline
Request info
Earliest start date
Request info
* for Non-EU/EEA citizens. EEA/EU students: Annual fee consisting of ½ of the normal annual registration fee at AUI and the UH student union fee for those who have UH:AUI as joint registration
Introduction
Programme overview
To better understand the effects of changes in nature and society at high latitudes, this program presents the different biological, physical and social processes and how they interact to shape the arctic environments. Due to climate change, increased economic activities and access to the arctic area, ecosystems and societies are changing in an accelerated rate.
Therefore, there is a need for experts with multidisciplinary training in environmental sciences. The programme is a joint Nordic master, which means that students will graduate from two universities: the Agricultural University of Iceland and the University of Helsinki (AUI:UH) or Lund University (AUI:LU). In addition, EnCHiL students will have access to courses and research projects at any of the EnCHiL associated partners: the University of Oulu in Finland, the University of Aarhus in Denmark, the Greenland Institute of Natural Resources and the Estonian University of Life Sciences.
The curriculum contains a mandatory mobility period of at least one semester and all students will stay one semester at the Agricultural University of Iceland.
Curriculum
Programme structure
Depends on starting location.
For Lund campus:
Greenhouse Gases and Biogeochemical Cycles (15 credits) [LU]
Statistical tools for climate and atmospheric science (5 credits) [distance learning]
Climate Change in the Arctic (5 credits) [distance learning]
Climate Now (2 credits+3 credits) [distance learning], Arctic forum (5 credits) [AUI]
EnCHiL forum (1 credit) [AUI]
Ethics and Philosophy of Science (6 credits) [AUI]
Communication, Knowledge and Extension (4 credits) [AUI]
Environmental Governance (6 credits) [AUI]
Arctic Planning and Environmental Changes (2 credits) [AUI]
Sea Ice Ecology (5 credits [Greenland]
Second-year courses at one of the EnCHil partners (30 credits) and thesis project (30 credits).
Career Opportunities
Career prospects
As a graduate of the MSc in EnCHiL, you will be able to work within the fields of environmental management, consultancy, climate modelling and research with a focus on the arctic environment.