MSc in
MSc in Molecular Biology, Molecular Genetics and Biotechnology
Lund University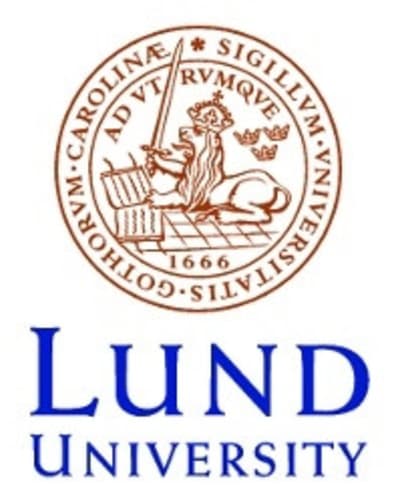 Key Information
---
Application deadline
Request info
Earliest start date
Request info
Introduction
Programme overview
This programme connects fundamental research with its applications and integrates genetics, gene technology, cell biology, molecular biology, molecular biotechnology and bioinformatics. All these disciplines have a common basis in molecular genetics, which is the discipline that explains how the information in the genes is expressed and how it can give rise to various traits of an organism. Emphasis is also put on genetic mechanisms underlying disease, genetic mapping, molecular genetic techniques and diagnostic methods.
Special features of the programme:
Courses in genetics, molecular biology, molecular biotechnology and medical genetics.
Courses contain practical training in molecular biology techniques.
Includes training in the innovation process, entrepreneurship and the commercialisation of molecular biotechnology.
Curriculum
Programme structure
Semester 1:
Methods in Molecular Biology (15 credits)
Molecular Genetics of Eukaryotes (15 credits)
Semester 2:
Genetic Analysis I (7.5 credits)
Genetic analysis II (7.5 credits, optional)
Molecular Biotechnology (15 credits)
Semester 3–4:
Bioinformatics and Sequence Analysis/Programming using Python (7.5 credits/7.5 credits, optional)
MSc thesis project (30, 45 or 60 credits)
Most courses are full-time studies, and you take only one course at a time. The courses are typically teaching-intensive with lectures, seminars, theoretical and practical exercises as well as for self-studies. During one semester, you usually take two courses of 15 credits (i.e. a total of 60 credits per year).
Career Opportunities
Career prospects
The knowledge and skills you will gain on this programme open doors to employment within many sectors in the industry, academia, and society, for example in the biotechnology or pharmaceutical industries.
The programme provides you with a solid grounding for PhD studies. A majority of the students that graduate from the programme continues with PhD studies, often within the biomedical research field.