Why LIT?
Access to Lecturers
As a student in LIT, you will not get lost in the crowd. Our student to lecturer ratio allows for great participation and discussion in lectures.
All LIT campuses are a tight-knit community of learners where students have easy access to lecturers whether you meet them on the corridors, in the canteen, or for scheduled meetings, which are easy to organise.
Active Learning
At LIT, students learn by doing. We combine practice with theory providing students with an experiential model of learning, equipping them with the essential skills they can take into your chosen career.
Green Chameleon / Unsplash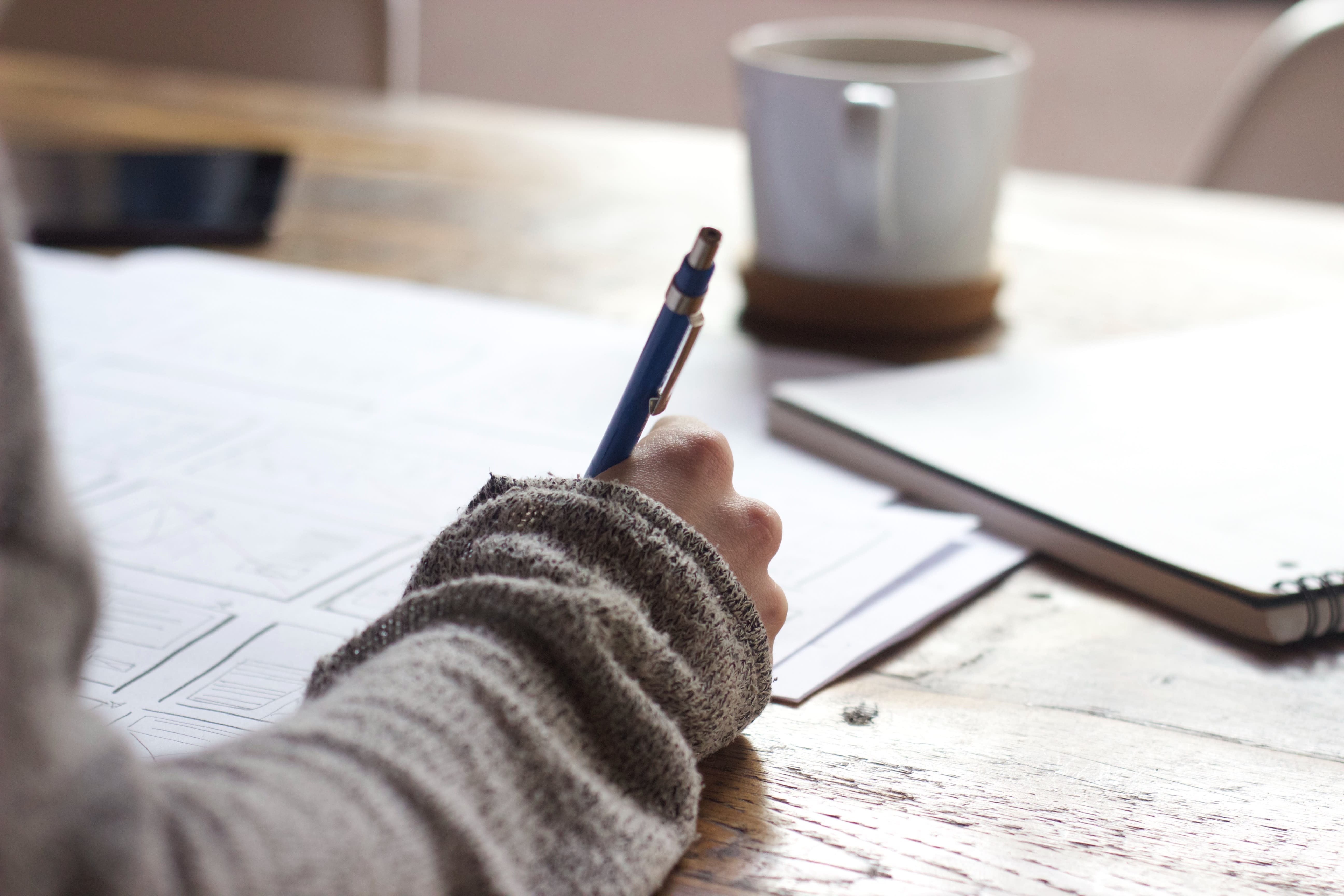 Clubs and Societies
A happy college experience contributes to successful college life and your college journey will be enhanced by the new people you meet, the new friends you make, the new experiences you encounter and the fun you have!
Clubs and societies can have a very positive experience in your overall college experience. We know how important it is to get involved in activities outside of your academic work and we encourage all out students to view the various clubs and societies available in LIT.
Employability
LIT graduates are industry-ready and highly employable. Not only will you graduate from LIT with a recognised degree relevant to your field of study but thanks to our practical approach to learning, you will also possess the skillset and practical experience employers are looking for.
Progression Routes
Are you worried that you may not get enough points or have the qualifications to go straight into an honours (level 8) course? Don't worry! At LIT, many of our courses have flexible progression routes which allow students to finish their studies at a higher level than the one they started at.
Students who begin their study at level 6 or 7 have the option of progressing their studies further by joining a level 8 course for their final year. This means that although you may begin your studies in LIT at a lower level you could very easily graduate with a degree at a higher level…….and all within 4 years!
Small Class Sizes
The tight-knit and practical learning experience students receive at LIT is only made possible because of our small class sizes.
In LIT you will not experience lecture halls of hundreds of students, which for many people can be very daunting. Instead, you will find yourself in a class size of no more than 30 people. This helps students to increase their level of engagement with not only their lecturers but their fellow students, resulting in an overall higher quality learning experience.