Master in
Master in Bioscience
King Abdullah University of Science and Technology
Scholarships
Explore scholarship opportunities to help fund your studies
Introduction
The Bioscience program plays a key role in tackling many of the global challenges being addressed by KAUST, with a general emphasis on what we term Adaptive Biology or the study of the mechanisms that allow organisms to adapt to their environment. The unique location of KAUST on the shores of the Red Sea makes comprehensive exploration of the biodiversity of this unique ecosystem and its potential biotechnology applications possible.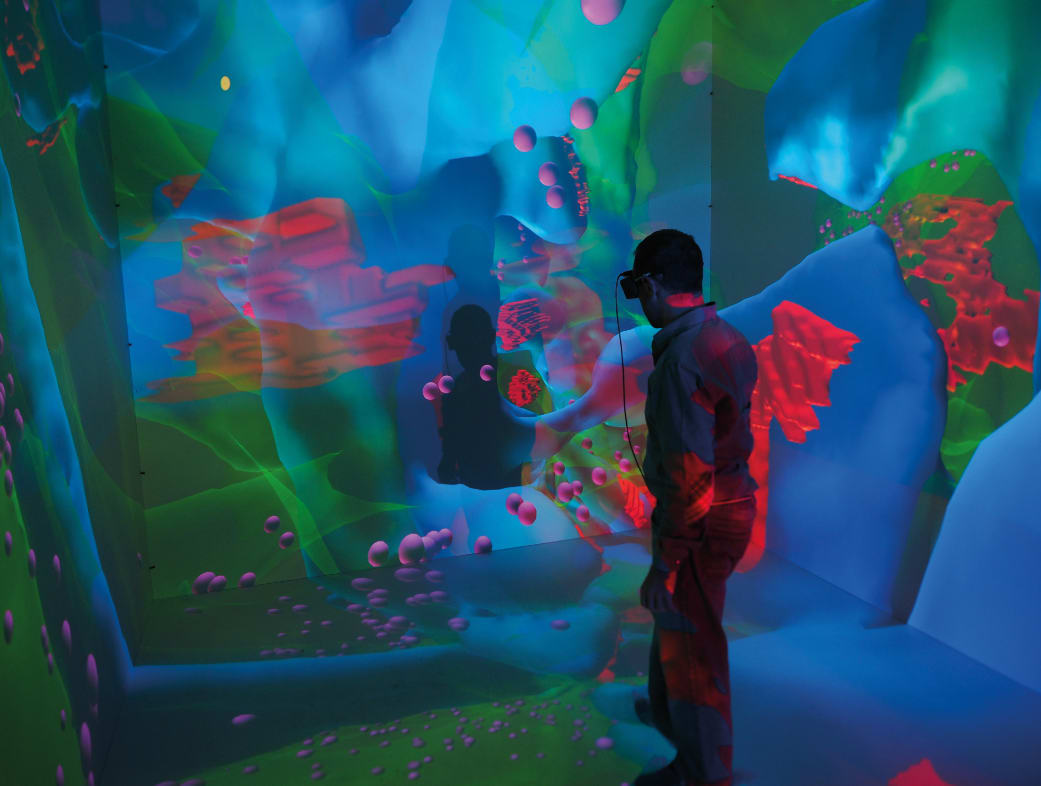 The Bioscience Program provides an introduction to living systems with courses in cell and molecular biology and biophysics. The program is comprised of two tracks of self-contained courses consisting of lectures, seminars and laboratory classes. Each course provides an in-depth review of the subject and examples of current research in the field.
The program comprises two tracks: Cell & Molecular Biology and Bioengineering.
Drug-resistant malaria genome reveals African origin from KAUST Video on Vimeo.
Master's Degree
The Master's Degree (M.S.) is awarded upon successful completion of a minimum of 36 credit hours. A minimum GPA of 3.0 must be achieved to graduate. Individual courses require a minimum of a B- for course credit. Students are expected to complete the M.S. degree in three semesters and one summer session.
Course requirements
Mandatory Courses (12 credits)
Elective Courses (6 credits)
Research/Capstone Experience (12 credits)
Winter Enrichment Program (completed)
M.S. thesis option and M.S. Non-thesis option for graduation.
Ph.D. positions and visiting student opportunities available here.