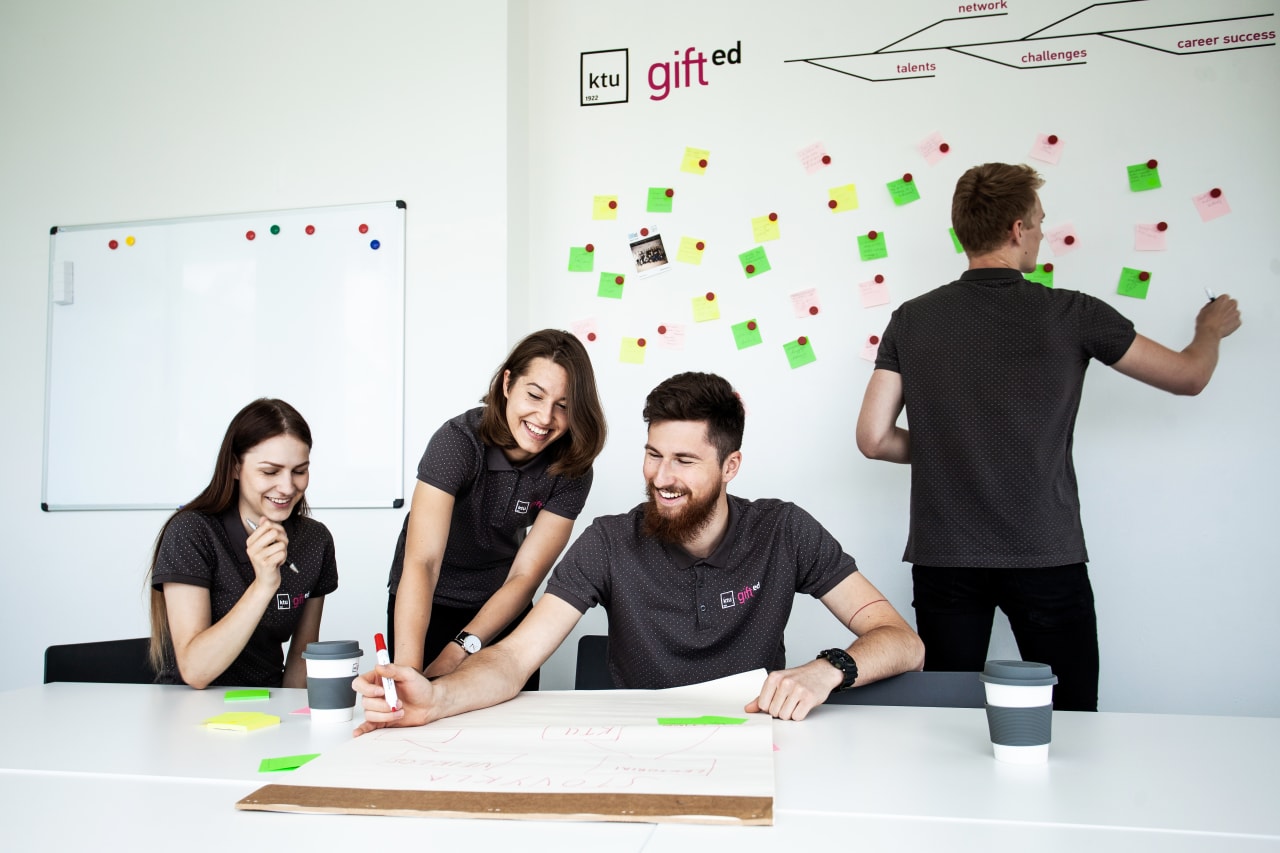 MSc in
Master of Science in Accounting and Auditing
Kaunas University of Technology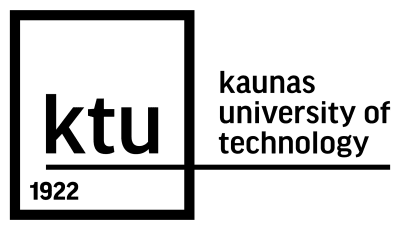 Key Information
---
Campus location
Kaunas, Lithuania
Tuition fees
EUR 4,295 / per year
Application deadline
Request info
Earliest start date
Sep 2024
Introduction
No organization can lead its business without the helping hands of an accountant and an auditor. Accounting is one of the most crucial areas of any activity, helping companies and organizations function legally and effectively.
ACCA-accredited master's studies in Accounting and Auditing at KTU is a straightforward path to not just a position in accounting or audit professionals' teams, but to a greater opportunity to become the head of the accounting or finance department, company manager in the audit and accounting business.
KTU's MSc in Accounting and Auditing is the only study program in Lithuania that provides international qualifications, which will be invaluable for your career: the graduates of this program are awarded as many as 7 out of 9 credits from the ACCA examinations of the International Association of Professional Accountants.
Study wherever you like: with the Erasmus+ exchange program you may go for a study exchange or complete an internship in a country of your choice;
According to the data from the last year, the employability of the graduates of MSc Accounting and Auditing is 96%;
Valuable free time: join the ACCA expert discussions, research projects while studying.
Top reasons to study at KTU
It is the only program in Lithuania that ensures competencies of international accounting standards for work at international companies (University of Edinburgh, 2015).
It is the program accredited by the International Association of Accounting Professionals; graduation of this program provides credit for 3 ACCA examinations (PM, FR, and AA).
The program is run in Vilnius with the highest concentration of financial and auditing companies in Lithuania to match studies and professional development simultaneously.
Curriculum
Program structure
Understanding of international accounting standards and taxation
Financial Reporting
International Taxation and Transfer Pricing
Understanding of theoretical knowledge of auditing, practical situations, and issues
Provision of information for management decisions
Strategic management accounting
Value-based management
Evaluation of business and assets
Property and Business Valuation
Asset management
Program Outcome
What will you be able to do?
Apply the accounting methodology to the practical implementation of national and international standards.
Independently solve the problems of international taxation and reduction of financial information asymmetry by applying activity control, risk management, and audit.
Formulate, assess, and prepare organization management control systems in modern organizations, integrating the latest concepts of accounting, audit, management accounting, intellectual capital, measurement, and management of a company's value.
Career Opportunities
You may become
Head of the accounting/financial department
You will plan the financial operations of a company or an organization, coordinate the accounting processes within a company, and lead your own team of accounting professionals.
Provider of accounting solutions and services
As a professional, you'll be able to create a business that provides a variety of accounting and auditing services for others.
Senior Accountant / Financier
As a senior accountant or financier, you will draw up budgets, manage them, control expenses, provide financial activity reports, and assessments to managers and shareholders. You will also be performing accounting control, budget advisory, assessment of accounting policy, and tax planning issues.
Audit specialist
As an audit professional you will review the accuracy of a company's financial statements, perform risk assessment, and contribute to reducing information asymmetries. As an internal audit specialist, you will ensure control over your organization's activities and work on increasing its efficiency.
Business and financial analyst
You will be the one who analyses internal and external accounting data and provides recommendations to a company's management when making crucial business decisions.