Karlsruhe University of Applied Sciences (HKA) is all about technology and business. The university offers degree programs in engineering and IT as well as business management and media. There are six faculties:
Architecture and Construction Engineering
Computer Science and Business Information Systems
Electrical Engineering and Information Technology
Information Management and Media
Management Science and Engineering
Mechanical Engineering and Mechatronics
Small classes and an excellent student-teacher ratio ensure that individual students are well taken care of.
geralt / Pixabay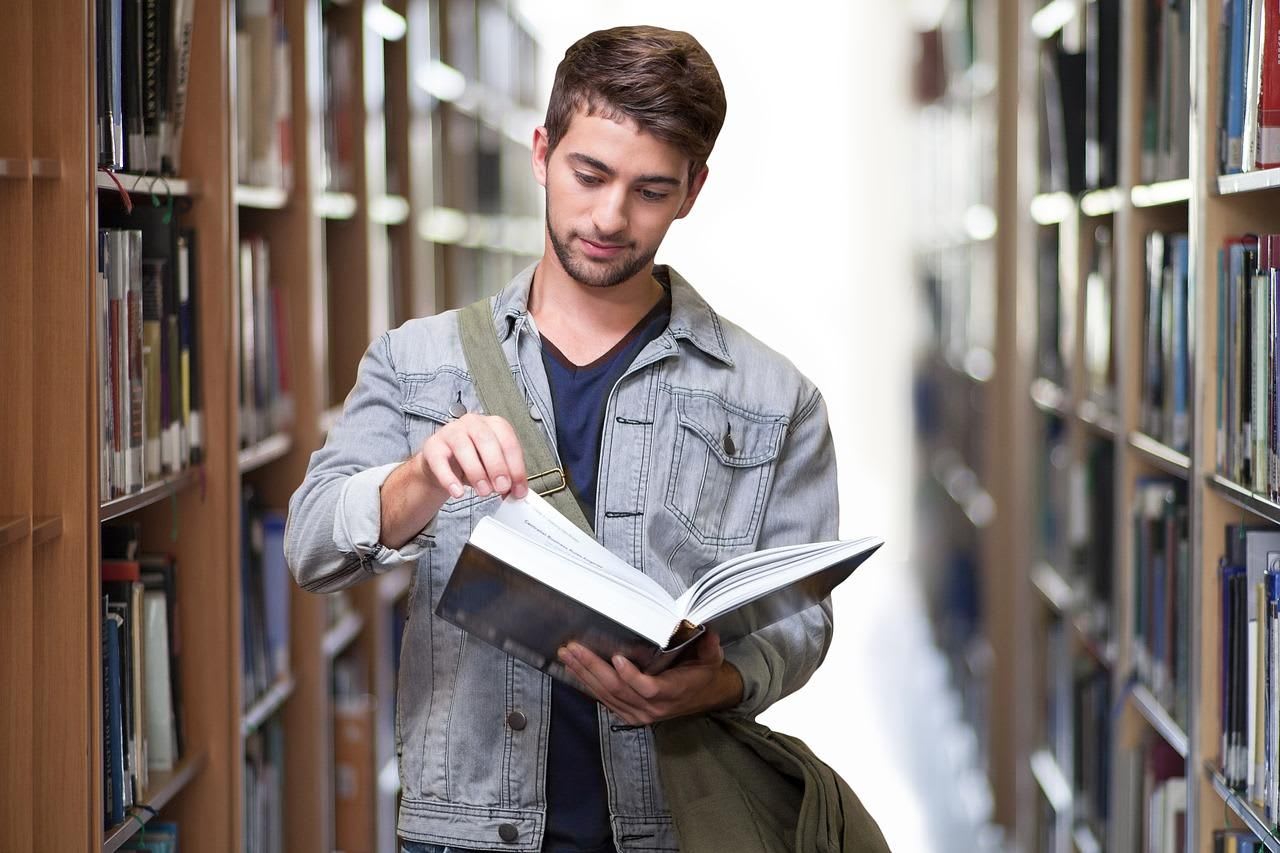 Applied Teaching and Learning
The majority of German engineers have graduated from universities of applied sciences such as HKA, where teaching and learning are geared towards practical application.
Important elements of this are as follows:
Mandatory experience in business and industry of all professors.
Seminars accompanied by lab classes.
Mandatory internship semesters and thesis work in the industry.
Hands-on project work from day one.
Applied Research
At HKA, teaching is complemented by research, which equally focuses on its practical application. Close links to industry ensure the university's high-quality standards and ensure that its graduates are well prepared for the labor market, both nationally and globally. This is borne out by numerous university rankings, which rank HsKA among the top of German universities of applied sciences.
The Campus
The university's main campus is located in the center of Karlsruhe, on the southern edge of the spacious Hardt forest. It is a green campus that is equally suited for studying and recreation. The city of Karlsruhe, with a population of 310.000, including a combined student population of well over 45.000, is the center of one of Germany's prime technology regions.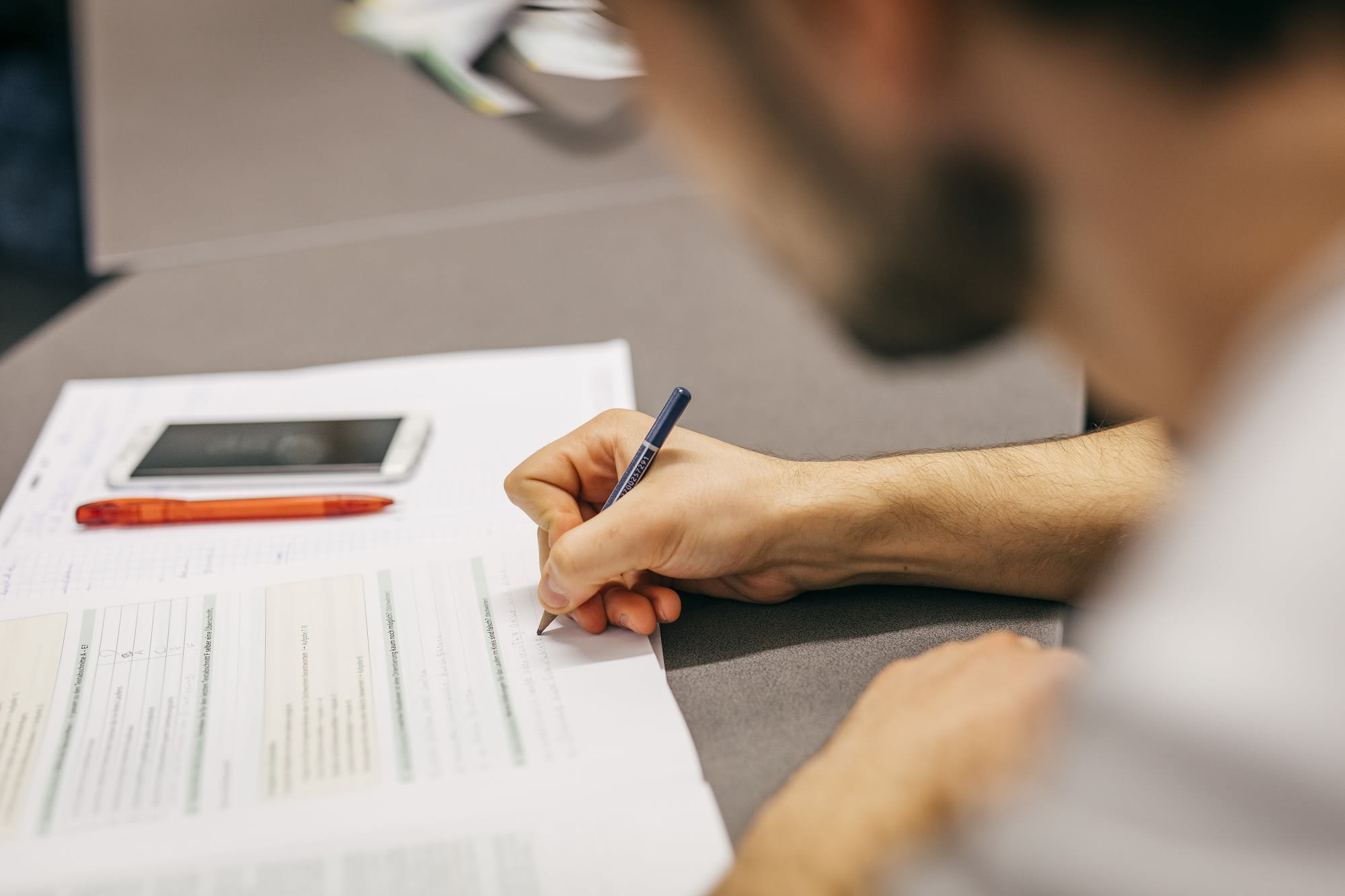 "I chose this university because I could start studying and improve my German at the same time.



The main reason was the great program here at the faculty of Electrical Engineering and Information Technology. I chose to specialize in Renewable Energy.



I feel very comfortable at this university. There are many different activities that give you the opportunity to get to know many people. The professors always have time and patience for me, even though my German is not yet perfect.



The university is very international with students from all over the world."
Enrique Berruecos
Bachelor