ITESO is the Jesuit University of Guadalajara. Founded in 1957, belongs to the group of Jesuit universities in the world.
ITESO is the Jesuit University of Guadalajara. Founded in 1957, it belongs to a network of over 228 Jesuit universities around the world. They all share a 450-year-old tradition of Jesuit education, a tradition that has historically been at the center of the world thought, known for educating leaders in all the fields of science and art.
ITESO is known for its academic excellence, a profound concern for both local and global contexts, and its commitment to the improvement of people's living conditions. Its comprehensive educational project looks to develop intelligence and sensitivity, to educate free and socially responsible young men and women for life, in an environment that is ideal for discovering and growing.
Studying at ITESO means sharing a Jesuit education with one and a half million students around the world.
You can be a part of a multicultural environment and study with over 9000 students from Mexico and from other countries such as Argentina, Brazil, the United States, France, Finland, Holland, and Switzerland, who study at our university through the Academic Exchange Program.
ITESO's Mission Statement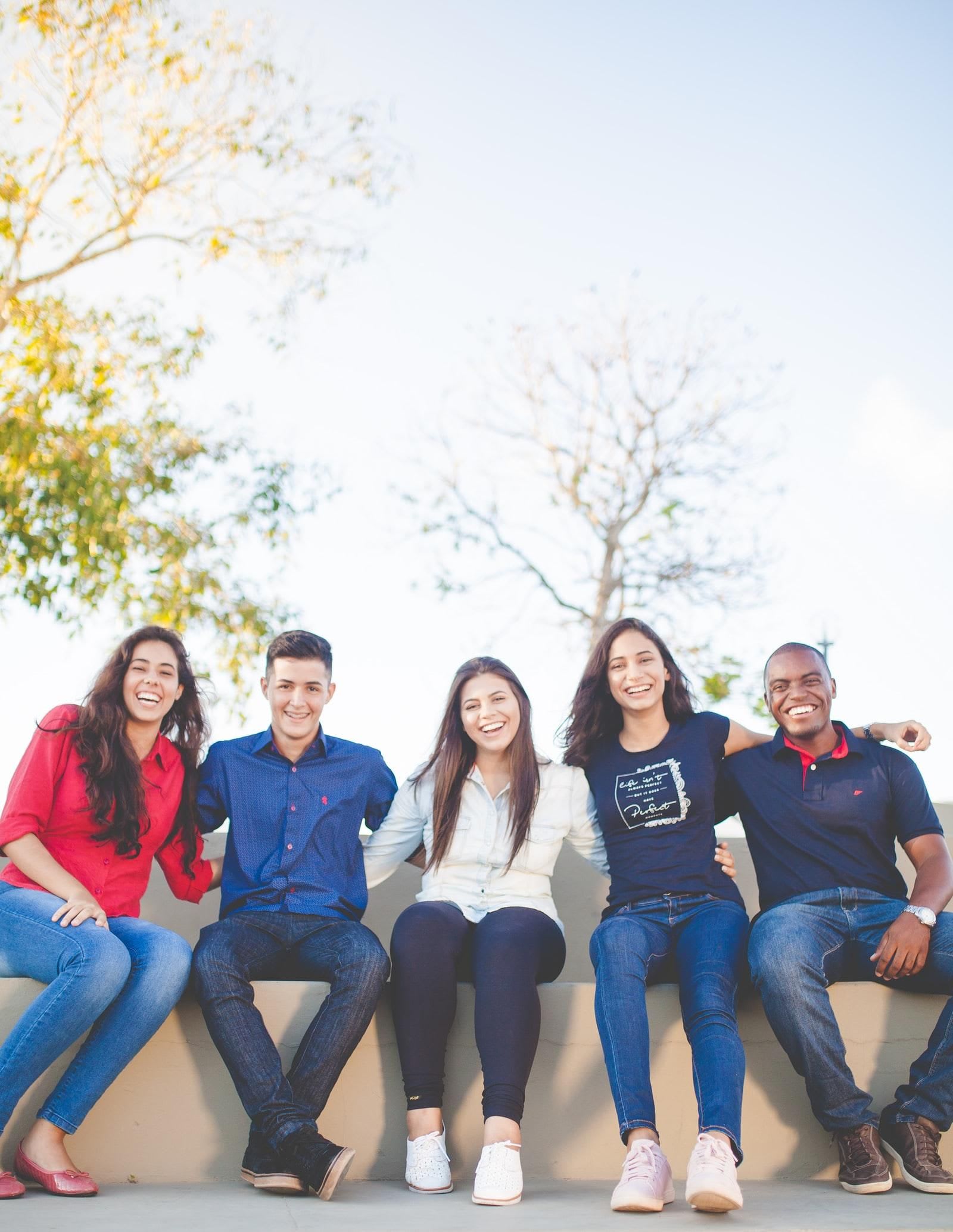 ITESO is a university with Christian inspiration, entrusted to the Society of Jesus. It sees itself as a community of people in constant growth
Its mission is:
To form competent, free and committed professionals who are willing to put their being and their actions at the service of society.
To expand the boundaries of knowledge and culture in the ongoing search for truth.
To propose and develop, in dialogue with different social organizations, viable and relevant solutions to transform systems and institutions.
All of this for the purpose of building a fairer and more humane society.
Vision
To position itself as a leading promoter of fundraising projects for scholarships, social initiatives, and the development and growth of the university, by collaborating with other sectors to form an efficient team that provides service, facilitates information and supports institutional strategy.