Master in
BAC + 5 Geoeconomics, risk management and corporate responsibility
IRIS Sup'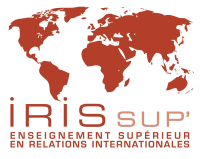 Introduction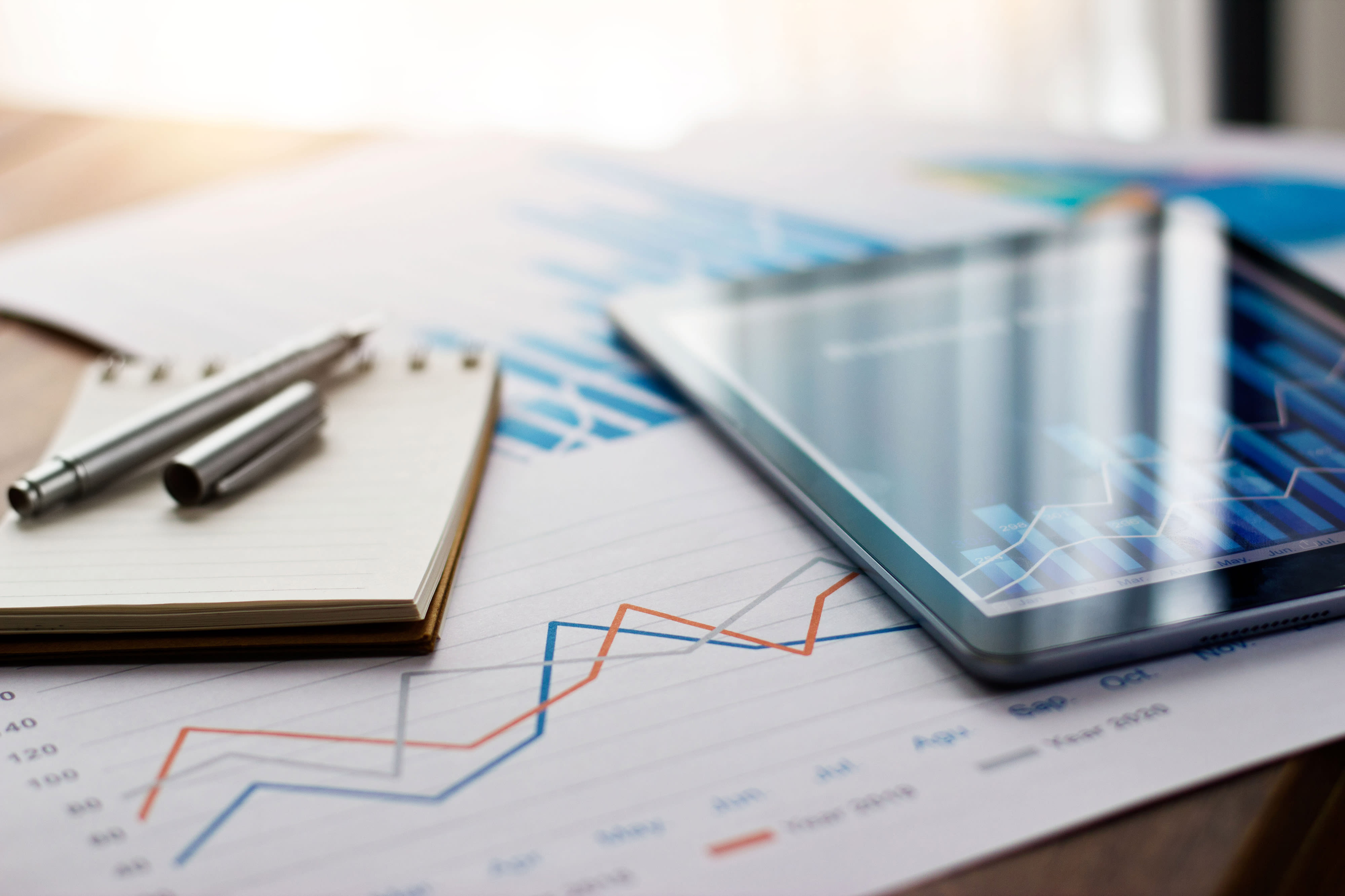 The title "International Strategy Analyst" aims to develop its analytical, action and decision support capabilities in international environments.
To validate this title 3 courses are possible, corresponding to different specialties and universes:
Defense, Security and Crisis Management
Geoconomy and risk management
Geopolitics and prospective
The course "Geoeconomics and Risk Management" is delivered in partnership with Grenoble Ecole de Management and ADIT, the European leader in strategic intelligence. Training also awarded with a certificate in Geoeconomy and Common Strategic Intelligence IRIS / ESC Grenoble.
objectives
The Geoeconomics and risk management course, at bac + 5 level , meets a triple objective:
Train professionals able to understand the international environment of international economic relations beyond the only business issues (economic war, culture and management, sustainable development, compliance and due diligence, etc.), to assess risks, Anticipate difficulties in order to support their administration or their company and its collaborators in their international activities;
To enable the acquisition of essential tools and instruments (watch, intelligence, security) for decision-making in a shifting and complex international context.
Ensure the originality of the graduated profiles by developing dual skills (geoeconomics, monitoring or compliance, following the initial curriculum), in order to increase professionalisation and employability.
Presentation of the teachings
Geoeconomics studies the balance of power between actors in the global economy. An original approach to geopolitics, it integrates businesses, NGOs, and even markets and consumers beyond just states, in an effort to understand what are the potential avenues and strategies for meeting current and future challenges. Geoeconomics is an essential approach to understanding business activity, opportunities, and the threats they face. This training also intends to develop a strong critical spirit in front of a flow of information and misinformation always more provided. This program was developed in collaboration with ADIT, the European leader in strategic intelligence. It is organized in 9 modules, revolving around 5 main axes:
• "Contemporary geoeconomy";
• Information management and analysis tools;
• Understanding the company internationally;
• Risks and risk management: financial issues;
• The professional project.
opportunities
The originality of this course is based on the combination of several skills (geoeconomics, strategic intelligence, monitoring, international management ...) in a transversal approach. In this context, at the end of this course, our students have acquired solid knowledge and sought-after skills, which allow them to apply for various functions (advice, business intelligence, risk assessment, strategic management, international negotiation), within large multinationals, small or medium-sized enterprises, NGOs, administrations, international organizations.
Admission
Admission on file and interview.
Profile of students recruited: Masters 1 or 2 (or equivalent) in law, international relations, political science, economics and management, management, languages, etc. ; graduates from ESC, IEP, IAE.
Good English, a second language is a plus.
Program:


INTERNATIONAL BUSINESS ENVIRONMENT:
36 H THEMATIC APPROACH
Finance: ethical and environmental issues
Crime and money laundering
Dollar, euro and yuan: which currency adjustment policies?
Raw materials and energy: north-south issues
The American economy versus the Chinese economy: who rules the world?


INTERNATIONAL BUSINESS ENVIRONMENT:
50 H REGIONAL APPROACH
Emerging Asia: emerging economic powers?
Russia-CIS
Latin America ?
Arab countries: financial issues
The European Union: economic giant, political dwarf?
Africa: economic issues and development


UNDERSTAND AND ANALYZE 42 H
Analysis of international news
Analysis of international economic news
Deciphering strategic information
Foundations of international business law


RISKS AND RISK MANAGEMENT 52 H
How to assess country risks
Systemic risks
From anticipating risks to crisis management in companies
Protection of information
Corruption and the fight against corruption
Understanding international sanctions
Export control in an open world: key principles and challenges


35 H STRATEGIC INTELLIGENCE TECHNIQUES
Emergence of economic intelligence
Choose a monitoring platform - benchmarking professional tools
Establishment of a monitoring cell, creation of a monitoring axis and management of a portal
Strategic management of information serving the regions
Information research and exploitation of open source


UNDERSTANDING THE COMPANY AND GLOBAL MANAGEMENT 44 H
Role of companies in global geopolitics (GEM, ESC, IAE students, management sciences)
Understanding the business - Serious game (general students)
Innovation and management
Compliance and Due Diligence: challenges and methods
Evolution of security and political risk
Country risk: global approach and strategic advice


BOARD METHODOLOGY AND PRACTICE:
46 HOUR JUNIOR CONSULTANT PROJECT
Business Case Study
Junior consultant project
Workshops and project management


PROFESSIONAL WRITINGS AND MEMORY 5 H
Methodology


PREPARATION FOR PROFESSIONAL INSERTION 3 PM
Presentation of security and economic intelligence businesses and functions in companies
Economic intelligence and human networks
Professional coaching workshops
Professional experience: internship, professionalization contract, civic service, etc. (455 hrs minimum)
Word-Excel improvement (online)
Language skills (with 7Speaking)