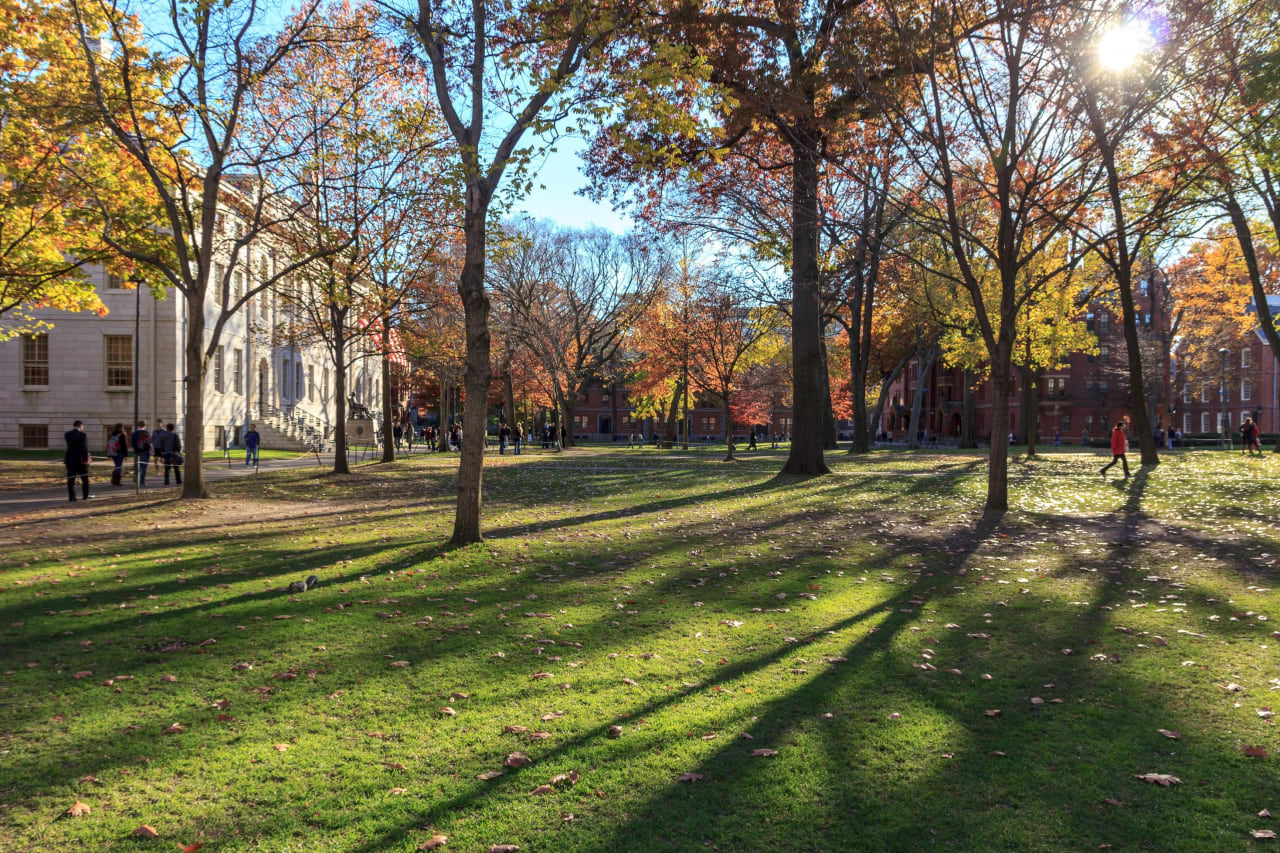 Master in International Development & Service (IDS)
IPSL Institute for Global Learning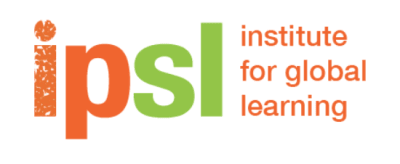 Key Information
---
Tuition fees
USD 62,850 / per year *
Application deadline
Request info
Earliest start date
Request info
* Study abroad site-specific fees are subject to change.
Scholarships
Explore scholarship opportunities to help fund your studies
Introduction
The Master of Arts in International Development & Service (IDS) has built-in study abroad terms and is designed to meet the international demand for ethical leaders who can effectively engage and facilitate partnerships and empower communities.
Similar to IPSL Global Institute's MA in Community Organizing and Social Activism (COSA), students are prepared for careers with nonprofit, government, and community development organizations through an interdisciplinary program that combines rigorous academic training with hands-on skill development through volunteer service in several countries. Students pursuing the IDS program will be required to take a minimum number of development theory courses abroad.*
Recent graduates have focused on the following themes:
Community-based Development
Global Health Issues
Environmental Justice
Disability Advocacy
International Education & Exchange
Peace and Reconciliation
Indigenous Rights
Sustainable Development
…. and other exciting fields within international development
Structure
Each graduate program begins with a 2-week Residency at the IPSL Institute for Global Learning in Portland, Oregon (some exceptions apply), followed by three terms abroad in partner communities in Africa, Asia, Europe, and Latin America. Upon students' return from abroad, students complete the program with a 1-week Re-Entry Residency in Portland, OR (some exceptions apply). Admission is on a rolling basis and cohorts begin every fall, winter and spring:


Alumni of IPSL graduate programs are leaders in Nonprofit/NGO Organizations, Social Enterprises, Government and Education, and Corporate Social Responsibility.

Experiential Learning via Service Placements
Hands-on volunteer service lies at the heart of IPSL's pedagogy. Students in our programs perform 10-15 hours of required volunteer service per week during each of the terms abroad.
IPSL students work in a variety of settings and students can choose their own agency (or multiple agencies) according to their interests. IPSL and its partners assist students in identifying placements and opportunities, and support students actively serving in the field. Recent volunteer opportunities include:
International Intergovernmental Organizations (e.g. United Nations)
NGO Empowering & Reintegrating Women in a Post-Conflict Society
International Relief and Development Agencies (e.g. Doctors Without Borders)
Urban Public Education Service Districts
Sustainable Development in Coastal Zones
Refugee Assistance/Education Center
International Student Services/Study Abroad Offices
Orphanage for Children Living with HIV/AIDS
Residential Facility for the Disabled
GAP Year International Service-Learning Organization
LGBTQ Youth Advocacy Center
Arts and Theatre Group Working with Disabled Adults
Animal Welfare for Homeless Populations
Residential Facility Assisting/Educating Sex-Workers
Women's Reproductive Health Clinics
Community-Based Clinics in Underserved Regions
Centers for At-Risk Youth
Nonprofit Promoting Fair-Trade