About IMC
The International Medical College IMC® is an established German university-based institution for postgraduate international Master's courses and continuing education using a blended-learning concept with the aim of the most excellent knowledge transfer in the field of dentistry, medicine, and medical technology.
The IMC belongs to the University of Duisburg-Essen which is one of the highest-ranked universities in Germany, Europe, and internationally. (https://www.uni-due.de/med/en/index.php/www.uni-due.de/med/en/index.php). The Master of Science degrees will be awarded jointly by the University of Duisburg-Essen and the IMC®. The holder of the institution is MIB GmbH in Münster, Germany.

The IMC Master Programs are successfully accredited in accordance with the Bologna Declaration by the Accreditation Council of Germany (Ministry of Higher Education).
It has more than 1.200 Graduates from 43 countries.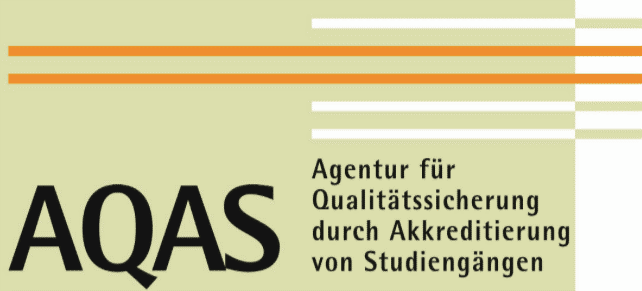 IMC® Partner Universities
The IMC® Master Programs are carried out cooperatively with the well-known IMC® partner universities

Offered Master Courses
all Master Courses are offered in English and German language (except M.Sc. Advanced General Dental Practice - in english language only)
part-time: 60 ECTS 3 semester OR 90 ECTS 4 semester:
- M.Sc. Implantology and Dental Surgery
- M.Sc. Restorative and Aesthetic Dentistry
- M.Sc. Periodontology
- M.Sc. Specialized Orthodontics

part-time: 90 ECTS 4 semester:
- M.Sc. Advanced General Dental Practice
Our Concept
Modern blended-learning concepts make part-time advanced postgraduate training and education programs accessible even to those who are already involved in a day-to-day clinic or practice routine. The IMC® concept is a specially designed didactic approach, combining E-learning modules, live online lectures, and hands-on practical training blocks.
These training programs focus both on the transfer of most recent research findings and outcomes as well as the exchange of participants' knowledge in their relevant specialties. Cooperation between universities and the respective international training and education institutions as well as a specially designed curriculum and the integrated program enables this approach.
Regardless of all national, political, cultural, and religious differences, participants from various countries are able to discuss online specialist and scientific topics.
This development is demanded and appreciated by the German Federal Government's Council of Science and Humanities [Wissenschaftsrat] in order to support research and higher education in dental medicine. (Wissenschaftsrat, 2005)


Teaching Facilities
MIB GmbH has over 1,000 m² of training and teaching premises at their current location where courses, lectures, seminars, and practical exercises are already held. Through cooperation agreements with universities and cooperating clinics and institutes, we are able to conduct clinical internships and workshops (7 university hospitals, 5 teaching hospitals).

Further cooperating institutions