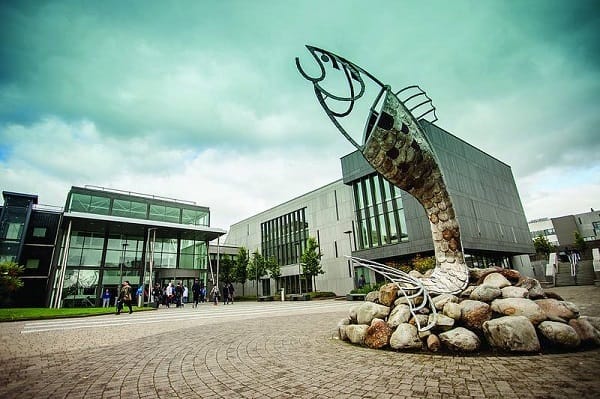 Since it first opened in September 1970, IT Sligo has been one of Ireland's leading third level institutions. Students are at the heart of what we do. It is home to 6,000 students across the Institute's full-time, part-time and apprenticeship programmes. Of those, 2,000 are studying online.
At IT Sligo, you'll get to know your lecturers, as well as your classmates. Here you will form a network of friendships which will last a lifetime.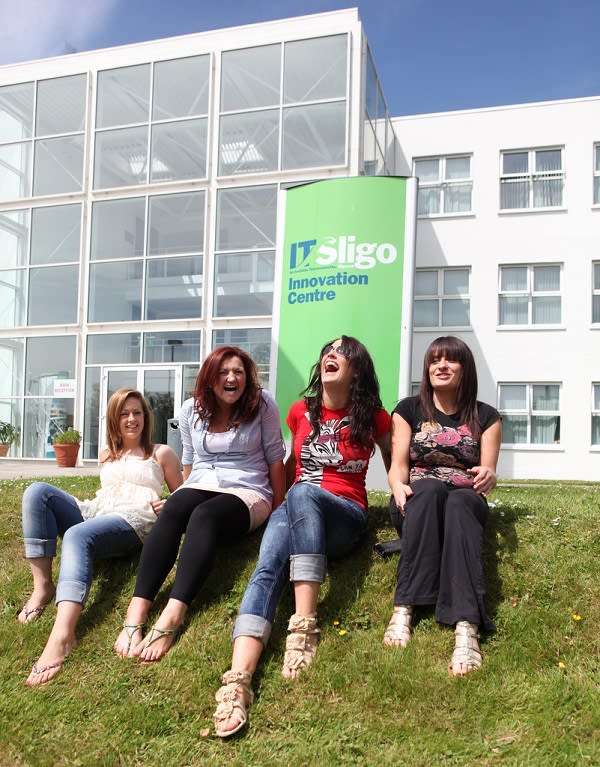 IT Sligo is the place to help you get ahead in the world of work with an industry placement. Thanks to our close contacts and research collaborations with leading companies and major employers, we can offer you a wide variety of opportunities.
IT Sligo is also a fiercely ambitious third level institution. Working towards re-designation as a Technological University, a €60 million investment in campus facilities over the last decade has created a stunning 21st-century learning environment.
There is no standing still. Across the Institute's three Schools of Learning in Business & Social Sciences; Engineering & Design; and Science, IT Sligo is constantly developing and enhancing its courses and facilities to provide an overall package which matches the needs of the student today – and tomorrow.
Six Reason To Choose IT Sligo
Relevance and variety of our courses - We work closely with industry to tailor our courses so that when you graduate, you have a qualification which employers recognise and want.
Our Teaching Staff - Current students consistently highlight the quality of the teaching and lecturing staff as one of IT Sligo's greatest strengths.
It's Personal - Small class sizes mean students benefit from individual attention and support from our dedicated staff.
Cool Campus - Our single modern 72-acre 'University-feel' campus is constantly evolving to reflect the needs of the 21st-century student. Everything is within walking distance – including Sligo town centre
World Class Ambitions - Apart from being Ireland's recognised No 1 destination for Digital (Online) Education, IT Sligo has produced internationally recognised ground-breaking research in Science and Archaeology over the last 12 months.
A Home From Home - As a place to live, Sligo boasts one of the most affordable, attractive and vibrant lifestyle options. Here, there is ample high-quality student accommodation.