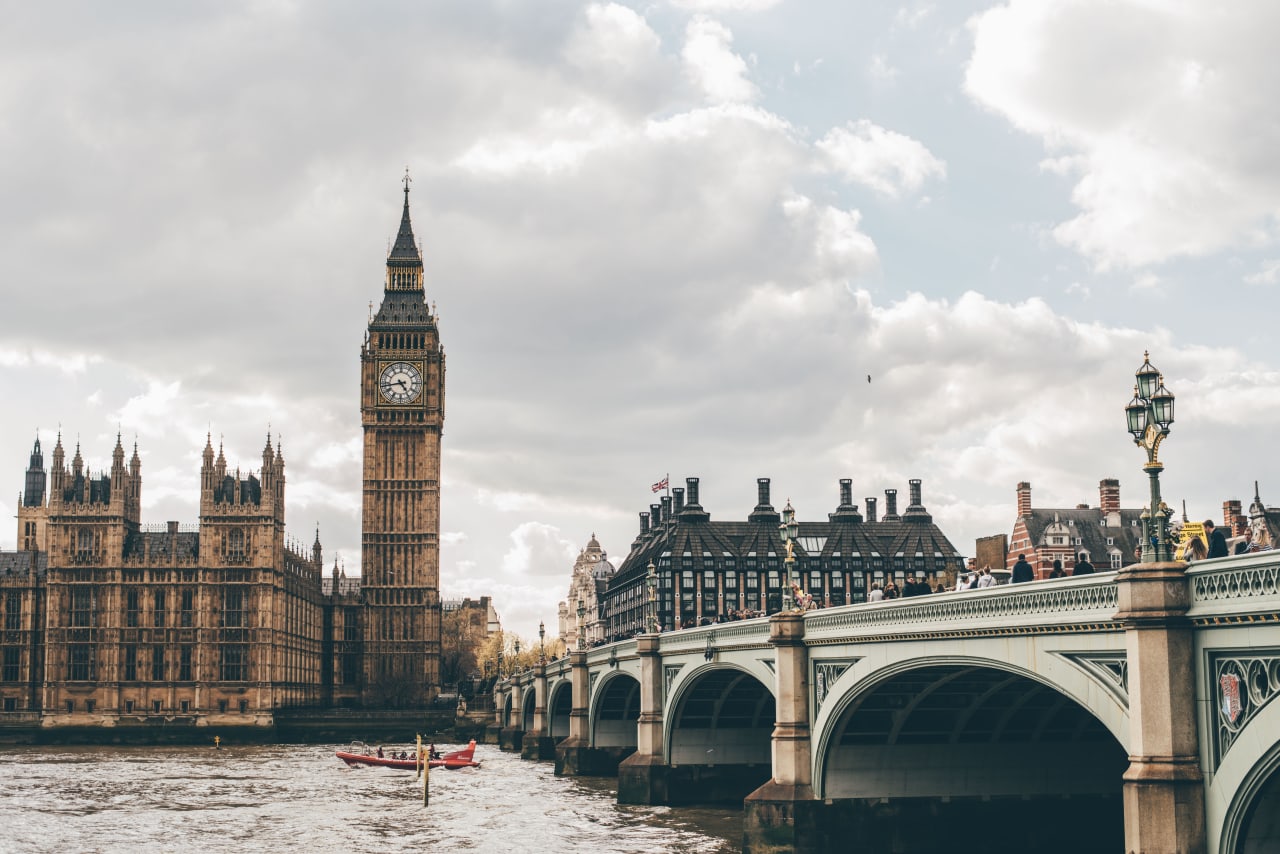 MA in
MA in Songwriting
The Institute Of Contemporary Music Performance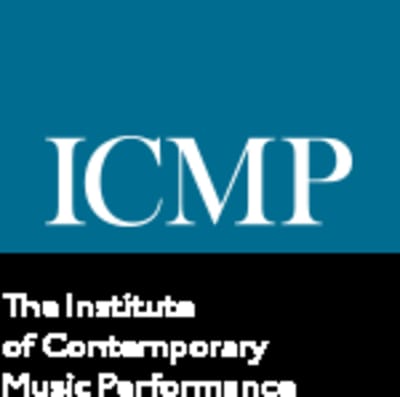 Key Information
---
Tuition fees
GBP 6,300 / per year *
Application deadline
Request info
Earliest start date
Request info
* £6300 UK & EU students, £8200 non-EU
Scholarships
Explore scholarship opportunities to help fund your studies
Introduction
The MA Songwriting is a highly creative programme designed to enable students to examine, explore and focus both their practical songwriting and analytical songwriting education.
Course Overview
The MA Songwriting is a highly creative programme designed to enable students to examine, explore and focus both their practical songwriting and analytical songwriting education. Students focus on creative exploration, writing exercises and academic research around the subject before focusing on the creation of a new major repertoire work or a dissertation in the area of the song.
Successful completion of programme MA Songwriting at ICMP leads to the award of MA by the University of East London. (subject to validation) Full programme specification can be found here.
COURSE DETAILS
Creative Process (30 credits)
For a songwriter, identifying the conditions that encourage your best work is crucial. In this module, you will learn how to examine and evaluate your creative process alongside other possible approaches, and determine ways in which you'll further develop your songwriting. Through research, discussion and self-directed writing exercises, you will explore subjects such as idea generation and organisation, song drafting and development, and explorative writing techniques.
Songwriting Musicology (30 credits)
This module will provide context for your own songwriting practice with analysis of popular musicology perspectives, reflecting upon the societal role and cultural identity of the songwriter. Your viewpoints will be broadened through the study of songwriting ideology and criticism, and with guidance, you will develop skills in forming and expressing critical arguments, particularly through essay writing and debate.
Musical Language in Songwriting (30 credits)
To be a successful songwriter, you'll need a versatile toolbox of musical techniques and the confidence to fittingly apply them in a wide range of contexts. This module will equip you with those skills, helping you to develop a deeper musical proficiency, a greater understanding of approaches and a clearer standpoint when selecting appropriate methodologies. You will cover subjects including song analysis, alternative approaches to fulfilling ideas, and musical meaning and ideology.
The Writer's Voice (30 credits)
Your writer's voice is key to defining your identity as a songwriter. This module is designed to help you develop and refine this unique voice, through a detailed exploration of the discipline of lyric writing. With support, you will partake in discussion seminars and practical workshops, evaluate a variety of creative approaches for their influence upon lyrical content and apply your learning to your own lyric writing. This empirical approach will support you in achieving professional expertise in your writing.
Optional 60 Credit Modules
Major Repertoire Project - Option*
This module provides an opportunity to create a major new songwriting project, during which you'll receive individual supervision by a dedicated tutor. Your project will typically take the shape of a song cycle, artist album, comprehensive collaboration or a similar body of work. You will apply your skills in planning, creating, and evaluating material for your project, whilst also developing a delivery strategy for the particular context of your project. The Major Repertoire Project is designed for those wishing to pursue a career as a professional songwriter.
Dissertation - Option*
A Dissertation is a perfect option for the songwriter who wishes to develop an extended research project. This investigatory module may lead you towards consideration of one or more of the complex contexts, histories, themes or technical aspects of songwriting. You will produce a research proposal, and detailed research plan and a final extended written work, supervised by a dedicated tutor with specialist knowledge of your area of research. The Dissertation is designed for those wishing to pursue further study at the Doctoral level and/or a career in academia or as a writer.
*Students will choose one of the optional 60 credit modules.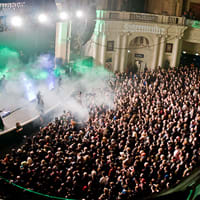 Key Facts
The personalised learning experience equips you with the knowledge, understanding and skills for successful employment in the music industry
One-to-one instrumental lessons and individual research supervision
The London location provides opportunities to perform in gigs at top London venues and immerse yourself in the current music scene
High-quality teaching by industry practitioners
Extensive music industry links and access enable you to build that all-important network
A creative and inspiring learning environment
You can focus on realising your unique identity as a songwriter
Combines advanced songwriting with rigorous scholarship
Enhances your creativity and confidence as a performer and academic
One year full-time or two years part-time study
Entry Requirements
Applicants will normally have a good honours degree (upper second or first) or equivalent, or comparable professional or research experience.
The Institute also welcomes applications from established practitioners who are keen to undertake study at the postgraduate level but may not possess the required qualifications. These students may be given credit for their prior study or experience.
International: English language requirement - Min Level B2 of the CEFR - for more information visit https://www.gov.uk/government/organisations/uk-visas-and-immigration.
When completing an application for the Masters, please use the upload function to provide copies of the following:
A personal reference (ideally from an undergraduate institution where appropriate) A personal statement
Additionally, you will be asked to complete an audition/interview. Further documentation/evidence in support of your application may be required in certain cases.
Featured Success Story - Cathy Dennis
Cathy Dennis is a world-renowned performer and songwriter, starting her career writing her own music and going on to pen tracks for countless world-famous artists. After hitting both the US and UK charts first as a vocalist for house producer D Mob, and then with her own music, Cathy has written a multitude of number one hits for the likes of Kylie Minogue ('I Just Can't Get You Out Of My Head'), Britney Spears ('Toxic') and Katy Perry ('I Kissed a Girl'). She is also the recipient of five Ivor Novello Awards, and two Grammys. She most recently returned to the ICMP in 2013, when she hosted a songwriting Masterclass.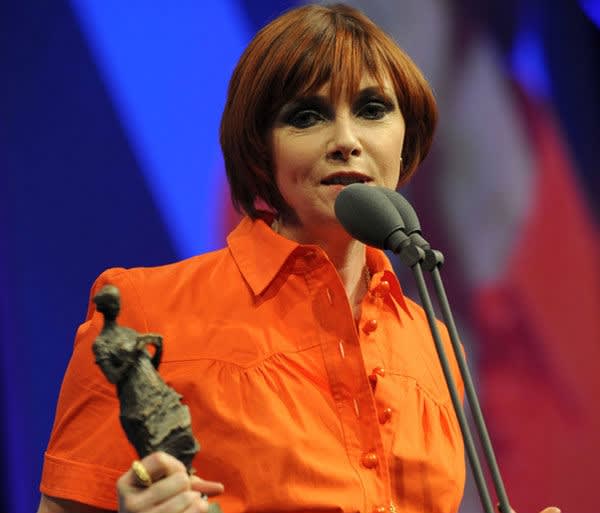 Featured Tutor - Tim Elsenberg
Tim is a producer/songwriter/musician, currently working on projects in all those fields, as well as with his own band, Sweet Billy Pilgrim. SBP was nominated for a Mercury Music award in 2009, getting lots of national coverage as the 'band who made an album in their garden shed'.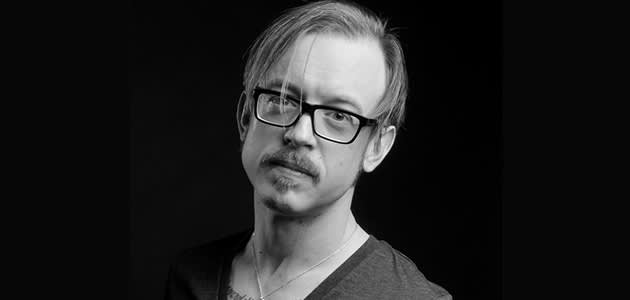 Sweet Billy Pilgrim has released three critically acclaimed albums, toured with artists as diverse as Jamie Cullum, fellow Mercury Nominees Portico Quartet and Field Music, Malian singer Rokia Traoré, The Futureheads, and performed with The Who at the Royal Albert Hall as part of a Teenage Cancer Trust show.
Tim has also remixed artists including David Sylvian, Catherine Anne Davies, Bat for Lashes and Steven Wilson of Porcupine Tree; co-written material with 80's punk legend Toyah, folk singer Beth Orton and Marcella Detroit; performed on albums by David Sylvian, Steve Jansen, Get Cape Wear Cape Fly's Sam Duckworth and Aqualung; contributed to various music libraries and composed for adverts and TV.
Additionally, Tim worked as a session guitarist for Island artist Martin Grech through three tours. He is currently working on the follow-up to Crown & Treaty.