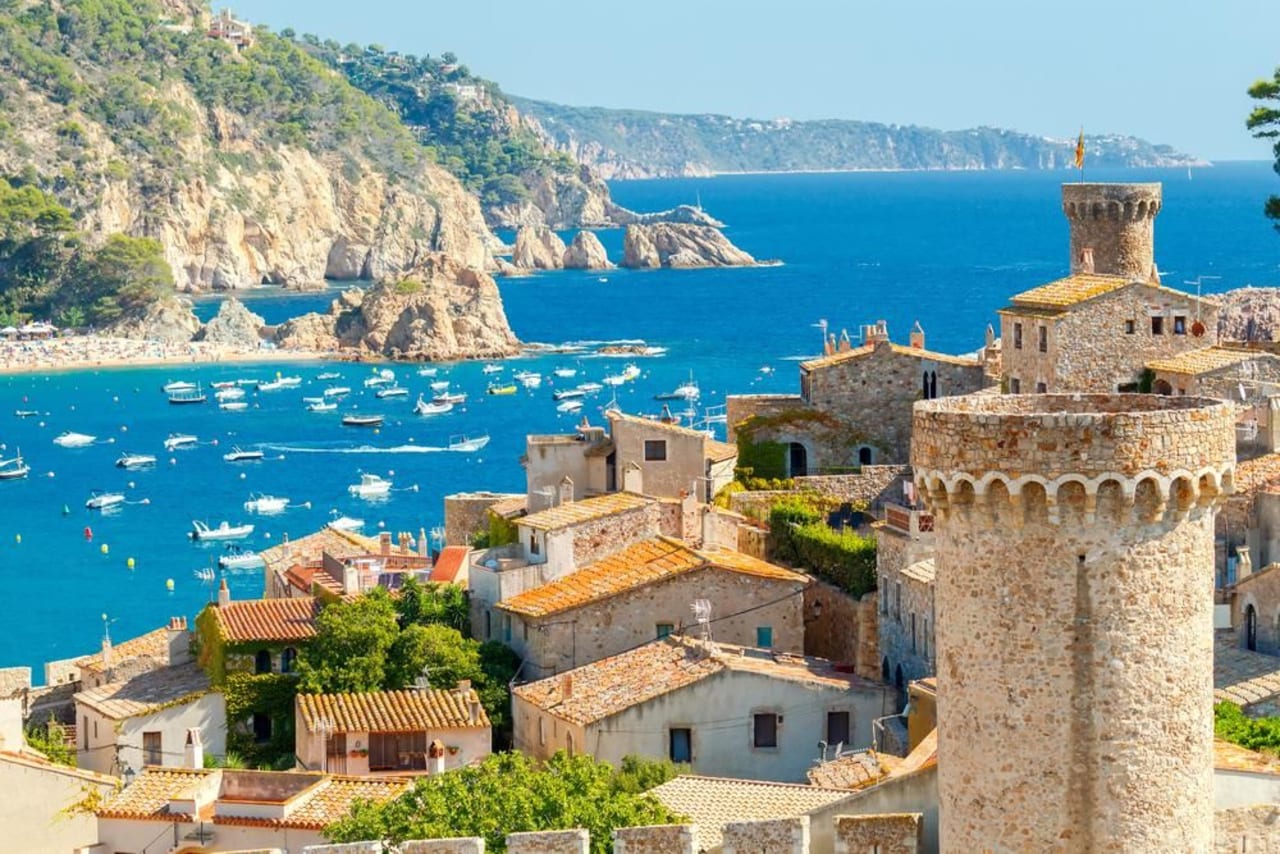 Master in
Master in Events Management
HTL - International School Of Hospitality Tourism & Languages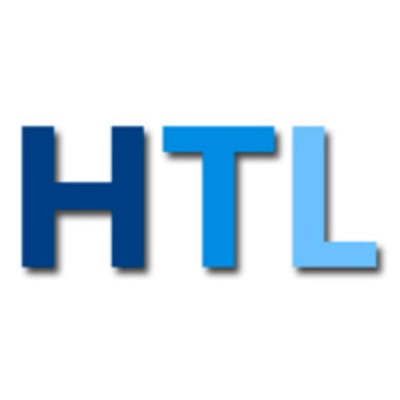 Key Information
---
Study format
Distance Learning, On-Campus
Tuition fees
EUR 4,200 / per year
Application deadline
Request info
Earliest start date
Request info
Scholarships
Explore scholarship opportunities to help fund your studies
Introduction

On Campus version
This 1 academic year intensive training program is designed to produce professionals in the field of Event Management. This program is likely to be a particular benefit to students studying courses in hospitality, tourism, project management and related subjects where an appreciation of event management, planning, strategy and project organization is required. Those studying Event Management emerge with business and project management skills of the highest order, ready to face any business challenges.
Event management is a professional field of practice that requires sophisticated skills in strategic planning and analysis, risk assessment, marketing, budgeting, cash flow planning, event proposal development and many other topics. The field of Event Management is a business subject with a strong project focus. The skills and knowledge gained in the study of Events Management can be used in a wide range of contexts and can cover such interesting areas as business, sports and the arts. The tourism impact of events is increasingly attracting the interest of governments seeking to maximize domestic and international tourism revenues. All these are working together to develop Event Management as a professional field and contribute Event Management is one of the most exciting environments to work in.
The main course teaching language is English. The study plan includes an intensive foreign language study module to choose from Spanish for foreigners, French or Russian. After the theoretic modules are completed or simultaneously with it, all students have to complete an internship period in one of the companies in the sector in Spain or abroad.
This training has been specially devised to teach you all the information and skills you need to become a successful events manager. Instruction is in the form of lectures, learning objectives, videoconference classes, case studies and questions of consideration, key ideas, activities and individual assignments.
Examination is in the form of written exams and individual and group assignments and workshop exercises.
All foreign students have to do a Spanish language preparation module to take one of the official state exams of Spanish for Foreigners, DELE or SIELE Global, of the correspondent level A1, A2, B1, B2 or C1. HTL International School is an accredited SIELE examination center of the Instituto Cervantes.
Online version
Program structure:
You will have the Access to the specialized online platform for a period of 9 months with all necessary study materials for all compulsory modules according the study plan
All foreign students have to do a Spanish language preparation module to take one of the official state exams of Spanish for Foreigners, DELE or SIELE Global, of the correspondent level A1, A2, B1, B2 or C1. HTL International School is an accredited SIELE examination center of the Instituto Cervantes.
You will have 9 months per academic year to prepare all required for the graduation tests and exams. The exams can be done online or personally at school in Barcelona or Valencia.
You will have the possibility to do internship worldwide as HTL student. The school will sign all necessary internship agreements. The internship can run all year round simultaneously with your theoretical online studies. Once the internship is finished, it will be necessary to present the evaluation certificate to count it as a compulsory credit inside your transcript of studies.
Admissions
To enrol in the Master Degree, it is necessary:
1. to fill the online application form below
2. submit the requested documents:
– passport copy
– last studies transcript
– CV
– English level certificate, if any. If you don't have any proof of your English level, you have to fill the online placement test to be completed online before the online application is done.
Qualifications
On successfully completing this Professional Program of Study you will:
1. Be awarded the
– Master Degree in Event Management
– DELE Diploma or SIELE Global (Spanish Language for Foreigners official diplomas) or
– French/Russian Language Level Certificate

2. Have attained an accredited qualification for managerial and supervisory levels showing you possess competence in professional work activities.
3. Have attained a high-level qualification equated to the International studies framework as a Master Degree or Master Propio according to the Spanish National framework.
Study Plan: 72 ECTS
Module I: Strategic & Operational Management
Event industry knowledge, event concept, event feasibility, events venues and sites
Event legal compliance, business and client relationship, marketing strategies
Sponsorship, budgets
Business risk and events bids
Project management, promotion and public relations, event staging
Human Resources Management, people performance
On-site services, safety and security, crowd procedures
Event protocol, event catering
Environmental Management, event impacts and trends
Module II. Information Technologies in Events Marketing
Social media for Events promotion
Effective crowdsourcing
Events venue design software
Meeting registration software
Events promotion tools
Virtual meetings/events
Module III. Market research
Introduction to Market research
Writing for Marketing
Customer Relationship Management
Affiliate Marketing
Video Marketing
Social Media Channels
Social Media Strategy
Email Marketing
Mobile Marketing
Data analysis and Conversion optimisation
Module IV. Foreign Language Intensive Course (Spanish, French or Russian)
Official DELE/SIELE exam of Spanish for Foreigners preparation module
General French or Russian Language test according to the initial entrance level
Module V. Spanish/French/Russian Language for the Tourism Sector Module
Module VI. Final Project
· Project design
· Research tools
· Personal reflection
· Appropriate questionnaire designs
· Conducting academic research, literature search and review
· Developing a research question, hypothesis and methodology
· Managing a research project
Module VII: Internship
Exams
Interdisciplinary Exam
Official Exam of Spanish Language for Foreigners DELE or SIELE
French/Russian language exam
*One academic hour: 45 minutes
Career Paths
Event management is an industry that is on the move. Exponential growth in events such as talent-hunt competitions, music concerts, fashion shows, academic functions, exhibitions, trade fairs, marathons, sport competitions, the arts sphere, religious gatherings and the like have fuelled the demand for talented event managing personnel. The demand for creative and result oriented event managers is going to continue in the near future.
An organization that is into event management business offers numerous positions to job seekers. The following are some of the departments in a typical event managing company:
Public Relations – managing a vast gamut of people ranging from clients, artists, stage performers, government officials, public and so on
Promotion and Marketing – for promoting the image of the organisation and also for marketing the event to the public at large
Brand Development – a talent pool that is responsible for managing client requirements pertaining to brand restructuring
Designing – team of creative people who visualise and then prepare design layouts for the stage, costumes, accessories and so on
Administration – department that is responsible for back office and general administrative tasks
Production – team comprising of media professionals who manage the production and editing of audio video related media
Logistics – operational department in event management