MSc in
MSc in Cognitive Sciences and Technologies: From Neuron to Cognition
HSE University

Scholarships
Explore scholarship opportunities to help fund your studies
Introduction
Program Overview
Our Master's program offers courses in cognitive psychology, cognitive neuroscience, and neuro-modeling. Taken together these disciplines study how memories, emotions, cognition, or consciousness actually work. Students attend lectures in English and practice in leading laboratories of Moscow and of our international partners. Leading scientists supervise students' practical training and writing of Master's thesis during the second year. The program is carried out in close cooperation with the École Normale Supérieure and Aarhus University.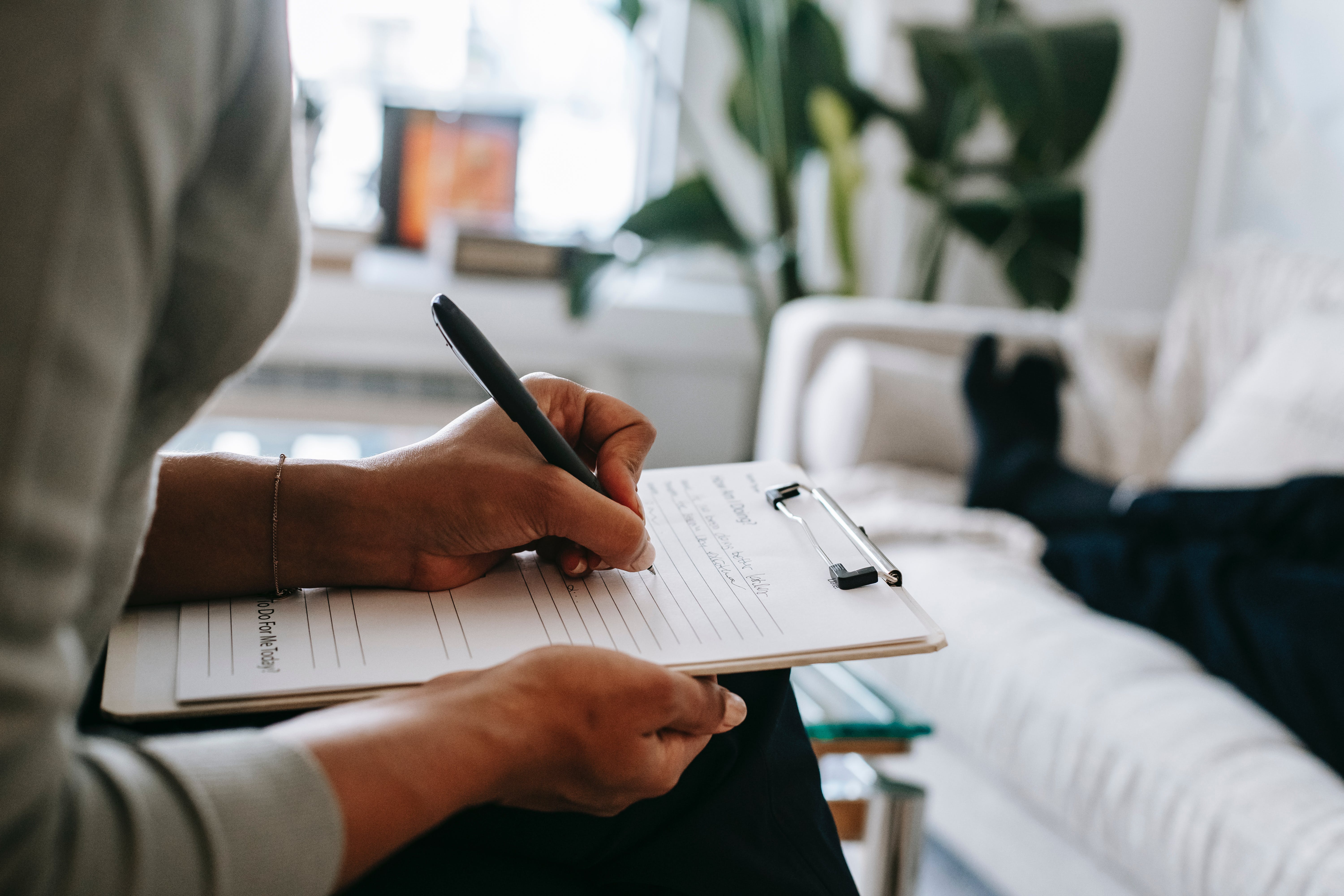 Cognitive psychology
Modern cognitive psychology is an experimental discipline that studies the origin and functioning of the mind, brain, and intelligence. Our Programme focuses on perception, control of attention and motor responses, the formation of mental representations, dynamics of memory retrieval, learning, cognitive development, and cognitive breakdown, the mechanisms of reasoning, language, and problem-solving.
Cognitive neuroscience
Integration of psychology and neuroscience - Cognitive Neuroscience - examines neural systems underlying complex behaviors like emotions, language, attention, memory, etc. Methods employed in cognitive neuroscience include a wide range of experimental paradigms starting from psychophysics and cognitive psychology, neurology and psychiatry, and ending up with electrophysiological studies of neural systems and, increasingly, cognitive genomics and behavioral genetics. Recent breakthroughs in brain imaging technology allow cognitive neuroscientists to see a live human brain at work using state-of-the-art methods like functional magnetic resonance imaging (fMRI), magneto- and electroencephalography (MEG, EEG), brain navigated transcranial magnetic stimulation (nTMS), transcranial direct/alternating current stimulation (tDCS/tACS).
What are the advantages of our Master's program compared to similar ones?
We are the only English-language Master's program in cognitive sciences in Russia. Our lecturers are active world-class scientists including the highly cited researchers in the fields of cognitive psychology, cognitive neuroscience, neuroeconomics, neurolinguistics, and other interdisciplinary areas. Thanks to our international partners' laboratories students have access to the whole range of neuroimaging techniques which provide a unique opportunity for the development of young researchers.