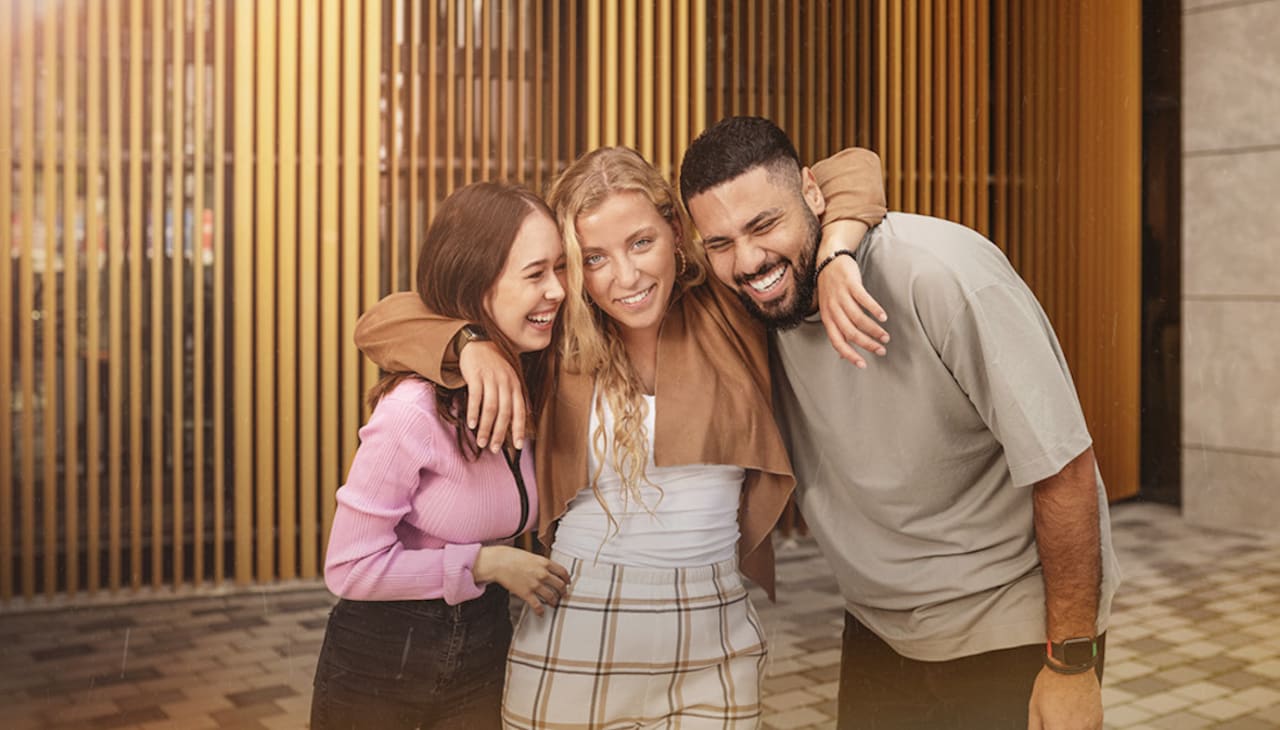 MSc in
MSc Psychology & Digital Transformation
Fresenius University of Applied Sciences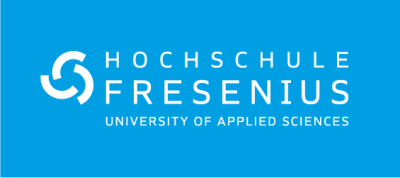 ---
Campus location
Cologne, Germany
Tuition fees
EUR 795 / per month *
Application deadline
Request info
Earliest start date
Oct 2023
* monthly
Introduction
Digitization is revolutionizing our working world - and is constantly presenting companies with new challenges: What are the effects of digital transformation? How can you efficiently manage and train employees in times of flexible working? How can digitization support us in nursing and healthcare, in business and in the market? And how can it lead to further innovations?
The Master's program in Psychology & Digital Transformation (M.Sc.) offers you the know-how to get to the bottom of these and many other questions: It links the core areas of psychology, business and technology and provides you with the skills to find new solutions for Developing companies, people and society. At the same time, you not only acquire a wide range of specialist knowledge, but also the practical skills required for business practice. This will open up promising career prospects in numerous industries and fields of activity for you after graduation.
Curriculum
Structure and content
content
In the Master's Psychology & Digital Transformation (M.Sc.), you will acquire specialized, state-of-the-art knowledge. You will learn to take psychological, economic, technological and ethical-social issues into account in your actions, and you will be able to familiarize yourself with new, complex and ambiguous problems in a digital context. In this way you can independently develop and implement innovative concepts and solutions. Your studies include the following topics, among others:
Digital psychology
Current topics in digital psychology
Human-computer interactions
Social and Cyber Psychology
Media and Communication Psychology
Training and eLearning
Qualitative research methods
Quantitative research methods
Empirical research project
Digital technologies
Technologies for business processes and marketing
3D experience, virtual & augmented reality simulation (VR / AR)
Big Data & Artificial Intelligence
Coding & Computitional Thinking
Data applications and data management
Digital management
Digital economy
Agile product and innovation management
Agile organization and new work
Digital transformation
Leadership and management
focus
In the Psychology & Digital Transformation (M.Sc.) degree, you will acquire the knowledge and skills that you need for a successful professional career. In the fourth semester, you decide on one of four areas of focus, in which you deepen your specialist skills and additionally sharpen your specific professional profile:
Digital health psychology
eCoaching & eCounseling
Data-driven marketing
HR & digitization
Completed bachelor's degree
You need a completed undergraduate bachelor's degree in business psychology or alternatively in psychology or economics (at least 180 ECTS points). In the case of a Bachelor's degree that has not yet been fully completed, 80 percent of the credit points to be earned must have already been achieved at the time of application. The outstanding achievements must be submitted by the time of enrollment at the latest.
Career Opportunities
Career prospects
Your extensive skills profile, consisting of technical, methodological and social skills, will open up excellent career prospects for you after graduation. You can contribute your competencies from psychology, business and technology as a specialist or manager in human resources management, digital marketing or digital health psychology and consulting and pursue the following activities, for example:
Digital HR
Digital recruiting manager
Digital Resource Manager
Digital personnel marketing & employer branding manager
HR Specialist E-Learning and Digital Learning
Head of Digital Innovations
Head of Digital Business Development
Digital Health & Counseling
Digital Health Manager
Digital work manager
Health advisor
E-trainer
E-coach
Digital marketing
Digital Marketing Manager
Digital customer relationship manager
Digital distribution
Online Marketing Manager / Social Media Manager
Customer Journey Analyst
Data specialist