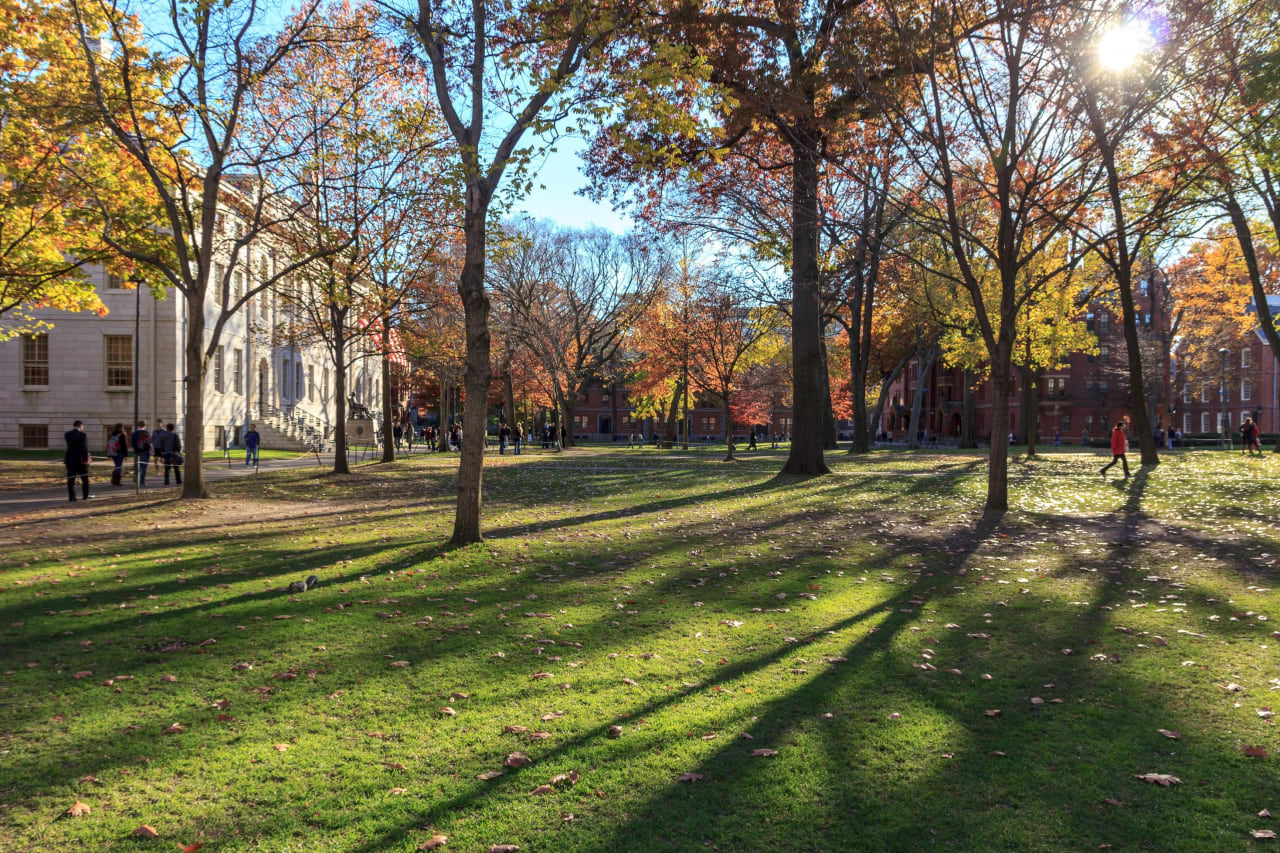 MSc in
MS in Business Analytics
Goizueta Business School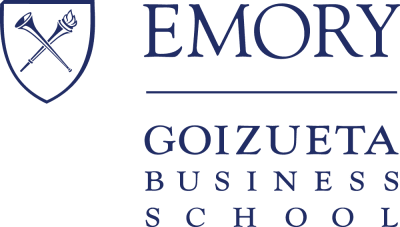 Key Information
---
Campus location
Atlanta, USA
Application deadline
Request info
Earliest start date
Sep 2023
* Total Tuition & Fees
Scholarships
Explore scholarship opportunities to help fund your studies
Introduction
Turning analytics into insights.
Goizueta's MS in Business Analytics (MSBA) imparts strong technical and quantitative training plus comprehensive business acumen, all within a top-20 business school.
Specifically built for individuals who wish to speak the combined language of technology, business and data – our newly-created program produces business data scientists skilled at serving in any function, organization, or field. Our innovative MSBA offers you:
Learning delivered through a multi-disciplinary curriculum integrating business, data, and technology
Access to faculty with deep academic knowledge and extraordinary industry experience
Small, intimate learning community guided by both academic and industry mentors
Interactions with leading companies and executives who provide real-world, data-intensive projects
A top-20 business school in the thriving cosmopolitan business city of Atlanta
If you are ready for an integrated, immersive journey towards data understanding and application, Goizueta's MSBA provides the perfect start.
Talking the Language of Data
Frank Li 18MSBA discusses Emory's MS in Business Analytics as part of the "Profiles in Success" video series.
Admissions
10 months to immediate impact.
Successful MSBA applicants will have:
An undergraduate degree in business, engineering, computer science, math/statistics or economics
A solid aptitude for business management
A background that includes quantitative and/or technical training
Taken at least Calculus I, Calculus II, and Statistics
Exhibited a strong interest in working in a data/ analytics related field
Strong communication and interpersonal skills and the ability to work in teams
Fall 2019 application deadlines
Goizueta BBA students are encouraged to apply in Round 1
Round 2 is priority deadline for international students
Round 3 is the final deadline for applicants graduating from international institutions and for those desiring scholarship consideration
Fast tracked learning.
Goizueta's Master of Science in Business Analytics provides you with new skills and critical knowledge through world-class academics and project-based learning, giving you a competitive advantage in just 10 short months.
Goizueta's Business Analytics degree is designed to develop Business Data Scientists. The program brings together knowledge from three distinct fields of management, information systems/computer sciences and applied statistics to solve business problems. Classes begin each August and cover a wide range of current topics and provide rigorous training in the areas of data mining, machine learning, econometrics, relational and noSQL databases, text mining, data visualization, design of experiments, optimization, simulation, decision theory, consumer and human behavior.
Experiential learning is a core element of the MSBA program. You will solve business problems for member companies of our board as well as other firms from across the spectrum of verticals. You will not only use data provided by these firms but also combine firm-level data with other public and proprietary data including from social media.
This is a 10-month program. No work experience is required. Graduates of this program will occupy that unique position in an organization that is at the cusp of business, technology and data.
Gaining Confidence to Implement Change
Sherrie Liu 18MSBA discusses Emory's MS in Business Analytics as part of the "Profiles in Success" video series.
A partner from the start
In Goizueta's MS in Business Analytics, your business data science career is always a top priority. Our commitment to you and your career advancement starts before you even arrive on campus. With the help of the MSBA Career Services team, the program office, faculty, alumni and mentors, you will be ready to advance your career upon completion of your degree.
Career strategies for the MSBA student
Before the program
Before starting your business analytics bootcamp, the Career Services team will partner with the MSBA program office and YOU to begin planning your career advancement. You will complete both a Birkman self-assessment and an MSBA Career Advancement survey. Together, these will provide valuable insight into your strengths, weaknesses, passions, career goals and expectations.
Through this self-discovery, you will begin your journey of becoming a business data scientist for the digital age. Simultaneously, you will compose the first draft of your business analytics resume, write your professional bio and begin the process of developing your online digital brand and ePortfolio.
During the program
At Goizueta, we pride ourselves on our ability to deliver unparalleled success for our students, the direct result of a collaborative approach to career outcomes, and built around:
Tailored career services support delivered early and often
A business analytics curriculum front-loaded with core business fundamentals and technical rigor, making students better prepared for our spring, just-in-time, student-driven, school facilitated the hiring model
Your cohort is the primary focus of the MSBA Career Services team and receives early and exclusive access to career preparation resources specific to the business data science skills set. Given that key elements of your development are highly technical in nature, such as the ability to work in the AWS ecosystem, your career preparation has been specifically designed to reflect these data analytics requirements and includes rigorous interview preparation with real-time feedback.
With the help of the MSBA Career Services team, faculty, alumni and mentors, you will develop a personalized strategy, which will prepare you to go after targeted business analytics roles. When you graduate, you'll have a clear plan for how to advance your career, with the tools and network to get you there.
We provide a range of services and opportunities for you to identify your ideal career fit. These include
One-on-one career coaching
Mentoring
Professional development workshops
On-campus and virtual speakers
Networking events
Career panels
On-site corporate visits
Data challenges
Hackathons
Professional societies
Mock interviews
Atlanta meet-up data science community
After graduation
Once you graduate and leave campus, you'll still have access to career coaching through our Alumni Career Services office. The MSBA Career Services team and Alumni Career Services provide job postings and opportunities for our entire alumni population, ensuring you have constant access to our powerful network.