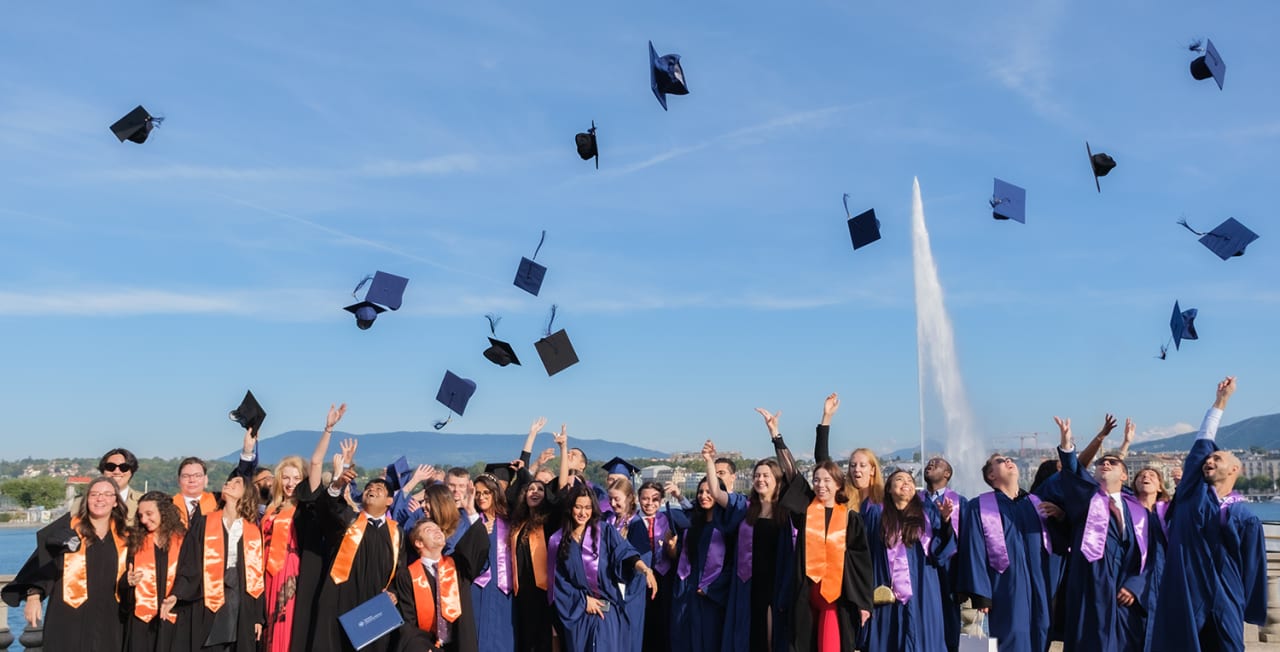 Master in
Master of International Management (with a specialization in International Relations)
Geneva Business School
---
Campus location
Geneva, Switzerland
Tuition fees
EUR 5,995 / per semester **
Application deadline
Request info *
Earliest start date
Feb 2024
* applicants that do not require a visa can submit their applications up to 3 weeks before the start of the beginning of the semester
** Barcelona & Madrid Campus fees are EUR5,995. Geneva Campus fees are CHF10,250 per semester. Additional fees may apply Additional fees may apply
Introduction
The Master of International Management with a specialization in International Relations dives into an often overlooked area of business. Especially important in the turbulent times we live in, international relations is key to predicting current markets and opening up new ones. This program helps students connect events and business, and identify potential threats and opportunities.
Led by professionals in international relations, students will be able to: Learn about global factors that influence business Build a solid diplomatic strategy for the 21st century Learn techniques to manage modern global crises Understand global cultures and international trends Create a worldwide business and diplomatic network
Facts
Duration: 1.5 years / 3 semesters
Evening Learning: Yes
Credits: 90 ECTS
Language: English
Intakes: February and September
Swiss Quality Education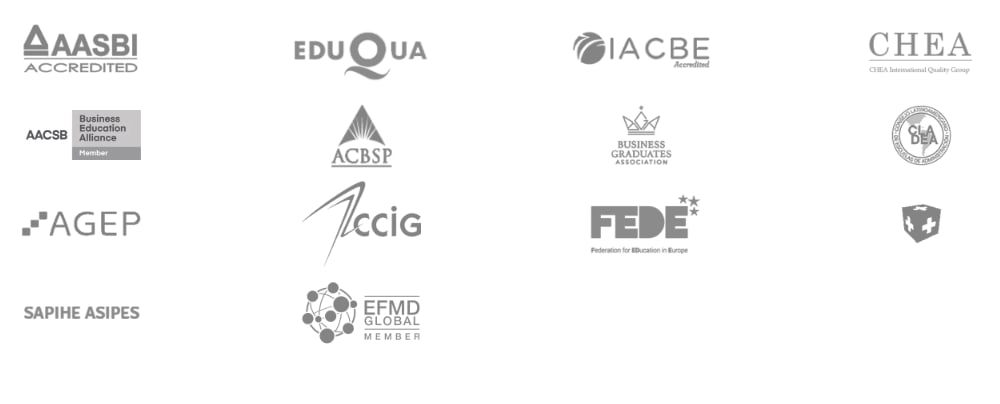 As a leading private institution in Switzerland, Geneva Business School maintains its quality of education through program accreditations & memberships with some of the world's most respected organizations, providing its students with a distinguished education, excellent professional opportunities, and high-quality learning experiences.
Curriculum
Program
The master's program requires the successful completion of 90 ECTS credits. The program format consists of a unique business, management, and finance courses that will extend and deepen your understanding of and experience in business along with courses that specialize in international relations) and a final project.
The breakdown of the program is as follows:
11 core courses (44 ECTS)
A consultancy project (4 ECTS)
Participation in a practical and competitive business simulation (4 ECTS)
5 courses in your chosen area of finance) (20 ECTS)
A business project can be an industry report, a problem-solving case, or a business plan (18 ECTS)
Career Opportunities
Career Opportunities
The program is of particular relevance to those working, or planning to work as:
International management
Journalism
Civil service
Intelligence analyst
Diplomatic service