The University of Hong Kong
Vision
The University of Hong Kong, Asia's Global University, delivers impact through internationalisation, innovation and interdisciplinarity. It attracts and nurtures global scholars through excellence in research, teaching and learning, and knowledge exchange. It makes a positive social contribution through global presence, regional significance and engagement with the rest of China.
Mission
The University of Hong Kong will endeavour:
To advance constantly the bounds of scholarship, building upon its proud traditions and strengths
To provide a comprehensive education, benchmarked against the highest international standards, designed to develop fully the intellectual and personal strengths of its students, while extending lifelong learning opportunities for the community
To produce graduates of distinction committed to academic/professional excellence, critical intellectual inquiry and lifelong learning, who are communicative and innovative, ethically and culturally aware, and capable of tackling the unfamiliar with confidence
To develop a collegial, flexible, pluralistic and supportive intellectual environment that inspires and attracts, retains and nurtures scholars, students and staff of the highest calibre in a culture that fosters creativity, learning and freedom of thought, enquiry and expression
To provide a safe, healthy and sustainable workplace to support and advance teaching, learning and research at the University
To engage in innovative, high-impact and leading-edge research within and across disciplines
To be fully accountable for the effective management of public and private resources bestowed upon the institution and act in partnership with the community over the generation, dissemination and application of knowledge
To serve as a focal point of intellectual and academic endeavour in Hong Kong, China and Asia and act as a gateway and forum for the scholarship with the rest of the world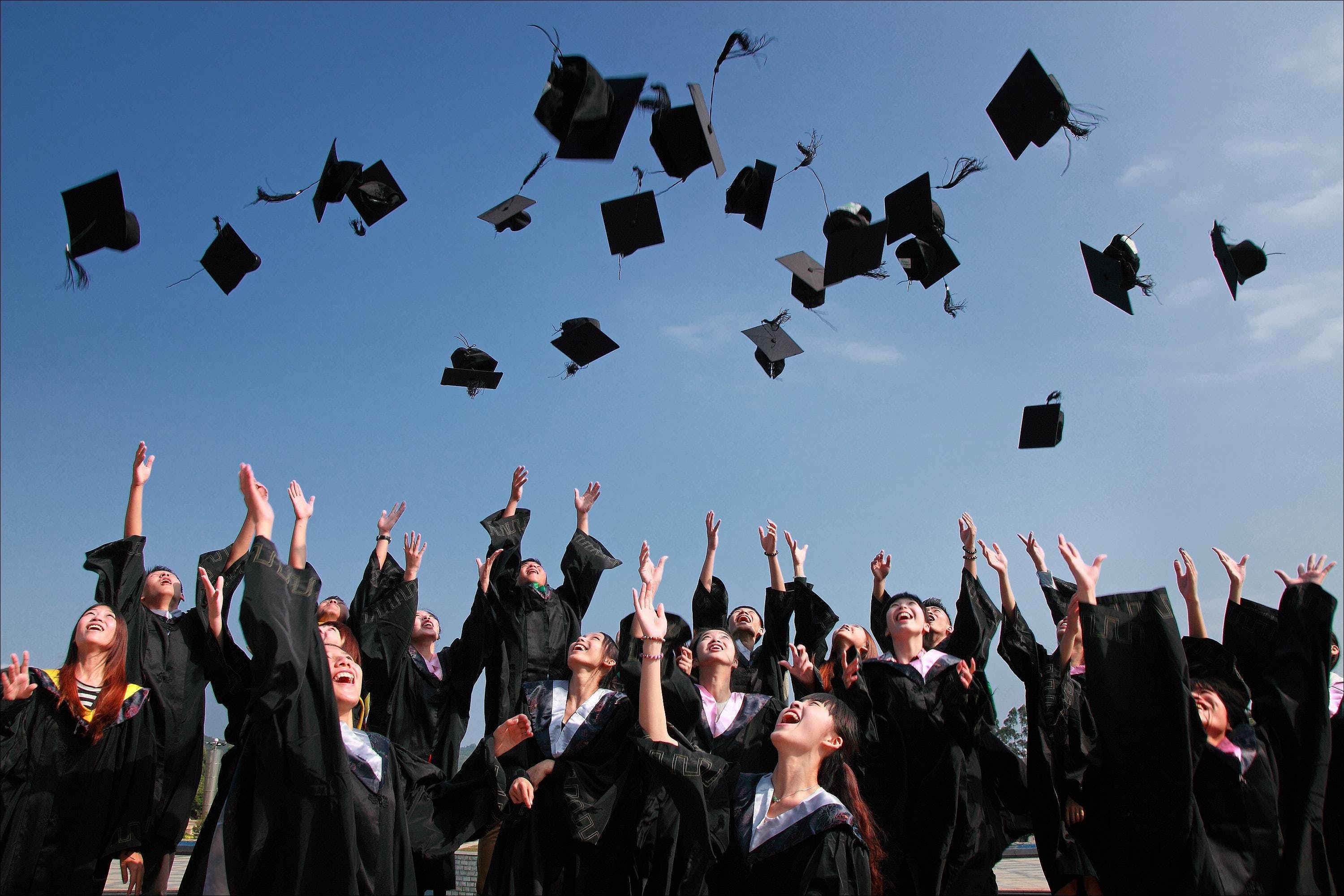 Faculty of Science: Dean's Message
At The University of Hong Kong, we have one of the world's premier science faculties. 16% of our professoriate staff are the top 1% highly cited researchers (as defined by Clarivate Analytics' Essential Science Indicators 2018), we have 4 members of the Chinese Academy of Sciences and the same number of members of Science Academies overseas. 60 patents were issued for inventions from this faculty in the last three years.
Many of our degree programmes are accredited by professional bodies overseas – Royal Society of Biology, Royal Society of Chemistry, Society of Actuaries, Geological Society of London. In the next year, we will launch a number of new initiatives, including intensive majors, articulation pathways to diverse programmes, a Minor in Science Entrepreneurship and new programmes in collaboration with other faculties, such as Bachelor of Arts and Science (Applied AI) and Bachelor of Arts and Science.
Over 30% of our students are from overseas, with people coming to us from 20 countries, similarly, over 60% of our academic staff are from outside Hong Kong. All of these contribute to HKU's high standing in the world – there are about 22,000 universities in the world, HKU is 25th in the most recent rankings from QS. As a faculty, we consistently rank in the top 50 in the world and top 5 in Asia.
Our Faculty is close to 80 years old. Building on its achievements in those eight decades, the Faculty is ambitious to scale new heights in the years ahead. We strive to be pre-eminent in Hong Kong, leading in Asia and highly competitive globally, consistent with the University's aim to be Asia's Global University. This vision has culminated in the development of our Five-year Plan, with 4 strategies moves "GEAR" highlighted – "Grow Academic Staff", "Enhance Research Leadership", "Augment Student Experience" and "Revitalise Equipment & Infrastructure". We hope, with the improved research environment, we can enhance our research outputs and facilitate interdisciplinary research work across science departments.
Finally, while I hope that you find this website informative, I recognise that electronic communication has its limits. I warmly invite you to visit us here at HKU and connect with us here, either as a member of the Faculty of Science or one of its many supporters.
Professor Matthew R Evans
Dean of Science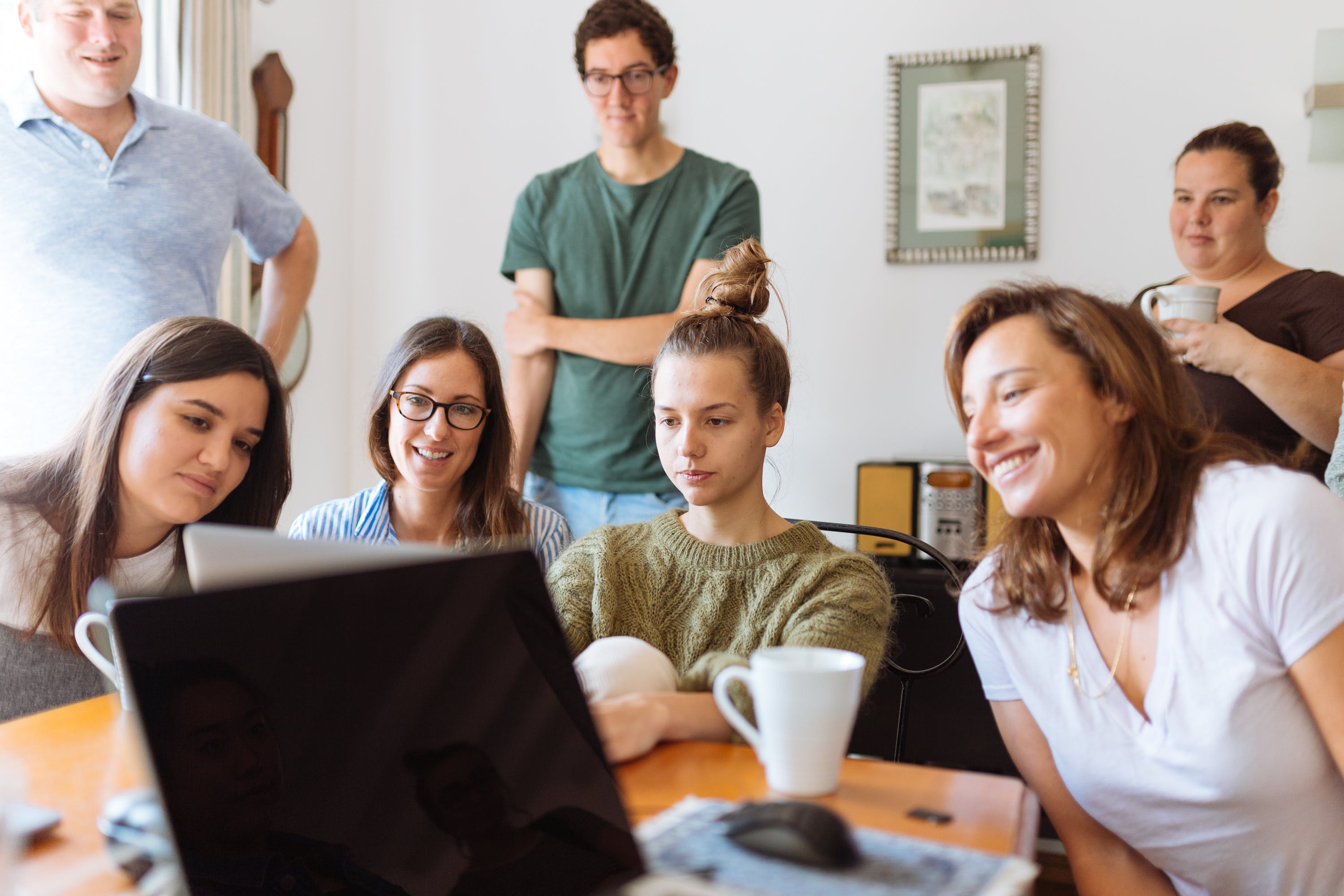 Faculty Vision
The Faculty of Science aims to be pre-eminent in Hong Kong, leading in Asia and highly competitive globally across research, teaching and knowledge exchange.
Quick Facts and Figures (Academic Year 2018-19)
Teaching and Learning
5 undergraduate programmes and 7 taught postgraduate programmes are offered by our Faculty.
Number of students
Undergraduate: 2405 (72.9%)
Taught Postgraduate: 435 (13.2%)
Research Postgraduate: 457 (13.9%)
Internationalisation of students
Number of local students: 2234 (67.8%)
Number of non-local students: 1063 (32.2%)
Number of countries of non-local students: 38
Staff
Teaching staff: 184
Professional services staff: 146
Number of professoriate staff* among teaching staff: 147

*All professoriate staff have a PhD degree in their field of expertise

Place of origin distribution of professoriate staff:

Hong Kong & Mainland China (63%)
Australia & New Zealand (4%)
Other Asian Countries (7%)
European Countries (13%)
North American Countries (12%)
South American Countries (1%)
Research
Cumulative number of Research Grants Council (RGC)'s Areas of Excellence (AoE) projects directed by HKU investigators since its inception in 1996: 5
Number of HKU Science professoriate staff ranked by Clarivate Analytics' Essential Science Indicators 2019 (previously Thomson Reuters) as being among the world's top 1% of scientists (based on the number of citations recorded for their publications) 2018: 23
One State Key Laboratory on Synthetic Chemistry (HKU)
Cumulative number of Chinese Academy of Sciences (CAS) academician: 5
Number of Academy of Sciences of Hong Kong founding member: 2
Cumulative number of Academy of Sciences of Hong Kong member: 1
Cumulative number of State Science and Technology Awards in the categories of State Natural Science Award: 9
Knowledge Exchange
Patents issued for inventions from 2012-19: 140
Applaud for Our Teachers
Both the University and the Faculty take great pride in recognizing our outstanding teachers every year for their constant pursuit for excellence in teaching, research and service contribution. Not only does the salute give us an opportunity for thanking them, but it also inspires the community to strive to emulate their fine example.