Master in
Master in Digital Business [MDB]
ESIC Business & Marketing School
Introduction
Differential factors
Personalized monitoring and flexibility of schedules to be able to make it compatible with your personal and professional life.
Digital talent employability. The ESIC Professional Development Unit's mission is to improve, promote and value the development of our students and alumni.
Special conditions for continuous training.
School with a comprehensive service offer. Professional Development Unit, ESIC Alumni, ESIC Entrepreneurs and ESIC Languages.
Employability Ratio
6 months after completing the program: 96%
One year after completing the program: 98%
Data of former students of the program
Functional areas that our students occupy
22% Business Development
21% Sales
20% ICT
18% Marketing & Sales
Geographical areas where they work
95% Spain
3% LATAM
2% Rest of Europe
Methodology
The methodology of the program is focused on student learning through the combination of an adequate individual effort and the ability and involvement demonstrated in teamwork.
Tutors, mentors and teachers, facilitate the process of understanding and applying knowledge and transmitting skills.
Virtuous circle of action-feedback-analysis-action in the participants of our program.
Development of critical thinking, promotion of independent learning (Student Centered Learning).
Sessions oriented to decision making.
Individual requirement in evaluations, cases, exercises, etc.
Team presentation of company cases.
Preparation, presentation and defense in groups of a final project supervised.
Methodological Criteria
Theoretical component
Practical component
Works and cases
Final project
Individual evaluations
Group evaluations
Academic structure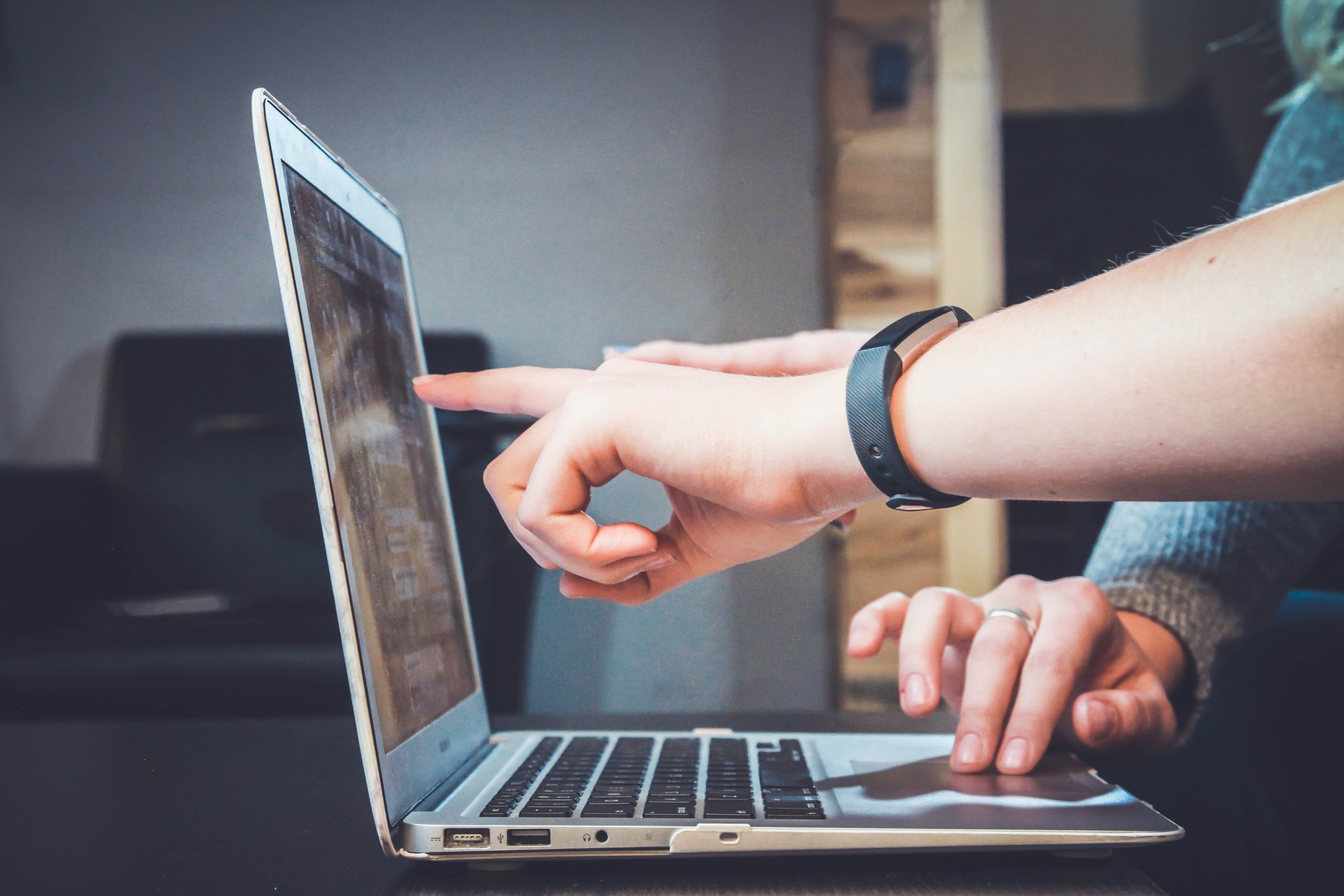 The MDB is a comprehensive training that will allow you to promote the digitization process of your company, acquire a global vision of the digital environment or prepare for the launch of your own online business.
Core modules
Digital Ecosystem and Digital Management
Learn to design, manage and optimize a digital ecosystem from all its functional areas.
Technology
Master the new disruptive business models in the new technological environments: blockchain, cloud computing, IoT and Big Data.
Innovation and Digital Transformation
Learn about the processes of innovation and digital transformation that are taking place in successful companies and startups.
Digital Marketing Strategy
Learn how to design a digital marketing plan that increases your conversion results thanks to the latest tools and strategies in the sector.
Digital Sales: Ecommerce and omnichannel
Design an ecommerce and master all its logistical and operational processes from an omnichannel perspective. It leads the online stores of the future.
Data and Marketing Automation
Combine the power of Big Data with the possibilities of the most popular CRM and grow your results.
Startup
Learn how to create a perfectly functional startup with the latest most effective business strategies
Cross sessions
Presentation of projects
Personal tutoring
Entrepreneurship
Effective presentations
Creativity workshops
Lifelong Learning
Complementary training: Workshops and events, 100% networking
TFM
Rankings
# 27 ESIC among the 27 best International Business Schools in MBA teaching - Bloomberg Business
TOP - ESIC in the top 250 of the best MBA Business Schools in the world - QS
TOP - ESIC in the world top of university centers and business schools - U-Multirank