MSc in
MSc in Innovation Management
Eindhoven University of Technology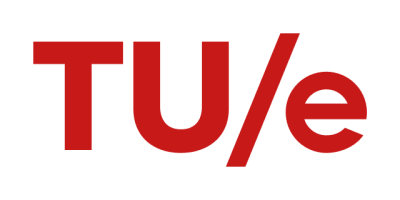 Key Information
---
Campus location
Eindhoven, Netherlands
Tuition fees
EUR 2,314 / per year **
Application deadline
Request info *
Earliest start date
04 Sep 2023
* February 1 for an ALSP/HS scholarship
** statutory rate for students who meet the nationality criteria. €17,800 for non-EEA students. Contact us for more information
Introduction
The Innovation Management Master's program focuses on the issues of how to analyze, design, and manage new product processes in technology-driven firms. Because in today's turbulent business environment where innovation often involves the (quasi) external acquisition of technology and/or close collaboration with customers, suppliers, and competitors, open innovation is a vital perspective. The program also pays attention to other forms of new business development, including entrepreneurship and new venturing, i.e. how established firms spin off promising business initiatives.
Curriculum
As part of an industrial engineering school, we focus on the operational processes of innovation and emphasize the ability to analyze and (re)design innovation processes for maximum effectiveness and efficiency. This focus sets us apart from other schools offering innovative programs like Erasmus University. Furthermore, the knowledge and skills you will learn will make you, as an individual, an important factor in enhancing any firm's innovation capacity.
Developing successful innovations involves many challenges. For example, selecting high-opportunity projects at an early stage and preventing heavy investments in poor innovations or the dilemma that exploiting current technology may prevent firms from simultaneously developing new technology, whereas focusing on exploring new technologies may cause firms to falter in exploiting current capabilities. Another example is the "open innovation" approach, where firms collaborate extensively in their innovation process with many partners. It helps them to control costs and provides them access to important complementary knowledge. However, this "open innovation" approach is complex. It has created many new challenges such as finding suitable partners, developing relational capabilities, and protecting and dividing property rights. Launching the new product, persuading customers of its advantages, also remains a challenge.
The Innovation Management Master's program combines an exciting variety of disciplines, from mathematics to psychology, and applies this to a wide range of business fields, including new product development, alliance management, and marketing.