Our vision: The 'Makers' spirit by nature
Exploring, designing, prototyping, and testing are at the heart of our training approach. The implementation of projects, along with collaborative and interdisciplinary work combined with scale-1 experimentation, are unique features of our science and technology school which fosters a culture and spirit of 'makers'.
We are convinced that the planet's resources provide endless opportunities to protect itself and help build a sustainable future. So ESB has made this vision part of its identity, to train future engineers and technicians in the field of wood and biosourced materials.
Our vocation: Explore nature, create a sustainable future
ESB was founded in 1934 at the initiative of the French Ministries of Agriculture, National Education and Industry and is one of the French leading higher education institutions specialized in wood sciences en technologies. Committed to innovating with wood and biosourced materials, the school has broadened this vision to each of its areas of expertise: training, research, and R&D engineering at the service of companies.
In a context of environmental challenges, wood and biosourced materials are up-and-coming resources to invent a sustainable future. Natural and renewable, these plant-based materials are allies of the circular economy.
Educational programs and degrees
ESB is a nonlucrative private higher education and research institution, recognized and supported by academic and scientific authorities. The school is involved in various networks and is known across France and internationally.
We train engineers and technicians in wood sciences and bio-sourced materials: BTS (vocational training certificate), Bachelor's, Professional Bachelor's Degree, Master Engineering Degree, Specialised Master's, Ph.D.
Research: Revealing the Potential of biobased materials
LIMBHA (laboratory for innovation, wood materials, housing, and learning) is ESB's laboratory whose research focuses on two themes: circular economy and the comfort in the housing environment. The team of teachers-researchers and Ph.D. students produces knowledge and provides inspiration and input for companies as well as training programs.
Companies: A valued partner
ESB collaborates closely with companies.
We offer a wide range of training programs, enabling companies to find a variety of profiles in line with their recruiting needs (internship, employment, work-study). We facilitate the professional integration of our students by organizing events (visiting factories and construction sites, junior companies, trade shows, conferences, testimonials).
Experimenting by undertaking concrete projects from the corporate world is a trademark of ESB. Every year, more than 50 school-company projects are carried out.
The ecosystem: Combining knowledge and skills
Inspired by nature, convinced that wood and biobased materials are the keys to the timber industry, ESB combines knowledge and skills, to help preserve the environment.
To extend our field of action, we collaborate with local and national creative ecosystems participating in projects that contribute to the valorization of natural materials.
We are engaged in many fruitful initiatives with our partners, companies, Universities and associated sectors.
International relations: Opening up to the world
Open to the world, ESB diversifies and expands its international identity and opening by welcoming students from all over the world and providing opportunities for all to study abroad thanks to the various partnerships it has established over the last 20 years.
The international dimension is fundamental in training and projects, enabling the students to acquire technical, linguistic and intercultural skills.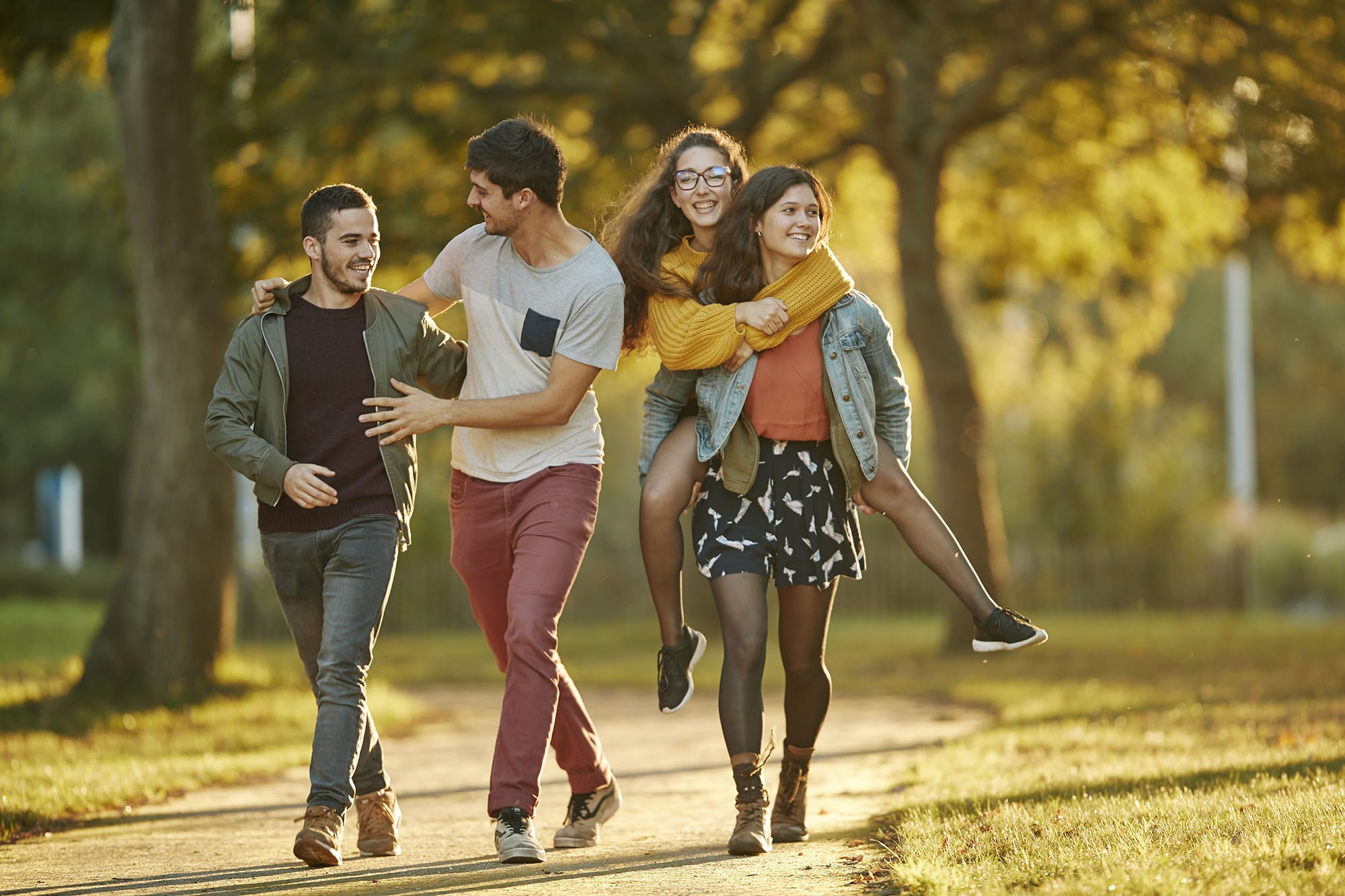 Nantes: A European innovative Metropolis
Recognized as the green capital in 2013 and the capital of innovation in 2019, Nantes is a city where it is pleasant to study, to blossom and to create.
Nantes hold plenty of cultural and sporting events. The region also has a dynamic job market with great opportunities for young graduates.
ESB is ideally located in the heart of the green campus of the Chantrerie, between urban abundance and quiet parks.