At Deland Aviation, our most important product is safety. If you have an aircraft in need of maintenance, inspection or repair, our maintenance facility is here to serve your aircraft. Keeping it looking good, and safe to fly and enjoy.
Our Services
Pilot Training: Part 141 and 61 Training
Deland Aviation offers Flight Training at the most affordable rates locally. Part 141 Flight Training is provided by AVIA Flight Academy International, Inc.
Aircraft Simulation: Precision Flight Control
Garmin 430 equipped. Instrument Proficiency Check. Single/ME Training
Aircraft Detailing/Cleaning: Full service detailing
Wet Wash, Dry Wash, Undercarriage Degreasing, Polishing (Oxidation Removal), Waxing, Interior Cleaning and Cockpit Detailing
Maintenance: Over 100 years of experience
We are proud to offer reasonably priced aircraft inspections and maintenance for all of your aircraft needs. Maintenance is completed in a timely manner.
Aircraft Parking: Large Parking Area
Through Deland Aviation we are able to save you money by offering affordable outdoor Aircraft Parking at the rate of $75.00 monthly at Deland Airport.
Aircraft Rental: Piper and Cessna
We offer discounted prices for block rentals! Check out our rates.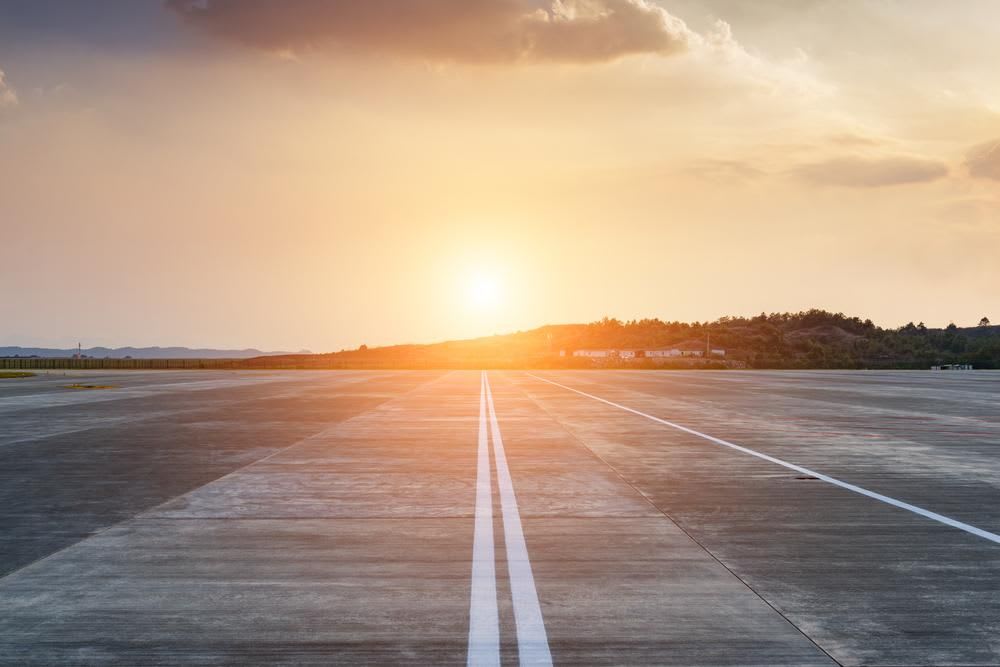 Conveniently situated in eastern central Florida, Deland Aviation offers the perfect flight training and vacation destination. Nestled in beautiful DeLand, Deland Aviation's prime location offers everything you'd want: sensational weather, nearby oceanfront resorts, and pristine beaches, championship golf courses and exciting attractions within easy driving distance, including Disney World, Epcot, Daytona Speedway, Marineland and historic St Augustine.
If flying in by airline, Daytona International (DAB), Orlando-Sanford International (SFB), Orlando International (MCO) and Jacksonville International (JAX) are the closest commercial airports. Of course, if traveling by private aircraft, Deland Municipal Airport (KDED) is a natural choice, featuring extended runways and RNAV GPS approaches (with LPV minimums). We can help you with all of your travel arrangements no matter where you choose to arrive.
So why not make your next training session a family affair? We'll help coordinate all the necessary arrangements to ensure that you and your companions have an enjoyable and memorable stay.