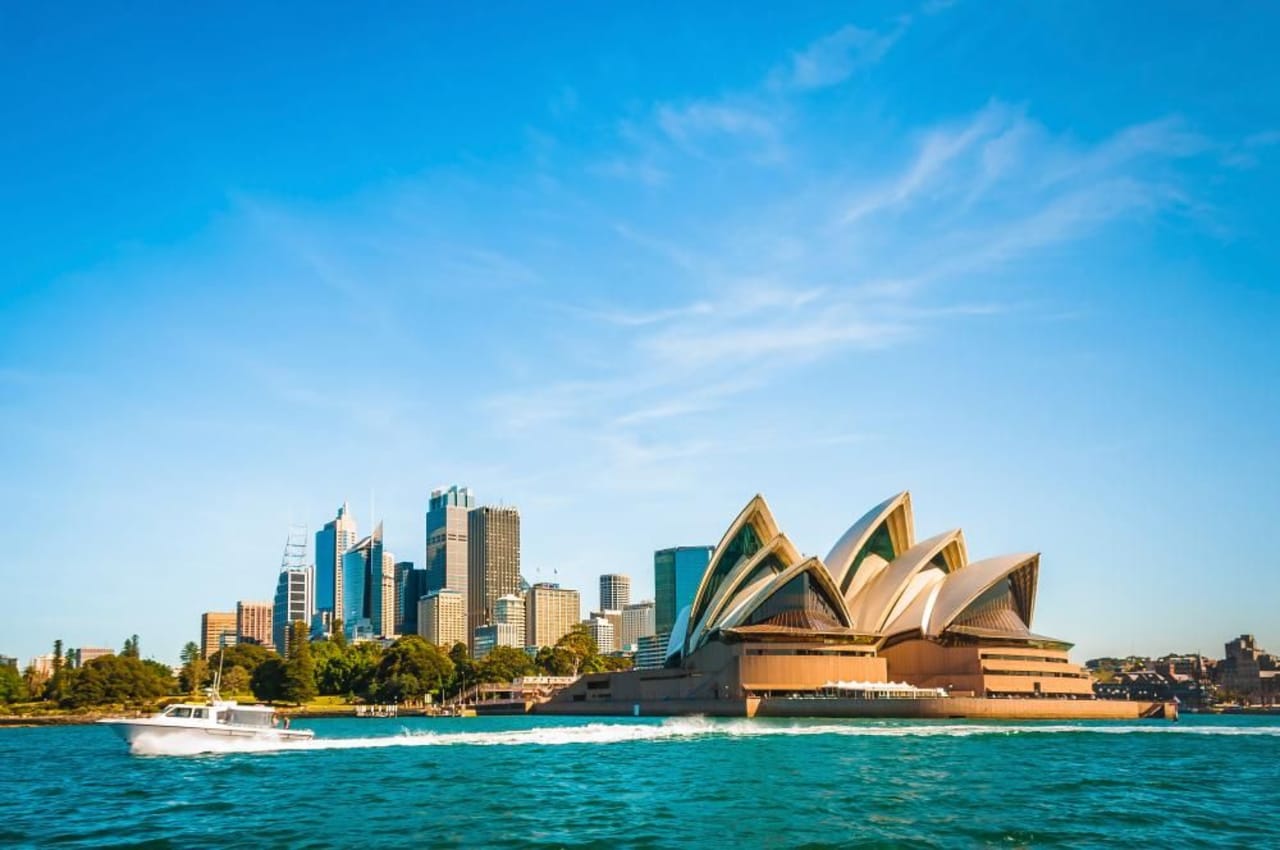 Master in
Master of Philosophy (Electromaterials)
Deakin University - Institute for Frontier Materials

---
Campus location
Burwood, Australia
Application deadline
Request info
Earliest start date
Jan 2024
* The fees you are charged at Deakin depend on whether you have a Commonwealth supported place or a full fee paying place, the course you study and the year you commenced in that course.
Scholarships
Explore scholarship opportunities to help fund your studies
Introduction
The Master of Philosophy (Electromaterials) provides unique research training to equip you for a range of exciting future careers. It provides both a pathway to future PhD studies and also training for future jobs in the energy, manufacturing and health arenas.
This is your chance to discover new materials and develop smart devices to help solve some of today's most challenging global problems.
As a student in the world-first Master of Philosophy (Electromaterials) course, your study will be hands-on – discovering new materials, using cutting-edge characterisation techniques and assembling new materials into electrochemical devices for applications in clean energy, health or advanced manufacturing. You'll be working with leading, world-renowned researchers in electromaterials through the ARC Centre of Excellence for Electromaterials Science.
Deakin University and the University of Wollongong have teamed up to offer this unique opportunity. You'll choose from a variety of unique research projects – anything from medical bionics to sustainable energy generation, robotic hands to solar water splitting and the next generation of battery designs. In addition, core units will be streamed live between the two campuses, so you get the best of both worlds.
Find out more about how you can play a part in developing solutions for global issues through the Master of Philosophy (Electromaterials).
Course rules
The course comprises a total of 16 credit points, including
Year 1 – 2 core units, 2 elective units** and Research Thesis unit (8 credit points)
Year 2 – research project and thesis (8 credit points)
Year 1
FME801 - Electromaterials Synthesis and Characterisation
FME802 - Electromaterials Fabrication and Application
FMR801 - Research thesis
** Electives can be taken at either Deakin University or the University of Wollongong and will be selected in consultation with your supervisor.
Year 2
FMR802 - Research thesis
Course structure
Where applicants are admitted on the basis of a degree that does not include a research training component, it will be compulsory for that student to complete a research training unit as part of their coursework requirement.