MA in
MA Fine Art
City & Guilds of London Art School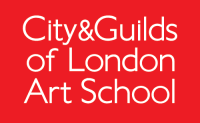 Scholarships
Explore scholarship opportunities to help fund your studies
Introduction
The MA Fine Art course at City & Guilds of London Art School focuses on a deep exploration of your own practice and its research territories and critical frameworks. Whether you are continuing after recently graduating in Fine Art or returning to study after some years as a practising artist (or from working in another related field), our aim is to help you to move beyond your current position, to exceed your expectations. We don't believe in a 'house style'; this is an Art School where your ambitions will be interrogated and supported and the end of year MA exhibition consistently demonstrates the distance our students have travelled through engagement in this intensive course.
This one-year full-time or two-year part-time course is validated by Birmingham City University's School of Art; regular checks by the Quality Assurance Agency and our external examiners guarantee our consistently high standards and results.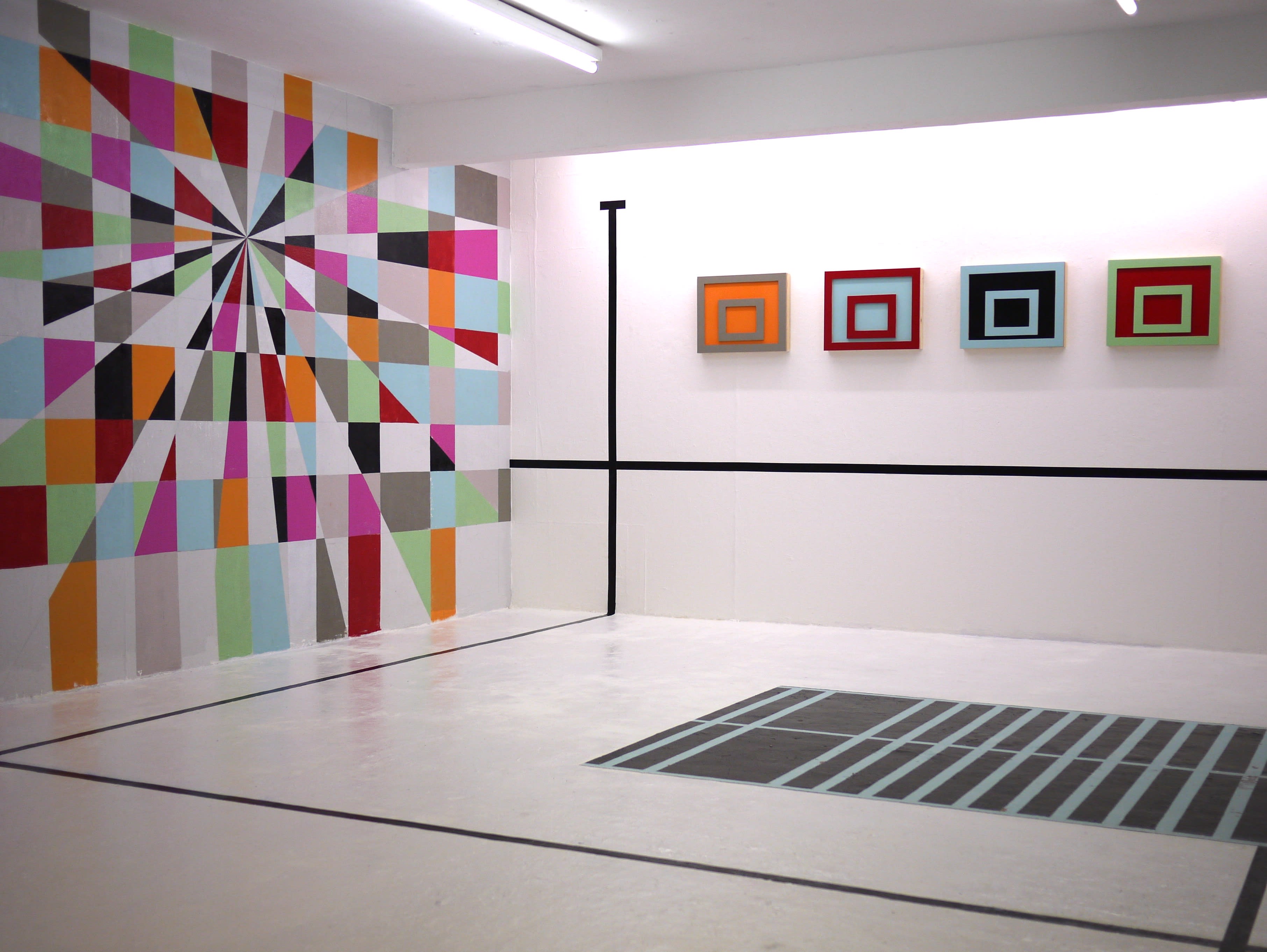 Content and Structure
The Course runs from September to September, twelve months for full-time students and over 2 years for part-time students. Full-time students are based in a large well lit studio spaces in the Art School, opposite Kennington tube station, while part-time students are expected to have their own studio base with access to our workshops and other facilities. Part-time students are allocated summer studio spaces in their final year leading up to the MA shows when the final module is taken at a full-time pace. They may also be able to work in studios at the Art School at the end of their first year.
The main objective of the course is to both challenge and support you to identify, develop and refine your individual practice. Evaluation and review through group and individual discussion with a wide range of tutors enable you to identify critical models and areas of research appropriate to your work. The course comprises three main areas of activity; studio practice, professional practice and critical aesthetics.
Studio teaching focuses on contextualisation, process into practice and realisation. Tutorials, group critiques and both peer and tutor-led events and sessions set out to equip you with the practical and theoretical knowledge and experiences necessary for the development of an ambitious body of work, concluding in a public exhibition.
Professional Practice workshops, visits and seminars delivered by artists, critics, gallerists and other art world professionals will help you to critique approaches and construct your own strategies for professional practice to sustain your art practice in the future.
Critical Aesthetics Seminars run alongside studio discussion and consider historic precedents and contemporary practices, theories and debates, supporting you to develop a framework for your research that will form the basis for the Critical Model Dissertation that explores key themes related to your practice. You will be supported by a personal dissertation supervisor, a member of the Art Histories team one of our experts.
Entry Requirements
Applicants for MA Fine Art are normally expected to have achieved or be expected to achieve a BA (Hons) Degree in Fine Art or a related subject.
Applicants who can demonstrate equivalent prior professional experience will also be considered.
Applicants who do not speak English as a first language will be required to provide evidence of achieving the equivalent of the International English Language Testing Service (IELTS) score of 6.5 or above, with a minimum of 5.0 in all four areas.
Selection criteria
We select applicants according to their potential and ability to demonstrate to a high level that they are able to:
Fulfil the entry requirements,
Demonstrate commitment and motivation to the subject and the course,
Explore, articulate and develop ideas,
Creatively research information and visual material to support ideas,
Demonstrate a range of appropriate skills and technical abilities,
Communicate ideas visually, verbally and in writing,
Self-direct and evaluate their own work.
Duration
1 year full-time
2 years part-time
For more information, please visit our website.