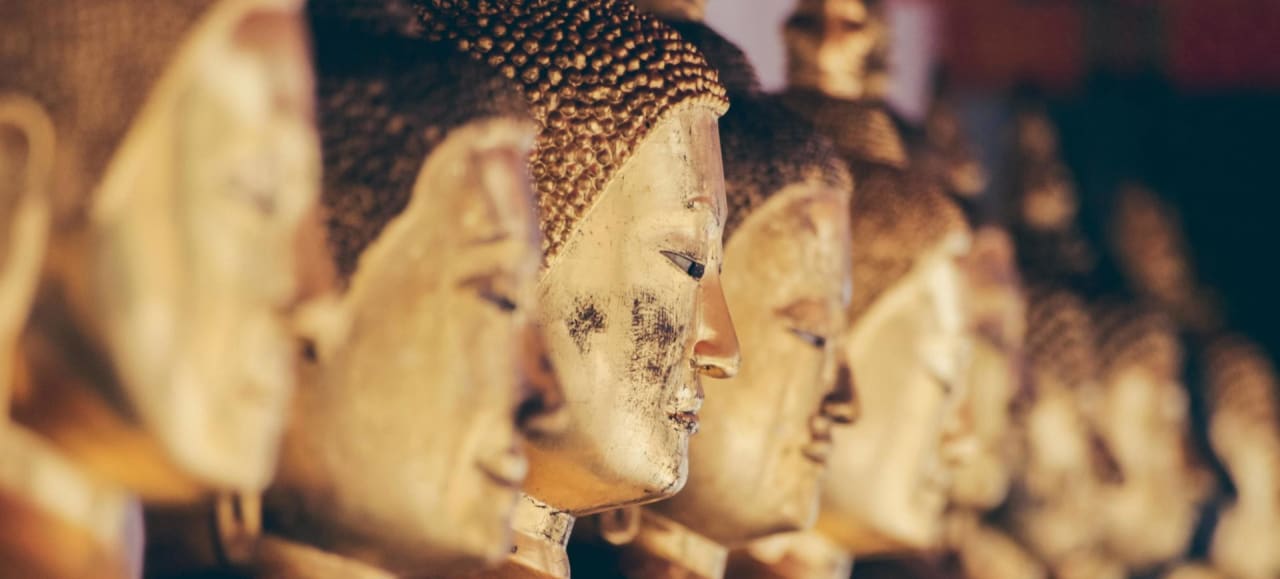 MA in
Master of Arts in East-West Psychology
California Institute of Integral Studies

Key Information
---
Campus location
California, USA
Study format
Distance Learning, On-Campus
Application deadline
Request info *
Earliest start date
Request info
* 1st Priority deadline: Submit by February 15th at 11:59pm PT for guaranteed review. ​After this date, some programs may be full and only interview for waitlist spots or not be able to further review applications
Introduction
CIIS' Master of Arts in East-West Psychology is a non-clinical, non-license-oriented psychology degree that prepares a new type of integral psychospiritual practitioner and scholar who is educated at the intersection of the world's wisdom traditions and sacred practices of East, West, and Earth. Our students become "meta-psychologists" who bring mentoring, healing, knowledge, communication, and mindfulness skills into a rapidly changing world.
The program is designed to provide flexibility that allows students to explore a variety of Western, Eastern, and Indigenous approaches to psychology and spirituality. The foundational courses engage in collaborative inquiry around the process of producing knowledge then students follow a unique path of electives to pursue their individual academic and career goals.
Throughout the program students collaborate closely with fellow classmates and faculty advisors. In the final semester, students participate in an Integrative Seminar which involves creating and presenting a capstone project that represents the cumulation of study.
Teaching and Research Opportunities
East-West Psychology students are given the opportunity to work as paid teaching and research assistants.
Possible responsibilities for teaching assistants include facilitation of experiential learning, teaching portions of a class, working with students outside the classroom on projects, providing feedback to the faculty member on student learning and perceptions, and reading student papers and giving feedback.
Research assistants assist faculty in specific research areas, performing tasks such as annotated bibliographies, scholarly networking, and maintaining scholarly databases.
Curriculum
The master's in East-West Psychology at CIIS is a two-year program offered in two formats, online and in-person.
Our online program is 36 units and courses are taught both in both synchronous and asynchronous formats. Students should be prepared to attend some classes in real time and engage in discussion forums through our online portal.
Our in-person program is 37.4 units. Students may take some courses online but 51% of courses must be attended in person. For some online courses students should be prepared to attend classes in real time.
All students have required coursework in psycho-spiritual practice, including eastern, western, indigenous, contemporary participatory spirituality, and socially engaged practices and service learning.
Working closely with their advisors, students choose electives that support their research subject and are given the opportunity to specialize in one of the following areas: Asian Psychologies, Depth Psychology, Ecopsychology, Indigenous Traditions, Integral and Transpersonal Psychology, East-West Spiritual Counseling, Culture and Psychology, or Psychospiritual practice.