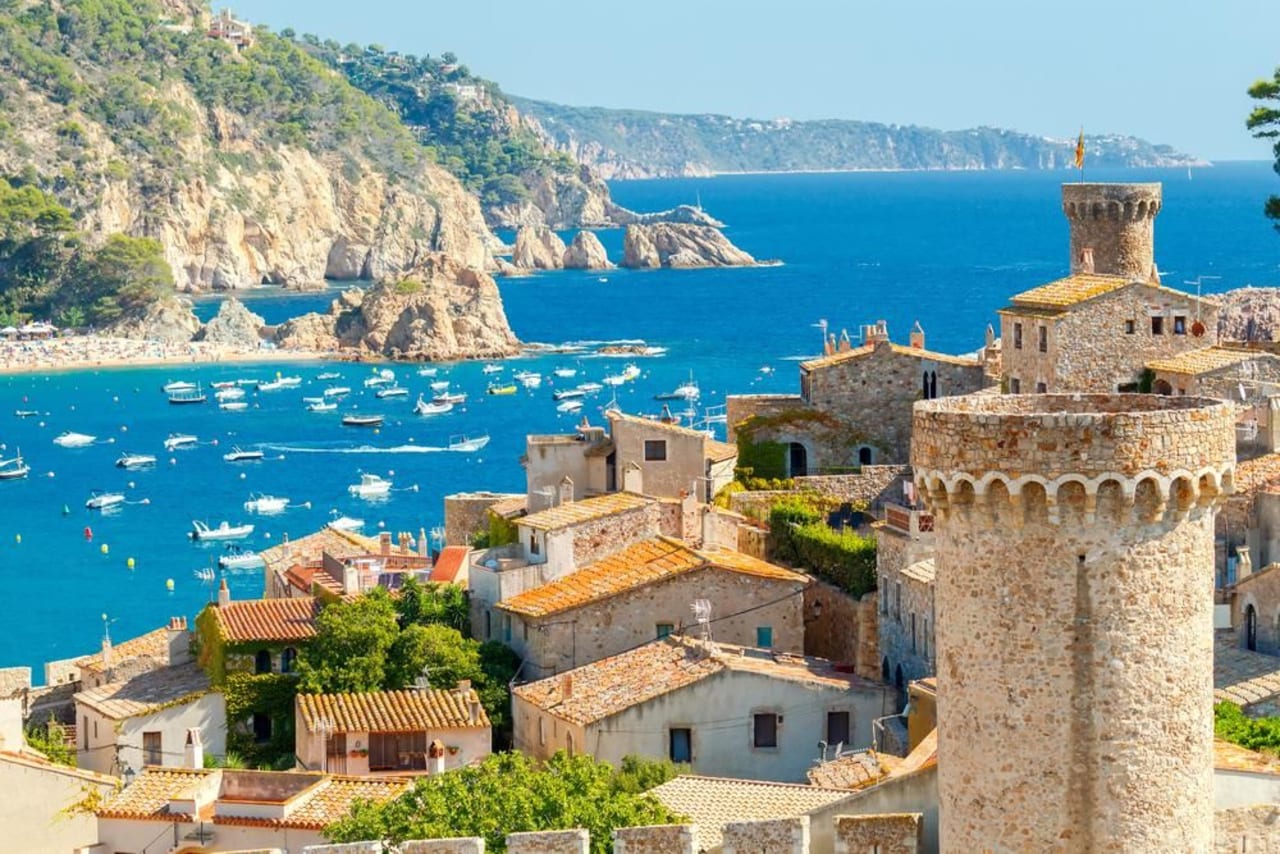 Master in
Master in Taxation/Tax Consulting
Centro De Estudios Financieros CEF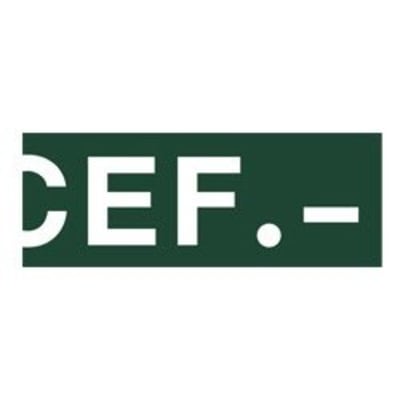 Key Information
---
Campus location
Online Spain
Study format
Blended, Distance Learning, On-Campus
Application deadline
01 Sep 2023
Earliest start date
Oct 2023
* face-to-face and online: €8,250 / online: €5,640
Introduction
The general objective of this Professional Master is to provide the necessary knowledge that enables them to carry out the work of tax adviser adequately and with a guarantee of success.
Official qualification
UDIMA has been recognized by the Council of Universities to teach the Official Master's Degree in Taxation/Tax Consulting.
It is important to remember that the main firms use this Master for the internal training of their professionals and it is highly valued by their recruiters.
Students who meet the requirements of the Distance University of Madrid (UDIMA) will obtain the Master's Degree in Taxation/Tax Consulting given by UDIMA, in addition to the Professional Master's degree issued by the CEF.
Ideal Students
El Máster en Asesoría Fiscal está dirigido principalmente a quienes hayan cursado alguna de las siguientes titulaciones de la rama de Ciencias Sociales y Jurídicas:
Grado, Licenciatura o Diplomatura en Ciencias Económicas.
Grado, Licenciatura o Diplomatura en Ciencias Empresariales.
Grado, Licenciatura o Diplomatura en ADE.
Grado, Licenciatura o Diplomatura en Derecho.
Grado, Licenciatura o Diplomatura en Relaciones Laborales y Ciencias del Trabajo.
Grado, Licenciatura o Diplomatura con denominaciones idénticas o análogas (Finanzas y Contabilidad, Gestión de Administraciones Públicas, Ciencias Políticas y de la Administración, etc., previa evaluación de los programas en función del contenido específico de los créditos cursados).
Los alumnos provenientes de estas titulaciones deben contar con una base jurídica y económica suficiente para cursar las asignaturas del Plan de Estudios. En caso de no acreditar de manera suficiente dichas bases, deberán realizar unos complementos formativos que aseguren una formación de alto nivel para el desarrollo de las competencias propias de una asesor fiscal.
Asimismo podrán realizar el Máster los profesionales, con suficiente formación jurídica y/o económica, que se dedican a esta actividad y busquen en él una respuesta a las dificultades que les surgen en el ejercicio diario de su profesión.
Program Outcome
Lograr la comprensión de los fundamentos jurídico-tributarios básicos que permitan al alumno efectuar razonamientos deductivos.
Adquirir las capacidades necesarias para desempeñar tareas de asesoramiento y planificación fiscal para personas tanto jurídicas como para personas físicas.
Aprender a practicar las liquidaciones correspondientes por los diferentes impuestos (estatales, cedidos a las comunidades autónomas y municipales) que configuran nuestro sistema fiscal.
Perfeccionar la capacidad de redactar informes y dictámenes, así como la de proceder a su exposición pública y a la defensa de los argumentos propios.
Ayudar a los futuros profesionales a desarrollar sus habilidades para asimilar rápidamente la información, identificar con eficacia problemas jurídicos, reunir la información pertinente con rapidez y fomentar las herramientas de gestión del tiempo necesarias para un escenario de trabajo igualmente exigente.