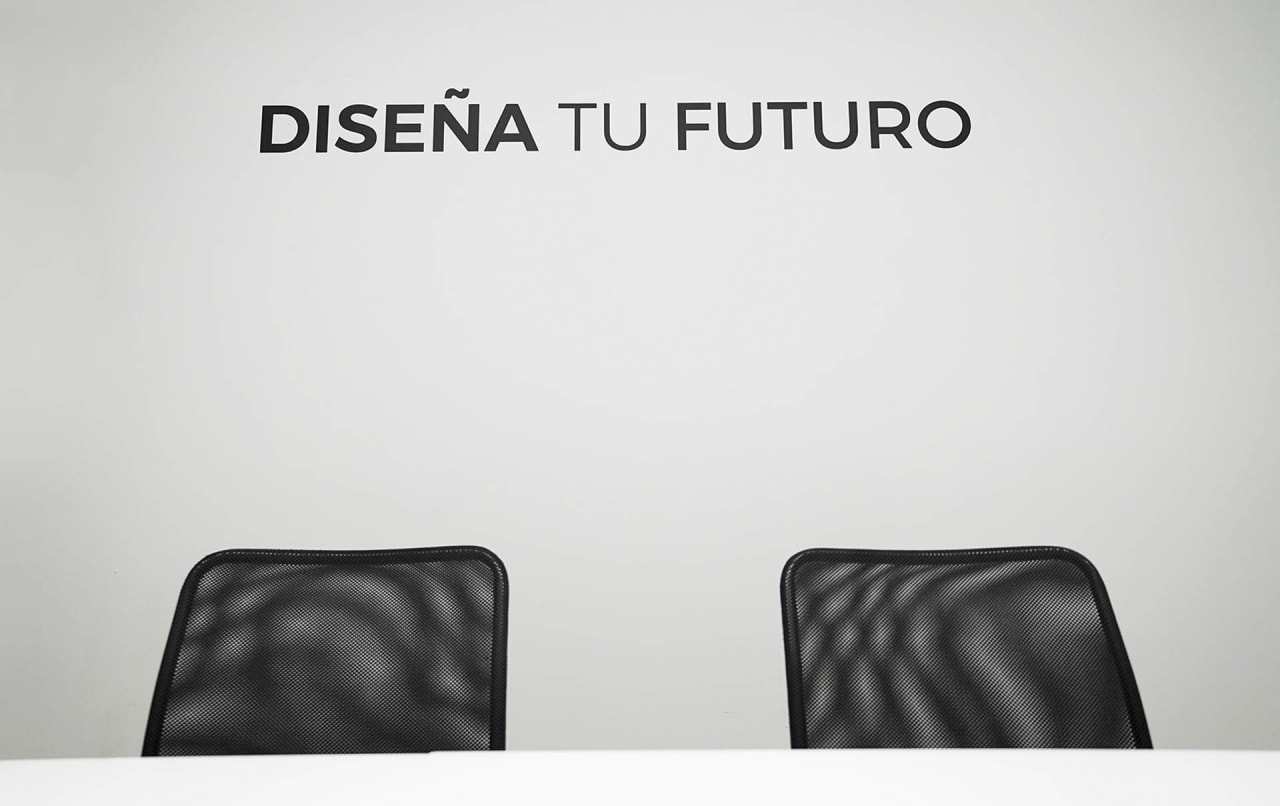 Master in
Master of Advanced Digital Video (VFX) and Motion Graphics
CEI Escuela de Diseño y Marketing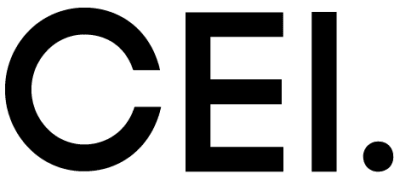 ---
Campus location
Madrid, Spain
Study format
Distance Learning, On-Campus
Application deadline
Request info
Earliest start date
Request info
Introduction
This Advanced Digital Video (VFX) and Motion Graphics Master is aimed at anyone interested in the world of digital video, visual effects (VFX) and Motion Graphics. No prior knowledge or qualification is required for the completion and correct monitoring of this Master.
Content
The demand for a job profile that dominates digital video editing and three-dimensional motion graphics is increasing within the audiovisual world, being the most demanded profile when it comes to hiring creatives or technical workers in agencies and production companies.
The Master of Advanced Digital Video (VFX) and Motion Graphics proposes a detailed study accompanied by supervised daily practices. Some of the blocks that are studied are: audiovisual narrative, curves of interest in cinematographic narration, image composition, image theory, color theory, formats, compression, timeline animation, kinetic typography and motion graphics, all this accompanied by the most current 3D software used by advertising agencies: Cinema 4D.
During the Digital Video Editing and Postproduction Module (VFX), the student will learn to use all the tools that, as an audiovisual professional and video technician, he will use later in his job, Adobe After Effects, Adobe Premiere Pro, Adobe Audition, as well as an introduction to Motion Graphics with Cinema 4D.
Continuing in the same sense, during the Cinema 4D Module contained in the second part of this Master, the student will learn the necessary knowledge of composition and theory of 3D image and video design necessary to carry out motion graphics work through integration Cinema 4D and Adobe After Effects.
All these processes of the Master will be worked from the base, so that whether you already work in the sector or if you are still considering training, you will be able to reinforce your knowledge or learn from scratch, and adapt to the class comfortably and without making a great effort or sacrifice many hours of your precious time.
Modalities
In person or online: you can receive the Master in digital video (VFX) and Motion Graphics in person in Madrid or Seville or study it online. The online modality is always taught live (on live), although a repository of these recorded classes is maintained at the request of the students. Students also have a powerful and intuitive virtual campus developed by Google to participate in classes and in their own training on a day-to-day basis.
Free with your studies
3 hours of academic or professional orientation per student.
Several masterclasses and workshops every month.
Online classes on the days you cannot attend in person.
Job offers and / or written employment guarantee.
Total or partial repetition of the studies, if the student requests it.
Shared work space.
Google Drive for every student, forever.
Possibility of exchange between Madrid and Seville, or between face-to-face and online.
Domain .com and hosting for each student, for one year.