MA in
MA in Comparative International Relations
Ca' Foscari University of Venice

Introduction
This program is the only one in Italy focused on International Relations that provides you with a rich understanding of international law and economics while deepening your knowledge of languages and foreign cultures. It immerses you in linguistic and cultural studies regarding Europe, Asia, and the Atlantic world, something Ca' Foscari has done since its founding in 1868, and empowers you to explore, understand and analyze international relations through juridical, economic, historical, and political lenses. By the end of the program, you will be able to fluently communicate in both English and a second language as well as elaborate coherent strategies aimed at solving problems on an international scale.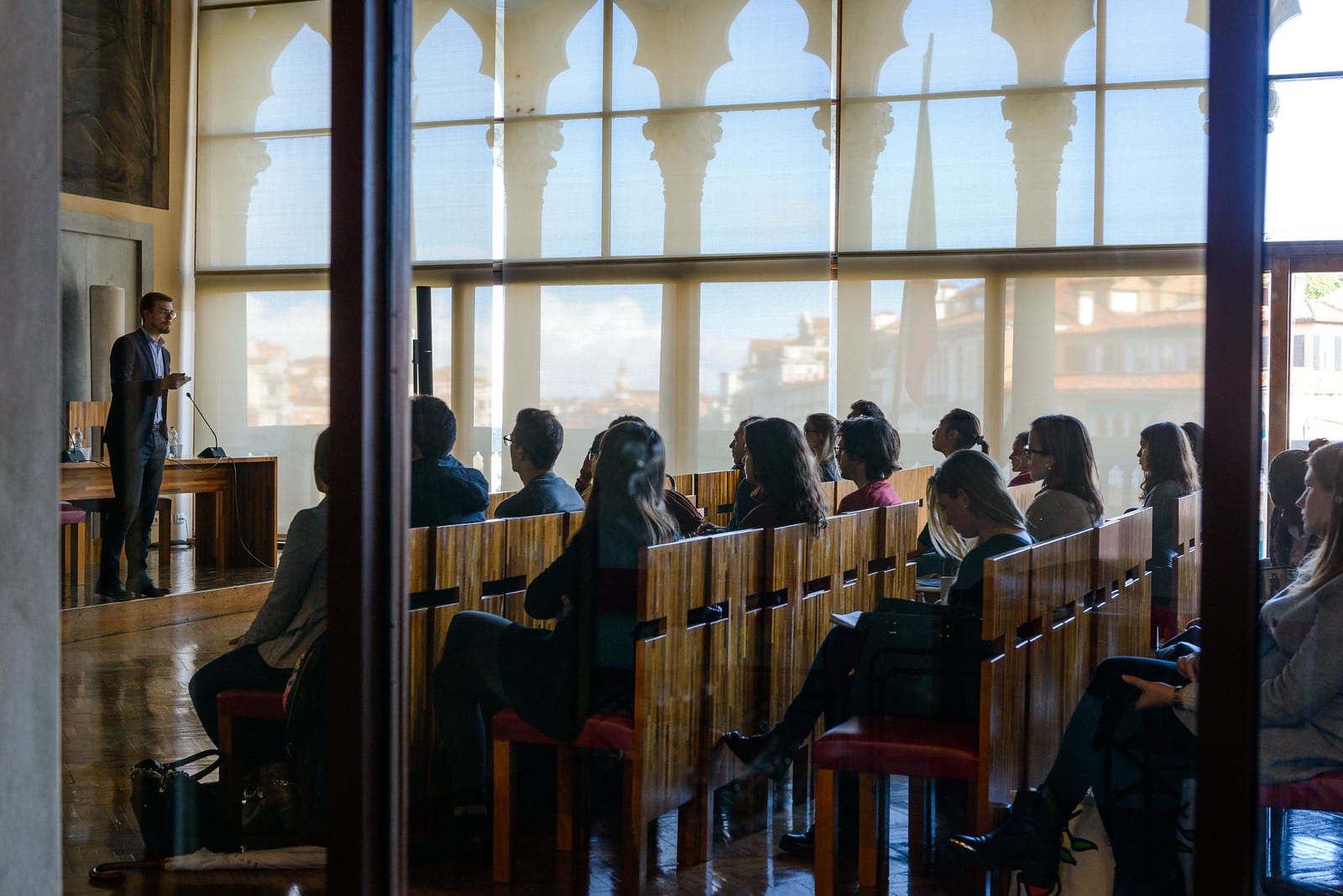 Curriculum
The two-year study program equips you with solid linguistic training as well as a familiarity with international law and economics through a combination of coursework, a thesis, and a curricular internship, which can be carried out in Italy or abroad.
The two curricula offered exclusively in English are:
European Union Studies (ENG)
Global studies (ENG)
Some of the subjects included in the program are:
International Political Economy
International Law
Languages (according to what you chose)
International Politics
History of International Relations
Critical Writing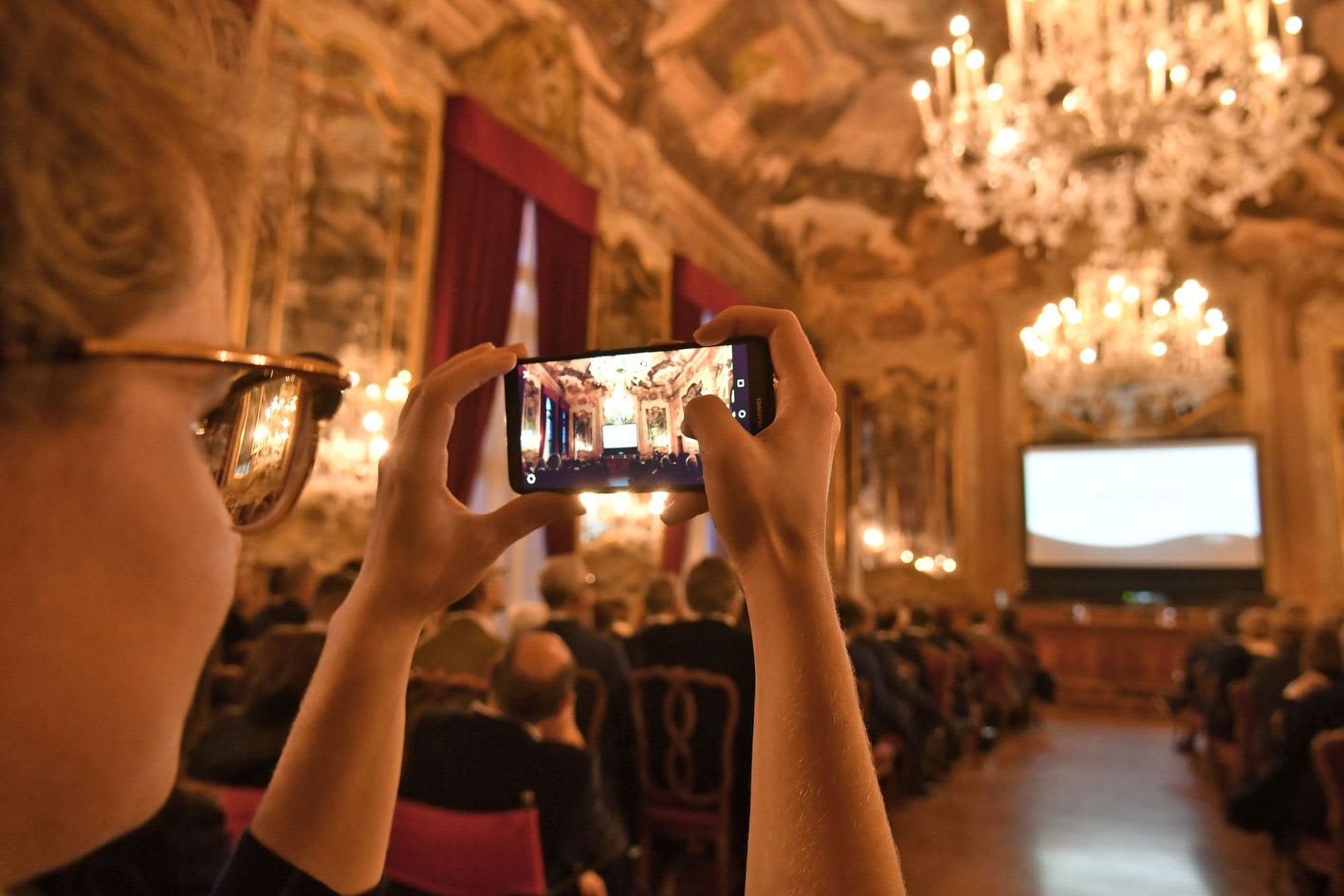 Career Opportunities
As a graduate with an in-depth understanding of the complex dynamics of international relations as well as a nuanced familiarity with a specific geographic area, you will be prepared to assume a position of responsibility at businesses and organizations operating in international markets, local government, and regional bodies, or at national and international institutes, agencies, foundations, and study centers.
Career opportunities can be found in the following fields, among others:
Public relations consultancy
Journalism and broadcasting
International marketing
Image management
Public service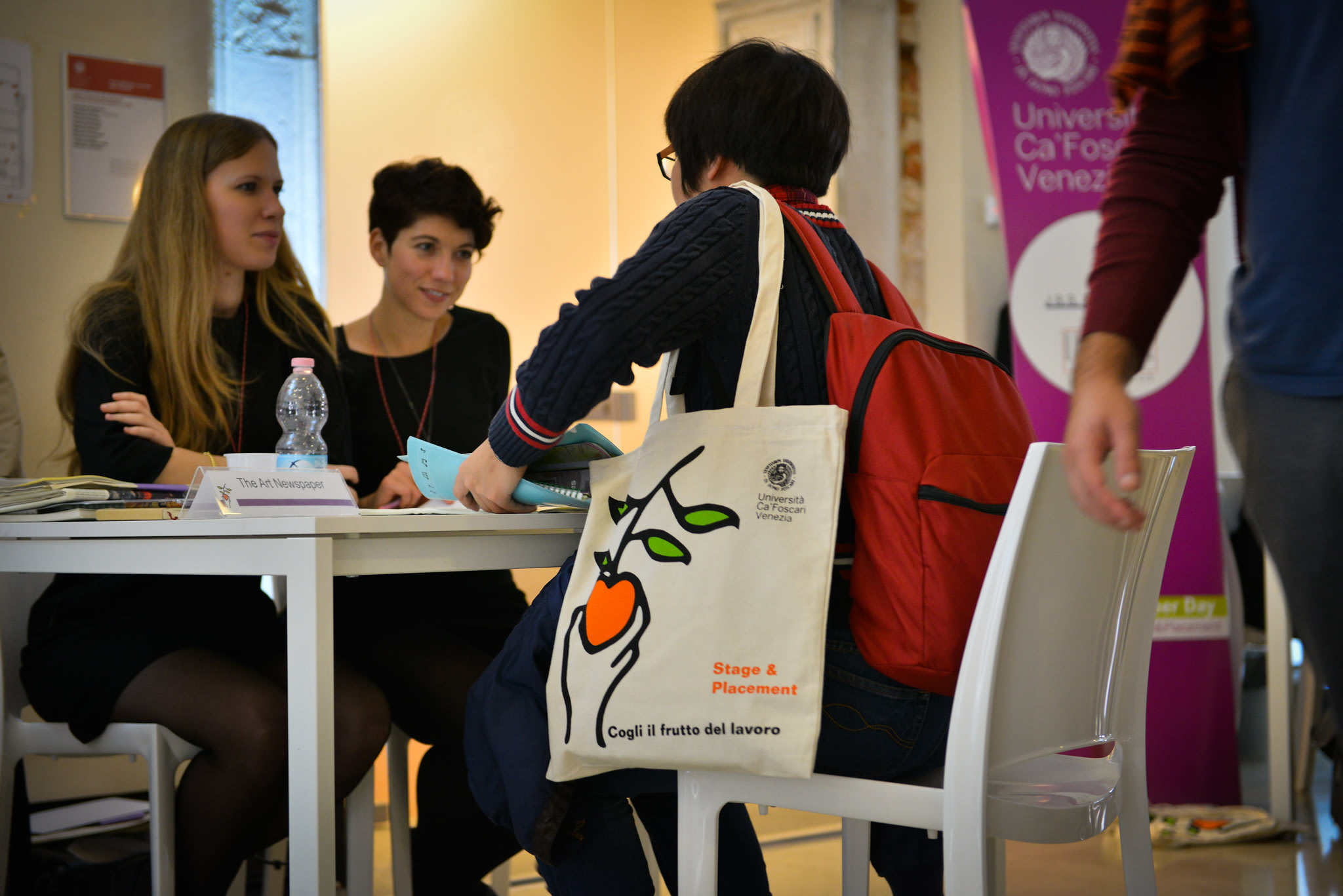 Scholarships and Funding
Ca' Foscari University offers high-achieving international students renewable scholarship packages of various sizes, ranging from 7,000 to 8,000 euros a year for master's students.
These scholarship packages are designed to offer support for the full duration of an award winner's degree. To be eligible to apply, you will need a minimum 8.5/10 CGPA. Complete information about the requisites and procedures to apply can be found at the dedicated webpage.
The regional government also offers financial aid for international students from low-income families for which you can apply after enrolment.