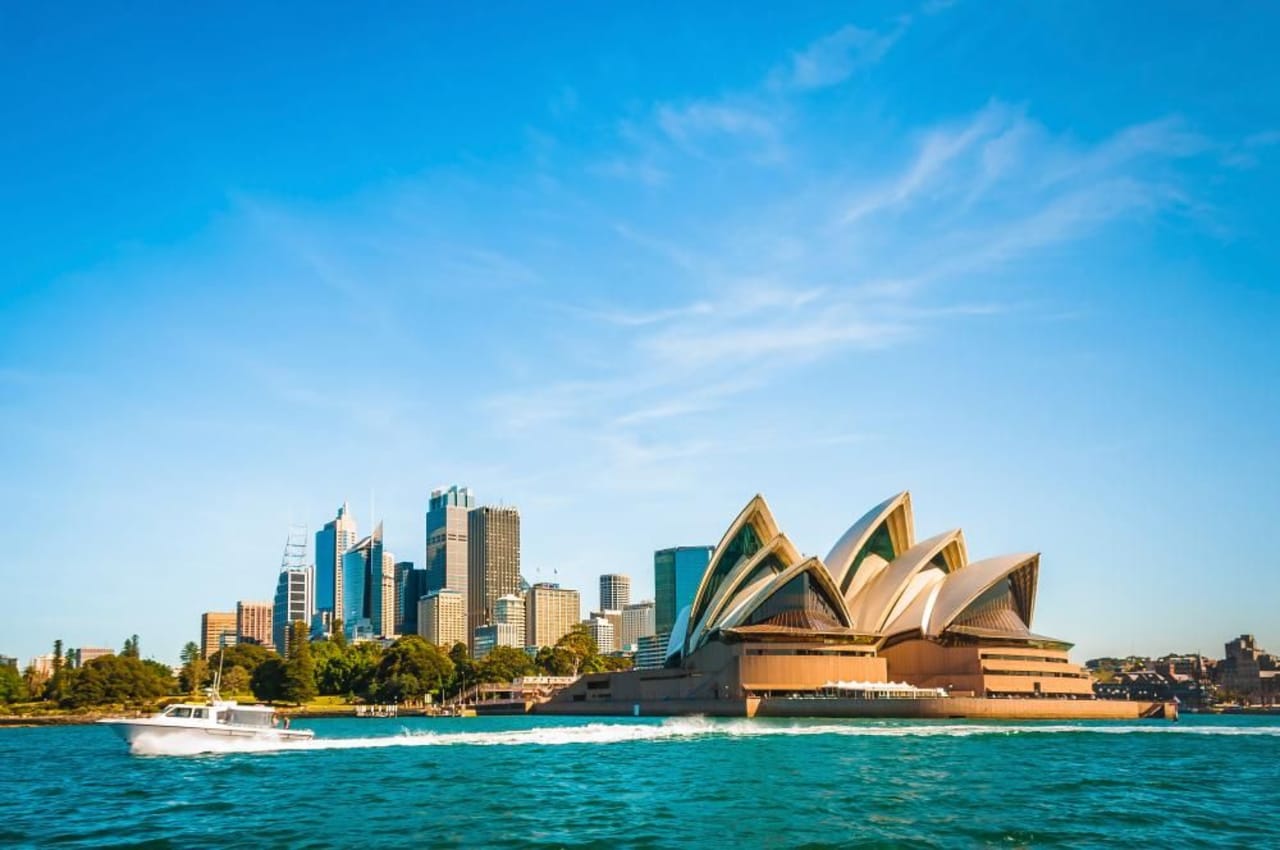 Master in
Master in Education
Avondale College of Higher Education
---
Campus location
Cooranbong, Australia
Application deadline
Request info
Earliest start date
Request info
Scholarships
Explore scholarship opportunities to help fund your studies
Introduction
The Master of Education (MEd) course is designed for teachers and school leaders wishing to pursue postgraduate study in Education. Particular focus is given to the role of the Christian teacher/administrator in enhancing moral and faith development within a context of Christian education. The Master of Education is offered as either a coursework degree or a combination of coursework and project or minor thesis. Studies are available in five areas:
Educational Administration
Religious Education
Curriculum and Teaching Studies
TESOL (Teaching English as a Second or Other Language)
Special Education
Duration
One year full-time or the equivalent part-time. Part-time students typically progress at the rate of two or three units per year. Flexibility allows students to either 'fast-track' their course by taking an overload, or take fewer units in some years if necessary.
Credit points
Eight units totalling 48 credit points
Mode of delivery
Units are offered either in mixed or full distance mode. Mixed mode units consist of distance learning components and a residential session at Avondale College of Higher Education (Lake Macquarie Campus), or other designated centre, in July each year. The residential session provides opportunity for students to be involved in significant student-lecturer and student-student interaction.
Students receive unit information and resources via the online learning platform Moodle. Lecturers and the course convenor are available to communicate with students by Moodle, phone or email. The residential school component is designed to provide an integrating perspective to the unit. Students complete assignments designed to explore theoretical concepts, review recent relevant research and foster field-based reflection and application of the concepts encountered.
Accreditation
The course is accredited by the Tertiary Education Quality and Standards Agency (TEQSA) and may be offered to Australian students or international students (CRICOS Number 057327F). International students are subject to regulations outlined in the ESOS Act (2007) and the National Code.
Entry requirements
Applicants must typically have a Bachelor degree followed by a Graduate Diploma of Education or equivalent.
Applicants with a four year Bachelor Degree in Education plus 2 years or more teaching experience with successful attainment of Proficient Status in the Australian Professional Standards for Teachers will also be eligible based on the following:
verification of a teaching portfolio evidencing the Australian Institute for Teaching and School Leadership (AITSL) standards,
positive outcomes of an interview or seminar process conducted by the School of Education as well as
successful completion of a 2-week equivalent intensive program conducted online.
Overseas applicants must provide equivalent professional standing verified by the School of Education.
Verification of credentials is required at the time of application.
Applicants whose Bachelor degree was not undertaken in English must demonstrate English language proficiency by achieving an IELTS score of at least 6.5 for speaking and listening, with no individual band score less than 6.0. An official statement of IELTS results must accompany the application form.
Applicants may receive advanced standing up to 50% of the MEd course provided the units which form the basis of the application were undertaken at an equivalent level and were of an equivalent weighting to the Avondale College MEd units and/or course.
Course structure
The course is offered in three patterns. All patterns include a Christian Education unit and one unit in research methodology. The minor thesis option offers students research experience which can form the basis for progression to further studies. All 6 credit point units require a notional time commitment of 150 hours.